As drivers, we have to replace our tires every so often due to normal wear-and-tear or intense off-road use, but what can we do when we're done with those tires? Throw them away? Recycle them? What is becoming quite popular nowadays with used tires is actually some crafty DIY repurposing of the tires to make some handy dandy household goods.
Find that the shelves at your local furniture store are too basic? Grab a used bulldozer or work tire and stick a couple of wooden boards to make your own rugged shelf.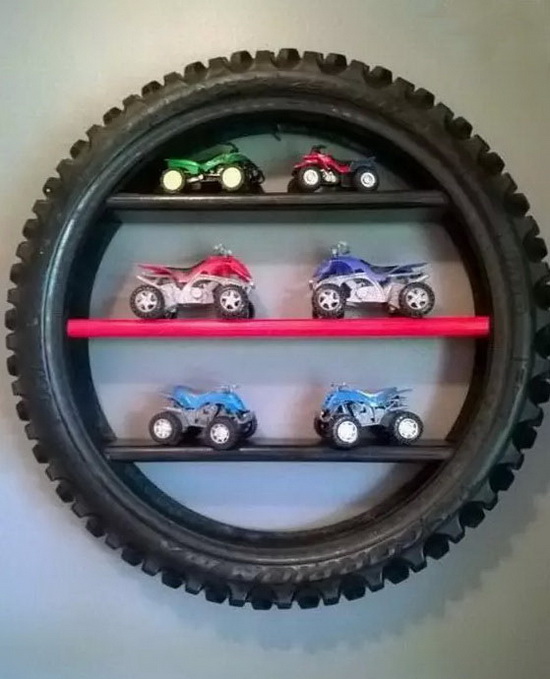 Got a dog that loves to chew and destroy those premium pet beds? Grab a couple of old tires that fit your pooch's size and gather a few old blankets to use as padding. If your dog loves a more nestled feel, just stack a couple tires to make a warm cave. For added bonus, the rubber is now a fully functional chew toy as well!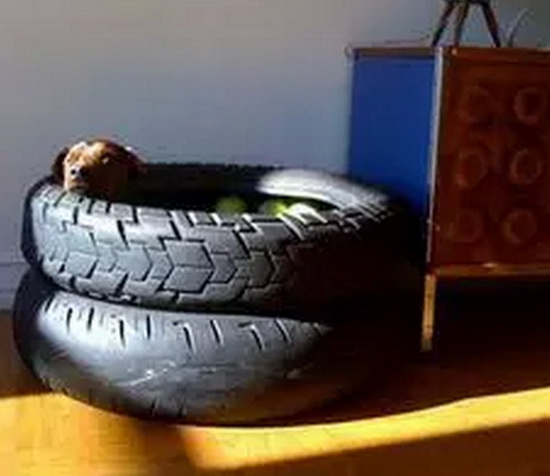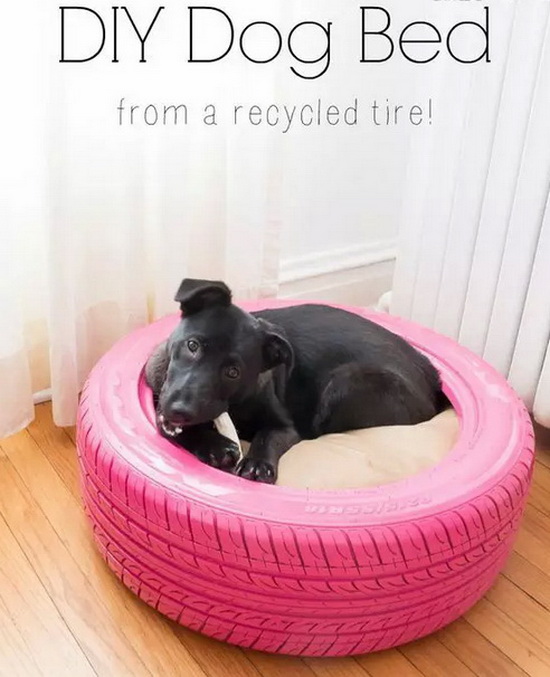 Drivers who dabble in home decor can also use some old tires as furniture. A tire covered in some bamboo or wicker can be used as a foot rest or even a pretty cool coffee table. You could even make a DIY plush seat by stuffing a cushion into a spray painted tire. Paint the tire gold to elevate the status of your new digs.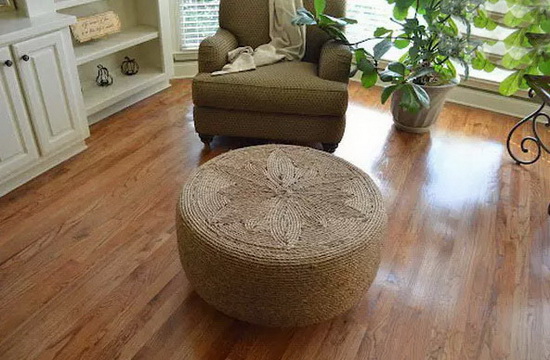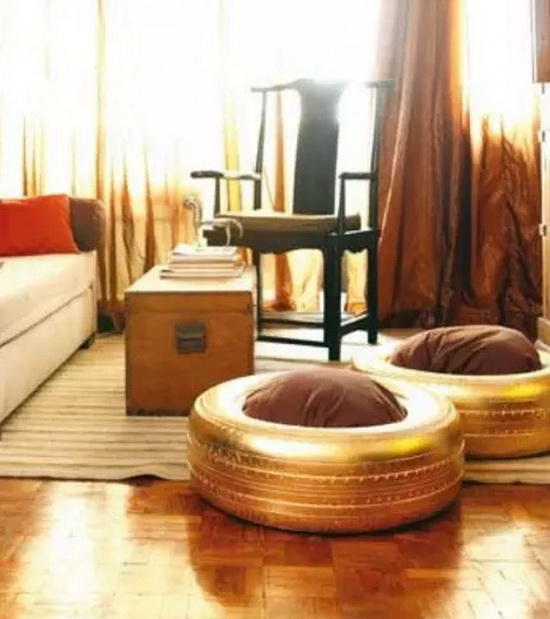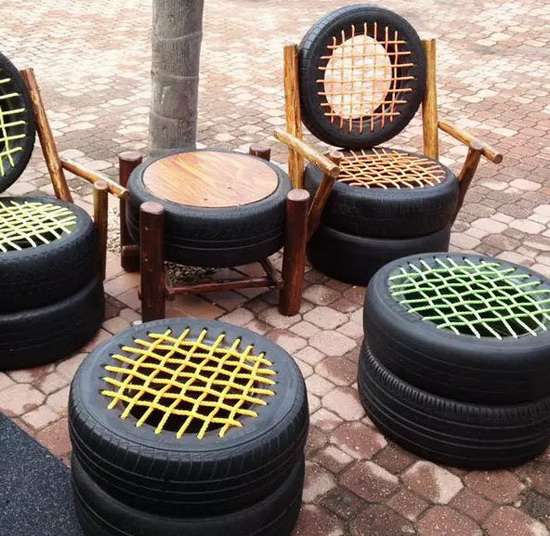 Those who like lawn decoration can branch out from the classic garden gnome and design their own lawn art. Stack a few tires together and spray paint them yellow and blue to make some minions from Despicable Me. This would certainly be a fun way to bond if you've got kids as well!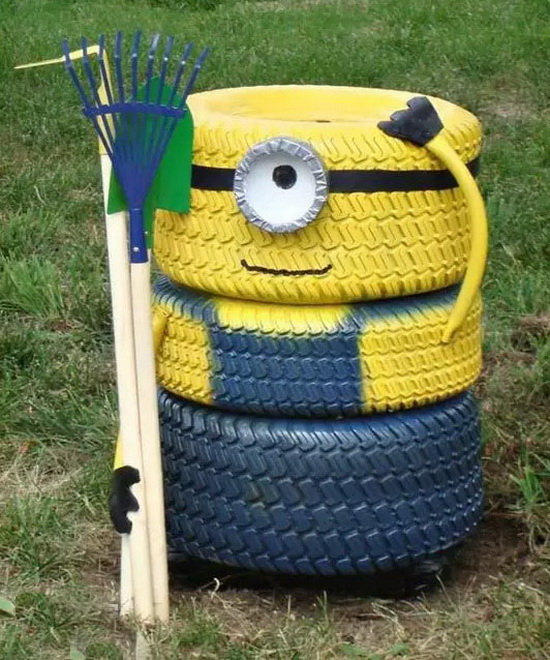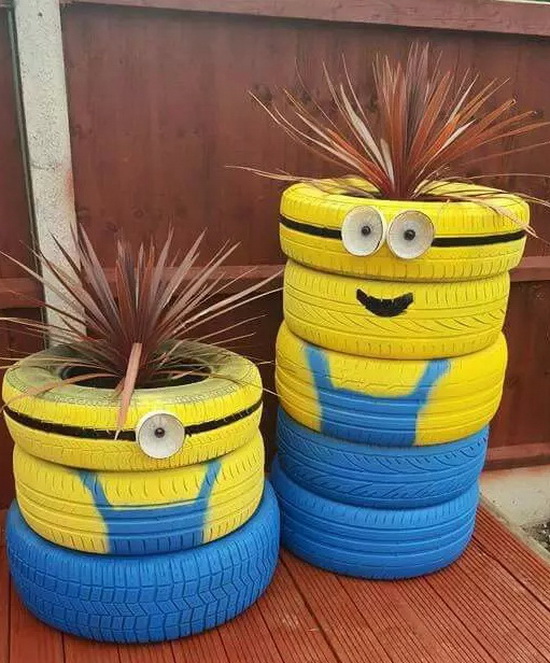 There are plenty of ways to use tires and they definitely don't need to be on a car to be of good use to you!