Thank you for choosing iJDMTOY.com, we now have two special deals!
You can now get 20% off of all LED Panel Lights with promo code Luxer1 or 15% off all orders over $100 between 9/3/2010 – 9/10/2010 with promo code LD15.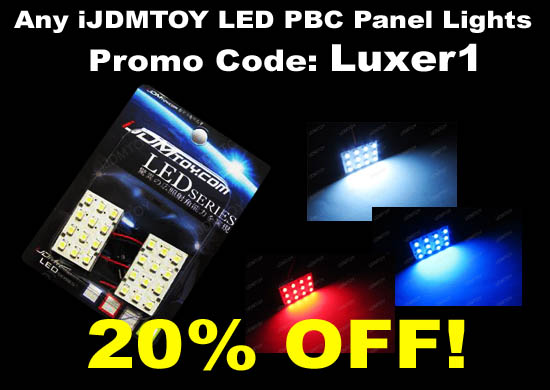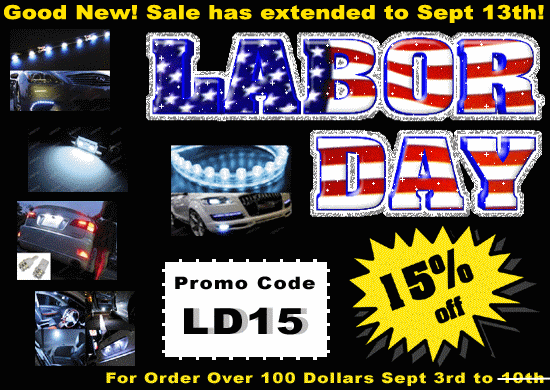 We recently featured a LED panel product on an Infiniti G37 coupe with blue LED panel lights.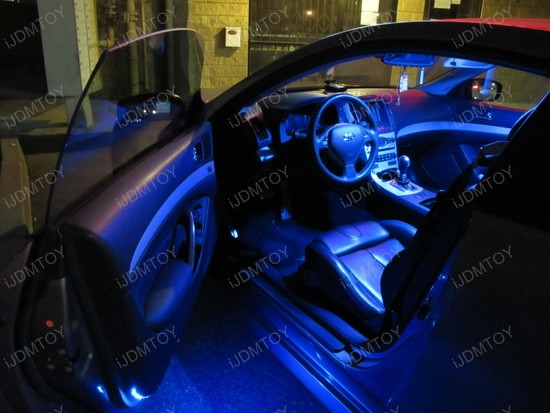 We also have other LED panel lights to fit your needs.
Enjoy the labor day weekend and happy shopping! Brought to you by iJDMTOY.com.