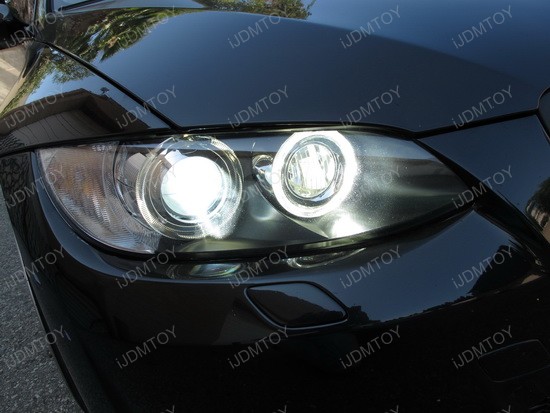 Supervised by the brightness of the angel eyes in the pictures? This is our secret gift for bimmer drivers – HID angel eyes. The HID angel eyes are much brighter than the regular angel eyes, and make your BMW more stunning on the road.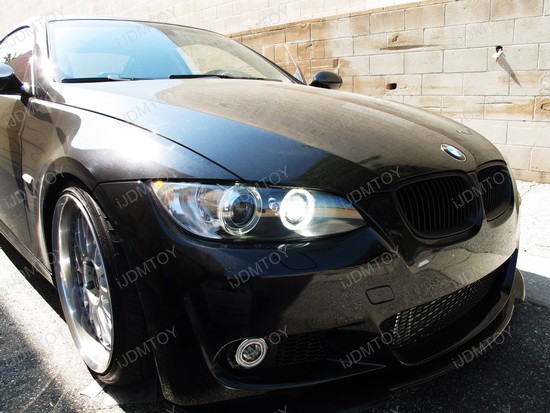 We've installed the lights for a 2010 BMW X5 and a 2010 BMW E92 335i. The lights work great and add a sleek look to the bimmer. Now we are looking for a 2008 and up BMW E60 5 series to test this product. If drive one, visit our store in the LA area and we'll give you a set for free and install the light for you. Enjoy the pictures.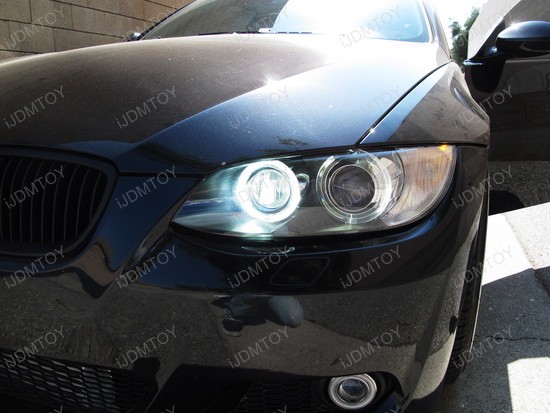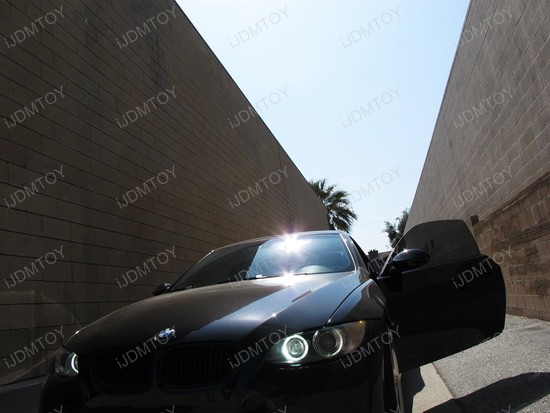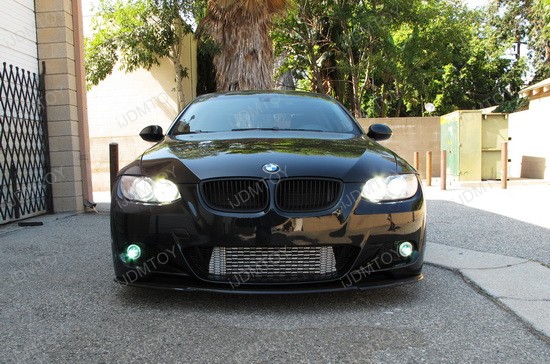 Brought to you by www.iJDMTOY.com, the one and only one automotive accessories store for all your Car LED Lights. Follow us on Facebook for exclusive promo codes.