Tag: 3000K yellow led bulbs
by iJDMTOY on Jul.26, 2013, under LED & HID News and Updates
While some consumers may want a white type of light for their lights, others may prefer an authentic true JDM (Japanese Domestic Market) type style of light which is a deep yellow color. The yellow color of the standard incandescent bulbs may not be favorable enough for these consumers so they opt to go with a deeper yellow and this is where we come in; we are proud to release our 3000K Yellow 68-SMD 9005 LED DRL Bulbs for the Scion FR-S.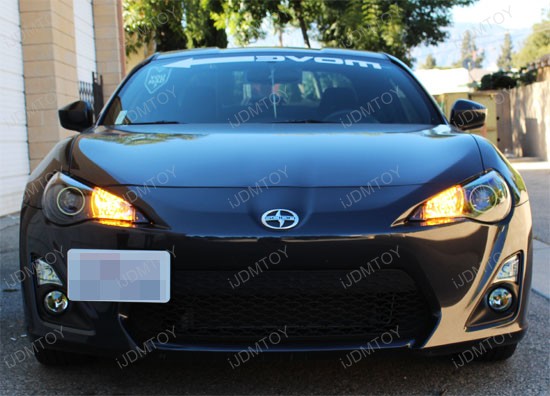 These brand new 9005 LED bulbs are exclusively available from us and are designed to be noticeably different than the conventional yellow LED bulb out on the market currently. Each LED diode/emitter is coated with a fluorescent yellow material to produce this rich and deep color. These lights are also much brighter than the conventional LED bulb of the same style.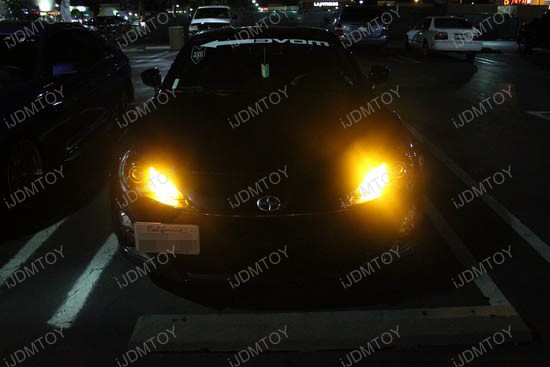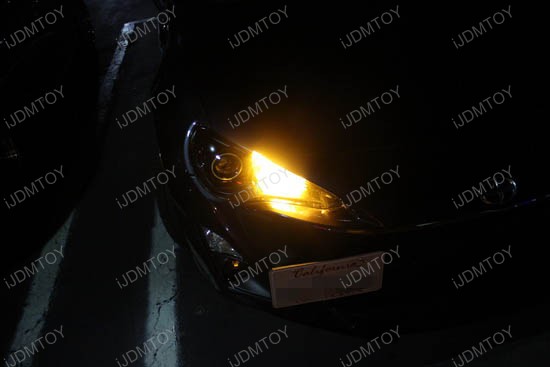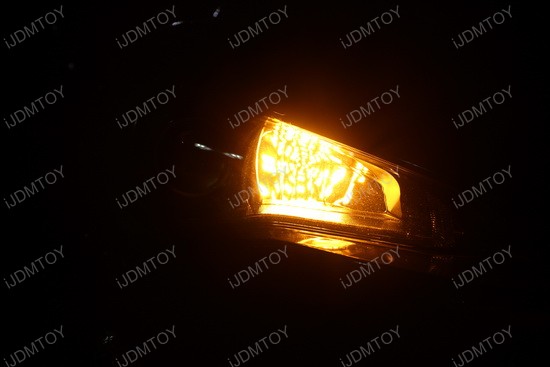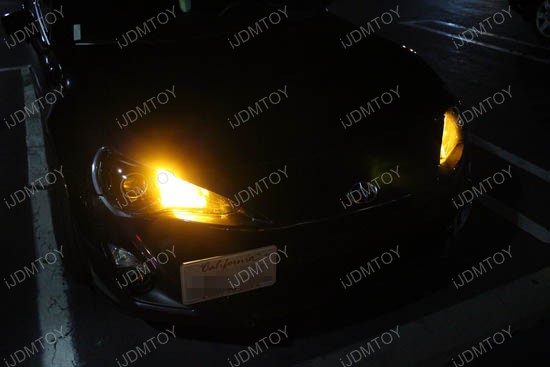 While these lights may not be everybody's 'cup of tea', it is for those who want that authentic JDM look for their cars. An advantage that these lights offer over the traditional 6000K Xenon White color is their visibility factor since the 6000K color is about the same color as broad daylight; visibility during the day may be difficult. Since these 3000k Yellow LED bulbs produce a much darker and richer yellow than the incandescent bulb, they are brighter and more noticeable during the day improving safety and look at the same time.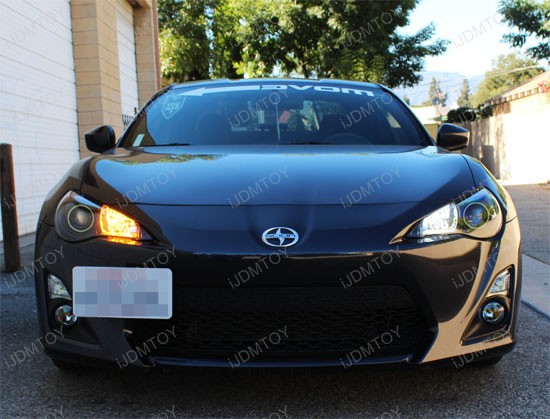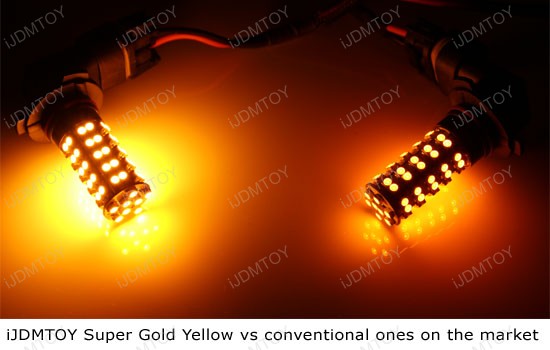 Brought to you by iJDMTOY.com, the expert for your Car LED. Follow us on Facebook for exclusive promo codes.
Leave a Comment
:3000K yellow led bulbs, 9005 LED bulbs, 9005 led drl, 9005 LED DRL Bulbs, frs daytime lights, frs drl, frs LED DRL, frs running lights, LED Daytime Running Lights, Scion FR-S 9005 LED DRL Bulbs, yellow LED bulb
more...
by iJDMTOY on Jul.29, 2010, under LED & HID News and Updates
Introducing our new 3000K JDM Yellow 9005 LED bulbs for that beautiful color you've been looking for.
These 9005 LED bulbs will fit most Acura, Honda, Lexus, Toyota for Daytime Running Lights and will also fit H10, 9140 and 9145 housings for most American vehicles fog lights.
These super bright LED bulbs have 68 pieces SMD LED bulbs and will not only give you a 360 degree shine but also a price lower than the cost of HID bulbs.
The universal fit hyper-flux bulb will replace 9005 9140 9145 and H10 bulb sizes and can act as fog lights or daytime running lights.
To see if your bulb size fits visit our LED fitment guide.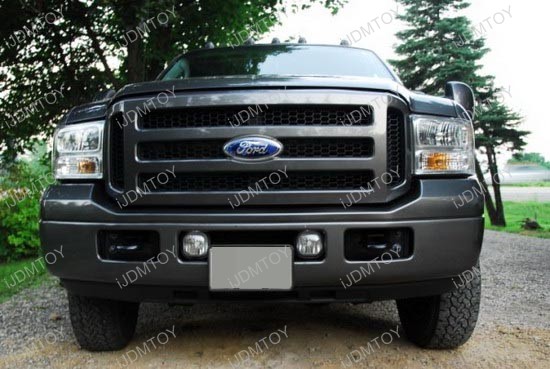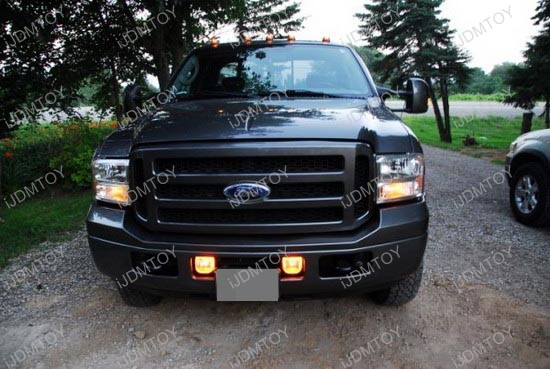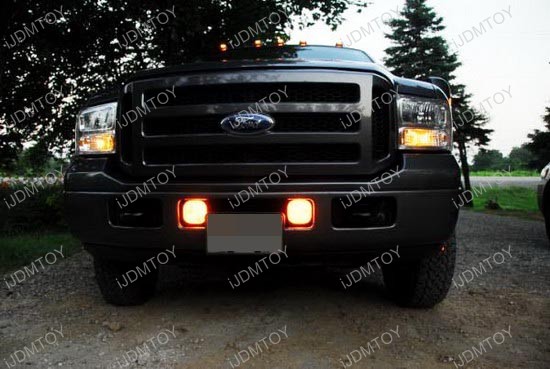 Here are a few product pictures of the 68-SMD 9005 LED bulbs for daytime running lights or fog lights.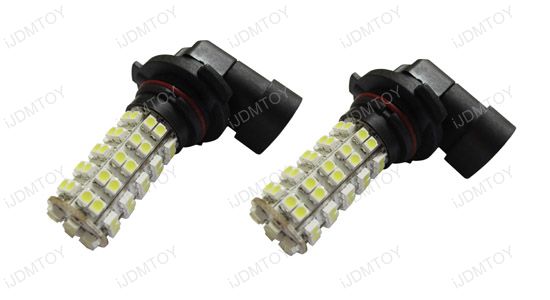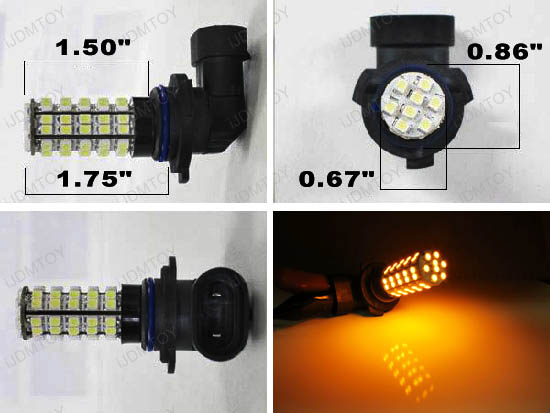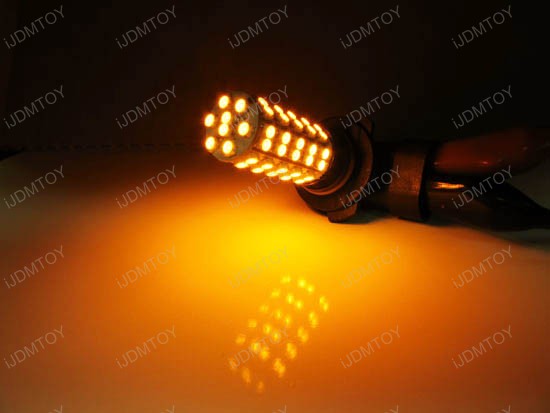 For installation guides on this product you can view our DIY Guide or contact us.
Also to view other product pictures we have a Gallery section, courtesy of our customers.
For all your LED lighting and HID lighting needs for your car, please visit www.iJDMTOY.com.
Leave a Comment
:3000K yellow led bulbs, 9005 LED bulbs, 9145 LED bulbs, Ford F-150 LED, ford f150 fog lights, ford F150 LED Lights, jdm yellow led lights, LED Fog Lights
more...
Visit our friends!
A few highly recommended friends...
Archives
All entries, chronologically...