Tag: 3M Carbon Fiber
by iJDMTOY on Aug.25, 2010, under LED & HID News and Updates
Many people like the look of carbon fiber and it is increasing in popularity. For your convenience, iJDMTOY has posted a YouTube video to view for more ideas on how to decorate your car, phone, accessories with carbon fiber sheets.
Also, recently Ezine Articles made a new post about this rising trend on transforming just about anything with a stylish carbon fiber look! Take a look at the article on the new 3D Twill Weave Black Carbon Fiber Sheet.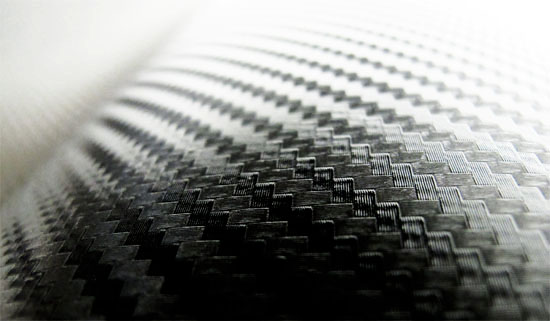 This long lasting carbon fiber vinyl sheet has a reflective 3D twill weave that can be applied to almost any surface. It can be used on the front hood, rear trunk, side pillar bars, lips, rims, and much more!
Leave a Comment
:3M Carbon Fiber, carbon fiber diy, carbon fiber for cars, carbon fiber interior, Carbon Fiber Sheet, carbon fiber trim, Carbon Fiber Vinyl
more...
by iJDMTOY on Aug.24, 2010, under LED & HID News and Updates
Our iJDMTOY customer purchased carbon fiber vinyl sheeting to decorate the interior of his Lexus RX-330. He used the carbon fiber vinyl sheet to decorate most of his car's interior including the pillar, steering wheel, shift-knob, arm rest, and interior trim.
The carbon fiber sheet has many uses and is made with 3D twill-weave that reflects light like true carbon fiber. Use it for your car, laptop, phone, etc.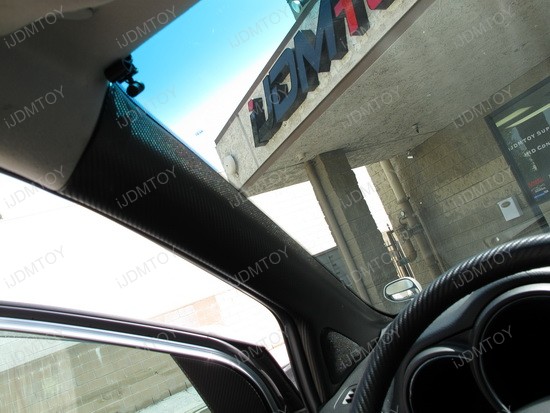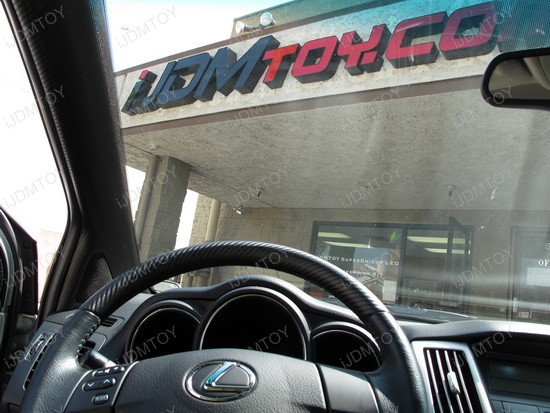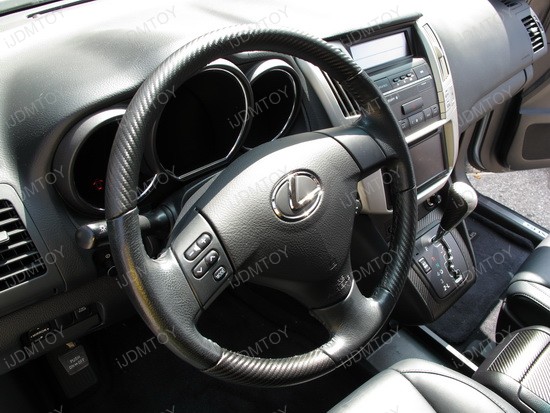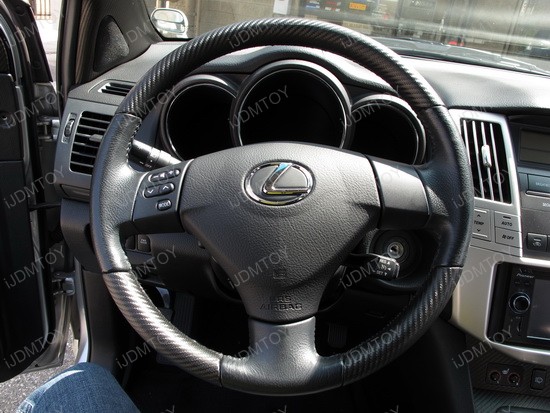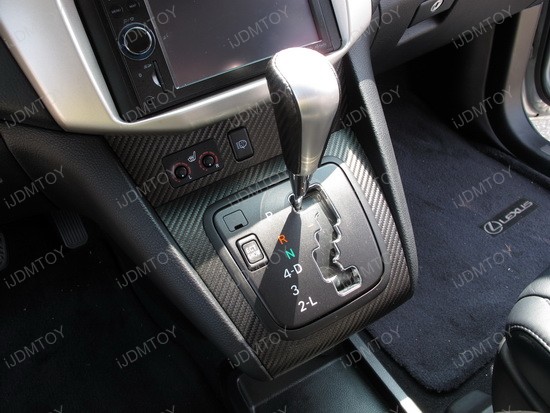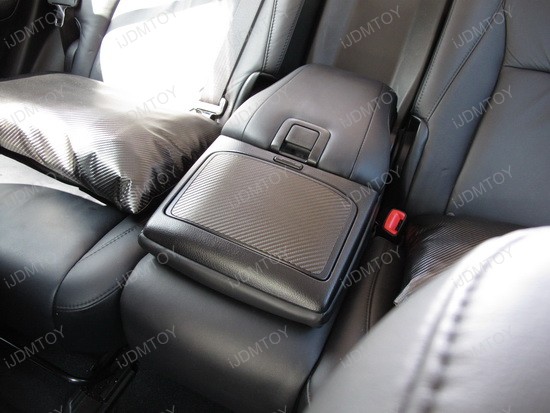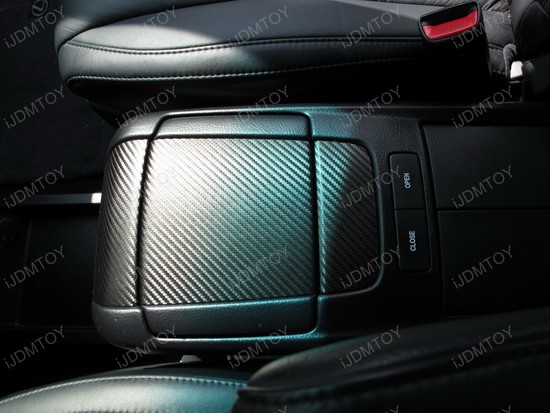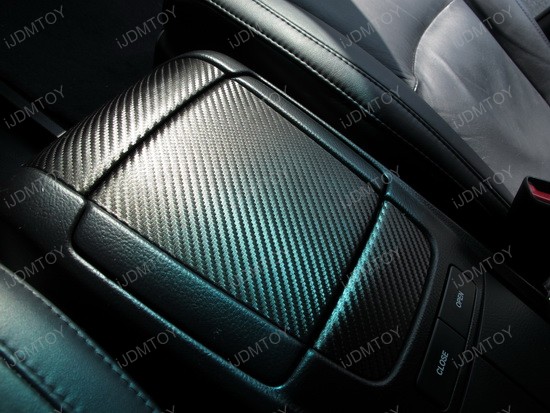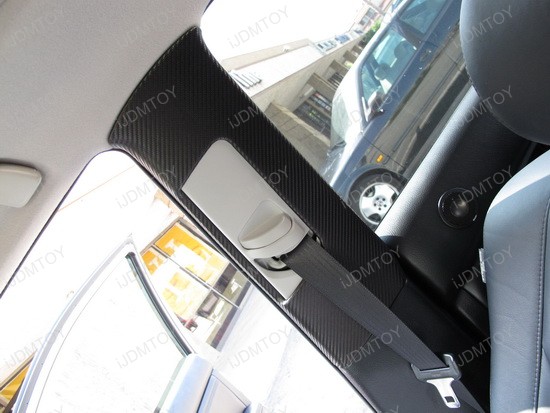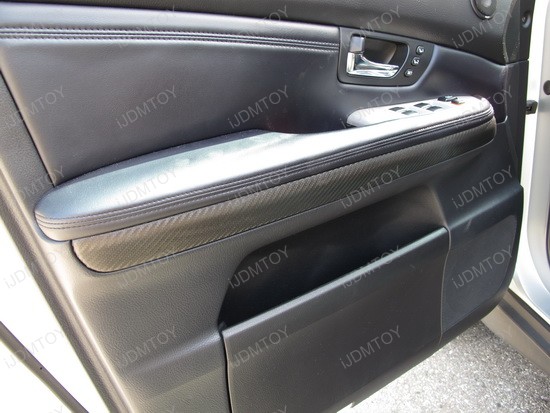 These carbon fiber sheets are self-adhesive, water resistant, easily cleaned with water, and long lasting.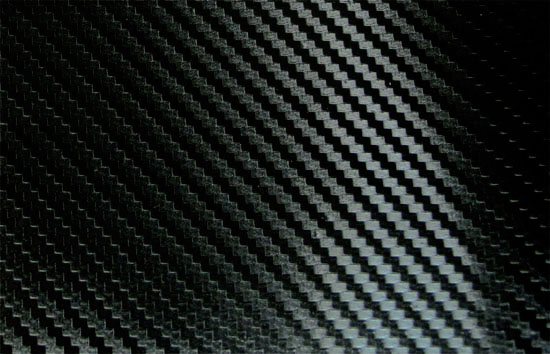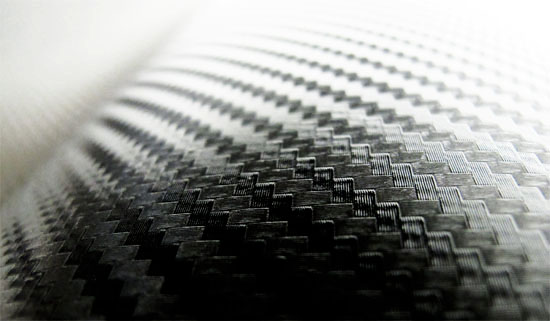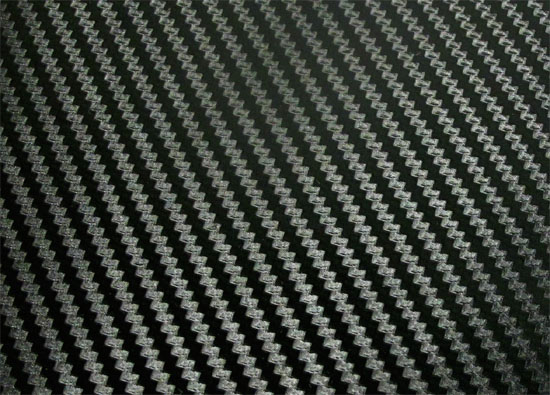 Find this product at iJDMTOY Self-Adhesive 3D Twill Weave Black Carbon Fiber Vinyl Sheet.
Visit our main store iJDMTOY.com for more products.
Leave a Comment
:3M Carbon Fiber, Carbon Fiber Interior Trim, Carbon Fiber Sheet, Carbon Fiber Vinyl, Lexus Carbon Fiber
more...
Visit our friends!
A few highly recommended friends...
Archives
All entries, chronologically...