The 2014 Scion tC comes with rear bumper reflector which was intended for a third brake light in the JDM models but not found in the USDM models. What?! How could they?! How do I get this JDM add on? Yes, they chose to leave out the unique third brake light on the USDM Scion tC. Why not try our LED Third Brake Light kit? Be different and stand out from the other Scion tC owners out there.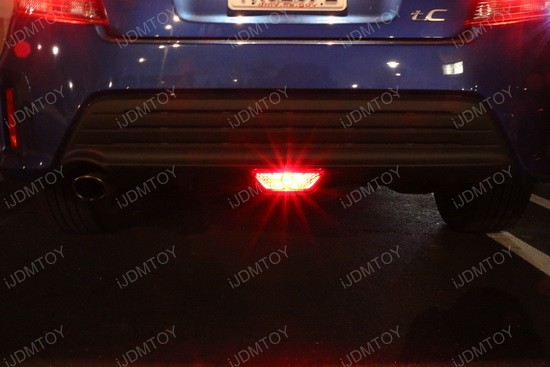 The Scion tC has proven to be a popular vehicle that targets the younger age group. With the recent generation upgrade of the Scion tC, it is still able keep the style and comfort from the previous generations. The styling and pricing is what catches the attention of potential buyers and new drivers. The Scion tC is a compact vehicle that has the potential to be modified by car enthusiasts. Over the years, new features were added here and there to keep up with the latest competitors. We understand how young car enthusiasts enjoy the stylish third brake lights on their vehicles so we make your lives a little more enjoyable with our new LED Third Brake Light Conversion kit.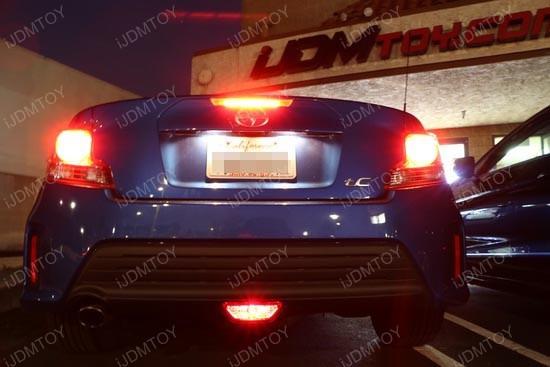 Third brake lights intended purpose is to serve as a safety feature on your vehicle. Now, the third brake light has become a style that is a must have for many JDM vehicles. iJDMTOY's LED Third Brake Light kit is intended to fit the rear lower reflector on the 2014 Scion tC that is left unused by the manufacturer. There are other third brake light assemblies out there but that would require you to remove and make other necessary modifications to fit it. Who in their right mind would want to go through that trouble? We, iJDMTOY, believe in keeping the installation simple so you can work out of your own garage. The LED Third Brake Light kit includes all necessary tools and hardware you will need for installation such as a drill bit, quick splice connectors, LED bulb, socket and wires. Our LED Third Brake Light kit will allow you to keep the OEM look you desire once the LED is installed.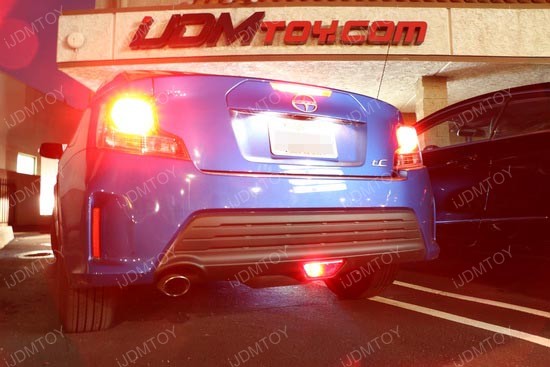 Since the 2014 Scion tC has provided that empty reflector slot, you might as well make use of rear reflector. The kit will instantly make your vehicle stand out from the other Scion tC owners. The extra brake light will definitely act as a safety feature when you step on your brakes. For the price, it makes the Scion tC LED Third Brake Light kit difficult to pass on.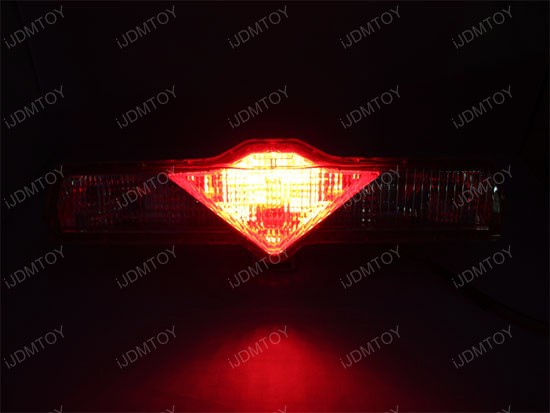 Brought to you by iJDMTOY.com, the expert for your Car LED. Follow us on Facebook for exclusive promo codes.