We asked on Facebook and Twitter if anyone had a 2010 Acura TL we could use to test our new product. Luis from Facebook replied and came to our store in San Gabriel. We installed the 9005 LED bulb for daytime running lights using a specially made decoder that was not available in our store/website yet.
It turned out the bulbs and decoders work fine and Luis got a pair of LED DRL bulbs and decoders for free. In addition, we offered him 30% off his next order just as a courtesy for obliging to help us in product trials.
We're also looking for a 2004-2008 Acura TL, a 2010 or up Toyota Prius, and a 2004-2009 Scion tC to test a few more new products. Visit our store and call before hand and our manager will help you personally. Call us at 626-872-1127.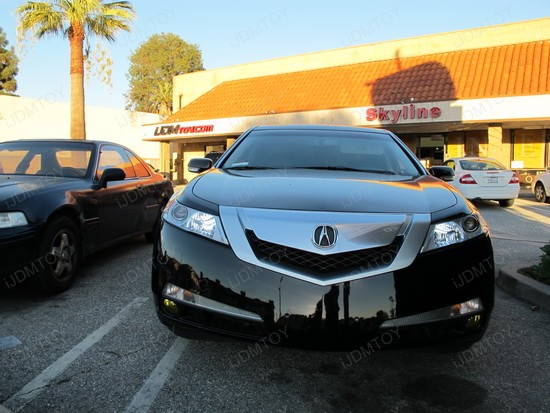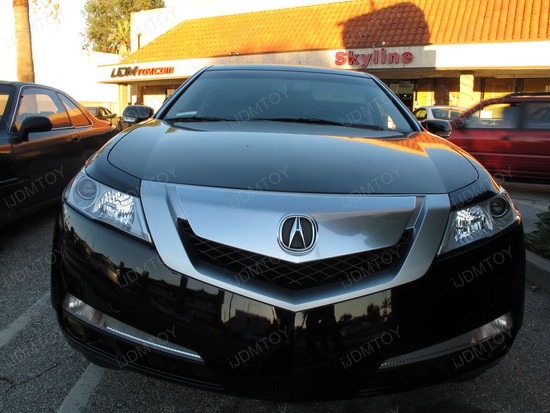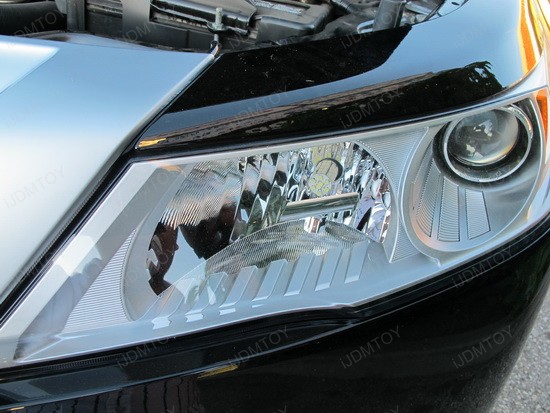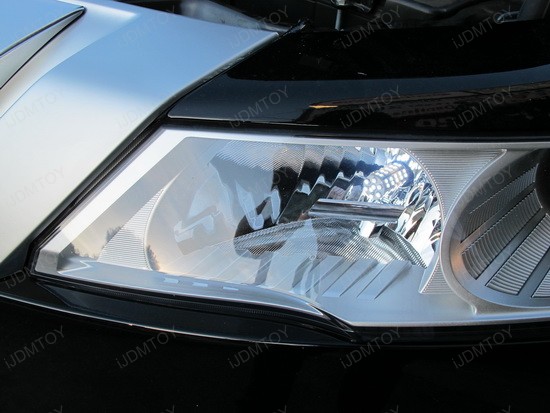 More pictures to come!
Brought you by iJDMTOY.com – we carry a large selection of LED car bulbs and HID lights.