This page features 18-SMD 7440 LED light bulbs used for turn signal, backup, or brake lights. We have pictures from a customer who installed these LED car bulbs for his 2006 Acura TSX. Unfortunately we do not have before pictures, but the stock bulbs are dimmer and yellow compared to these brighter and more vivid LED bulbs.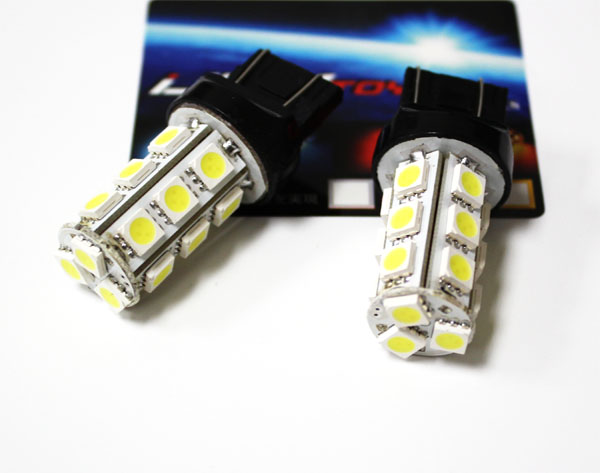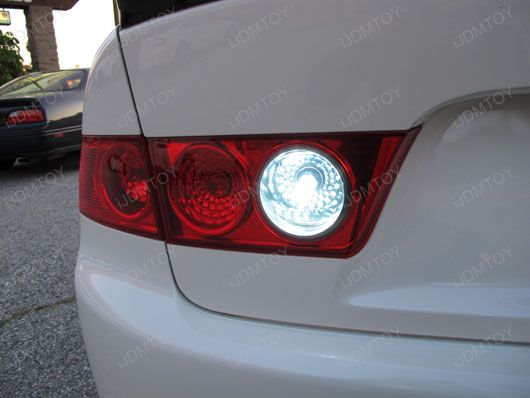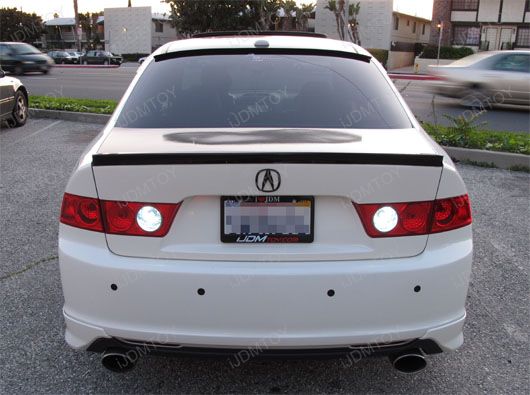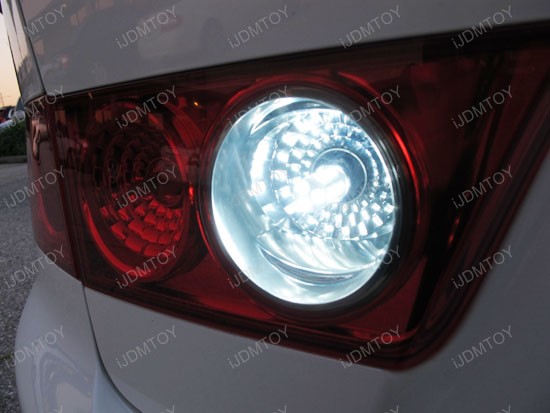 The bulbs come in different colors and can be used for a variety of applications like turn signal lights, stop lights, or reverse lights.

Find more products on our iJDMTOY website for all your automotive LED needs.