Tag: blue led lights
by iJDMTOY on Oct.26, 2010, under LED & HID News and Updates
One of our customers sent us pictures after he installed blue LED interior lights on his Infiniti G35.
The D31mm LED bulbs fit D31mm housings and can easily be replaced. Depending on your car, your model may use either T10 or D31mm housings, be sure to check.
The bulb he installed is the 6-SMD LED panel light. Most customers that have installed this immediately notice these 5050 SMD LED panel lights are brighter than other 6-SMD LED bulbs they've had.
You can light up the interior and enjoy uncompromising LED light from these 6-SMD LED bulbs.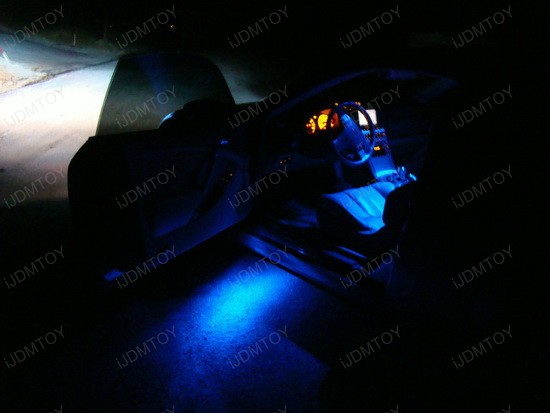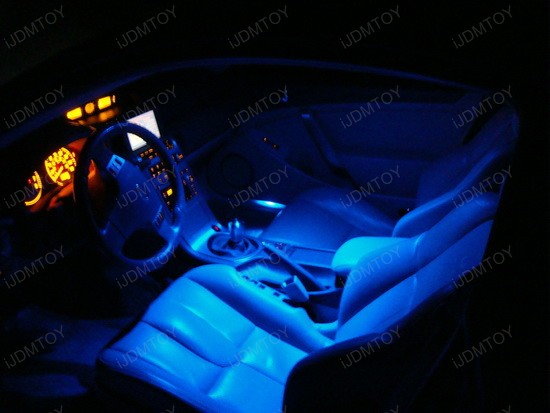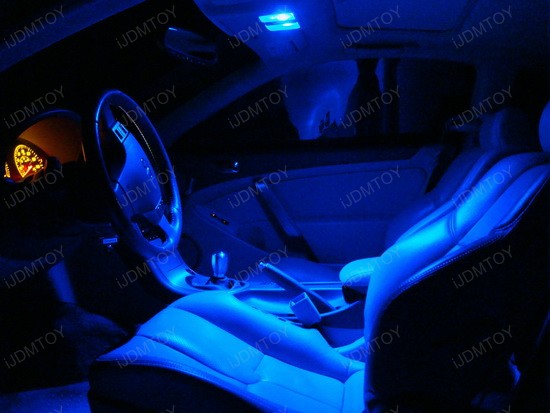 Product featured: JDM Super Bright Ultra Blue 6-SMD D31mm Festoon Map Dome LED bulbs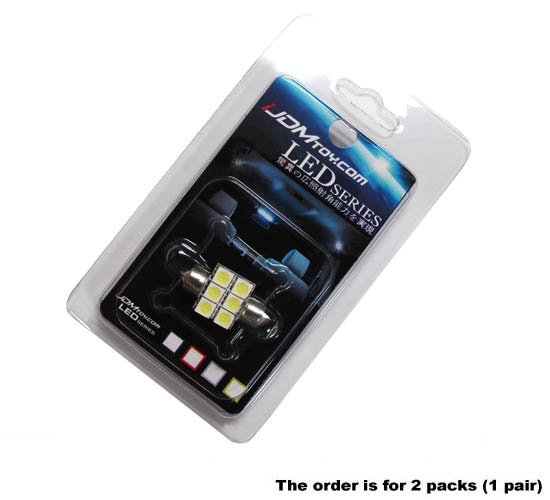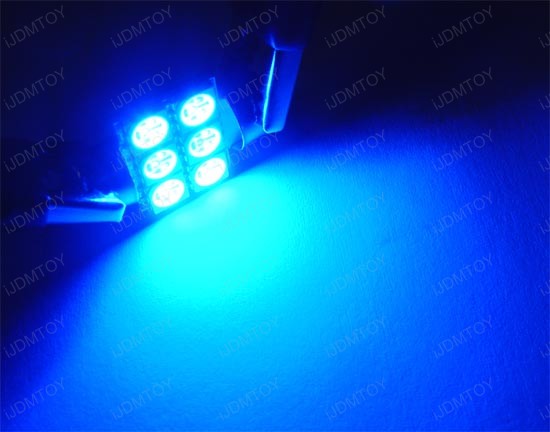 For more product pictures, please visit our Pictures and Video Gallery.
You can also find useful information on iJDMTOY Tech Support, Installation and DIY Guides as well.
Brought to you by iJDMTOY.com, the one stop store for all your Super Bright LED Car Light needs.
Leave a Comment
:6-smd de3175 led bulbs, blue led lights, led courtesy lights, LED dome lights, LED Interior Lights, Super Bright LED, ultra blue led
more...
by iJDMTOY on Aug.10, 2010, under LED & HID News and Updates
var _gaq = _gaq || []; _gaq.push(['_setAccount', 'UA-18206615-1']); _gaq.push(['_trackPageview']);
(function() { var ga = document.createElement('script'); ga.type = 'text/javascript'; ga.async = true; ga.src = ('https:' == document.location.protocol ? 'https://ssl' : 'http://www') + '.google-analytics.com/ga.js'; var s = document.getElementsByTagName('script')[0]; s.parentNode.insertBefore(ga, s); })();
Our customer recently installed some blue LED parking city lights for his 2008 Infiniti G35. If you like the look, please check out our website.
Each Ultra Blue T10 LED bulbs has 5-SMD chips on it. These bulbs come with a 360° shine and fit stock bulb sizes 168 194 921 2825.
If you want to look at more pictures, come visit our awesome gallery pictures of LED and HID products.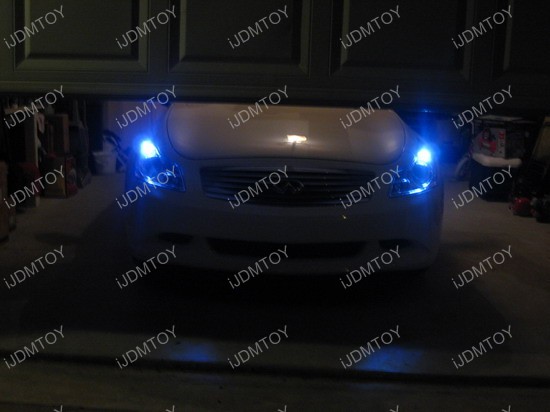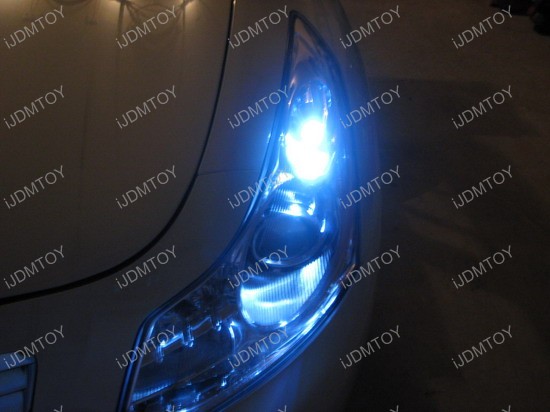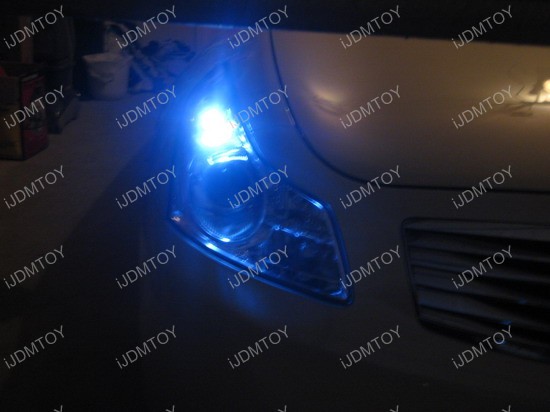 The 5-SMD T10 LED bulbs come in Xenon White or Ultra blue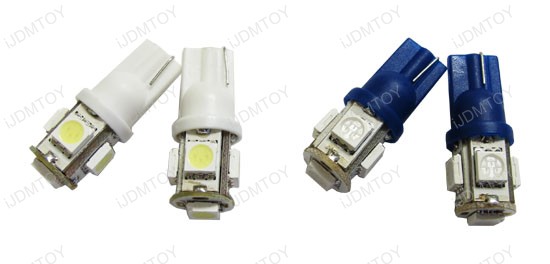 For do it yourself tips and guides are available at Tech Resource center.
So for all your Automotive LED lighting needs, please check out www.iJDMTOY.com.
var _gaq = _gaq || []; _gaq.push(['_setAccount', 'UA-18206615-1']); _gaq.push(['_trackPageview']);
(function() { var ga = document.createElement('script'); ga.type = 'text/javascript'; ga.async = true; ga.src = ('https:' == document.location.protocol ? 'https://ssl' : 'http://www') + '.google-analytics.com/ga.js'; var s = document.getElementsByTagName('script')[0]; s.parentNode.insertBefore(ga, s); })();
Leave a Comment
:blue led lights, car led lights, infiniti G35 LED, Infiniti LED, LED parking lights, LED position lights, parking city lights
more...
Visit our friends!
A few highly recommended friends...
Archives
All entries, chronologically...