Swapping out the old interior lights with a new LED Interior Kit is relatively easy with plug-and-play installation and no modification required. If you're a beginner when it comes to car mods, this installation is perfect for you. This is a great way to upgrade your ride with a new crisp looking LED Interior with new map lights and dome lights.
One of our customers installed this LED Interior Kit on a 2004 BMW 325ci and as you will see, the installation process is pretty straightforward and he got a whole new look without putting in too much effort.
1. Use a pry tool to pop out the plastic lens cover.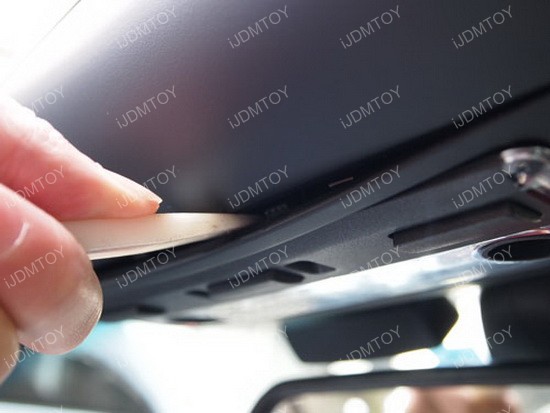 Continue reading →