LED daytime running lights are becoming more popular on many vehicles including the Mercedes. These Mercedes style lights (or Audi style as some call it) are lights that fit into the bumper. Popularized by a "euro" look, these daytime running lights add style of Euro running lights onto many vehicles.
These custom fitted lamps have a wide 9-LED span that covers most of the bumper area making the lights look originally part of the car. As is tradition, the lights from iJDMTOY are LED based. These lights give a concentrated shine and are perfect for daytime driving lights.
The LED lights are energy efficient, using 1W per led but provides a high power shine equivalent to lamps running on higher wattage. You can find this item at iJDMTOY, under Audi style LED DRL.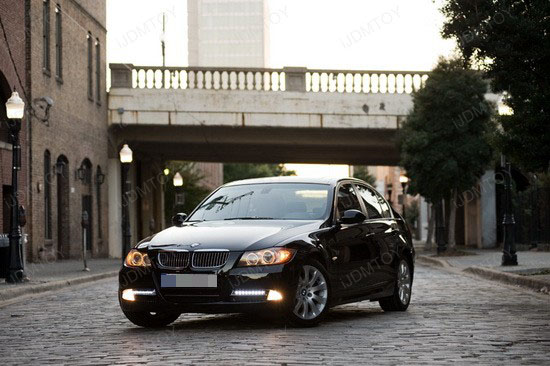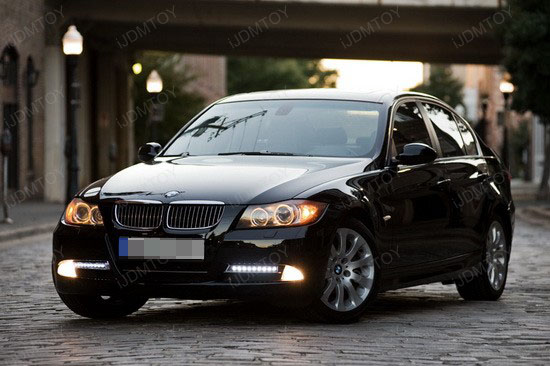 Product featured: 9-LED daytime running lights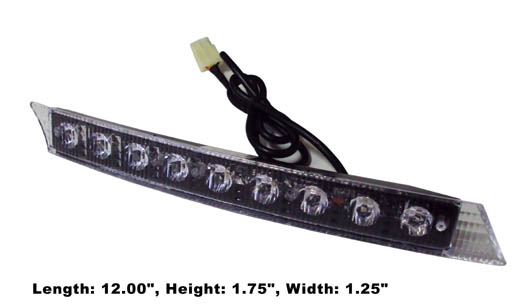 For more product pictures, please visit our Pictures and Video Gallery.
You can also find useful information on iJDMTOY Tech Support, Installation and DIY Guides as well.
Brought to you by iJDMTOY.com, the one stop store for all your Super Bright LED Car Light needs.