Tag: BMW under-door courtesy LED lights
by iJDMTOY on Jul.13, 2010, under LED & HID News and Updates
Recently, a customer of us installed some LED bulbs for his 2006 BMW E60 525i.
The lights installed are: Error Free LED bulbs (size: 6418) for license plate lights, 8-SMD T10 LED light bulbs (size: 2825) for under-door courtesy lights, and 6-SMD Wide Angle Shining 6418 LED light bulbs (size: 6418) for under dash lights, also known as foot area lights.
The license plate lights are Xenon White LED bulbs and the interior side door lights, and under dash foot area lights are Ultra Blue LED bulbs.
For more pictures about the LED lights we've sold and installed, please visit iJDMTOY Gallery Pictures For LED and HID.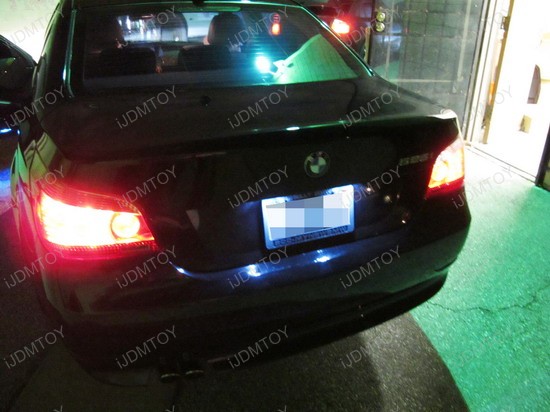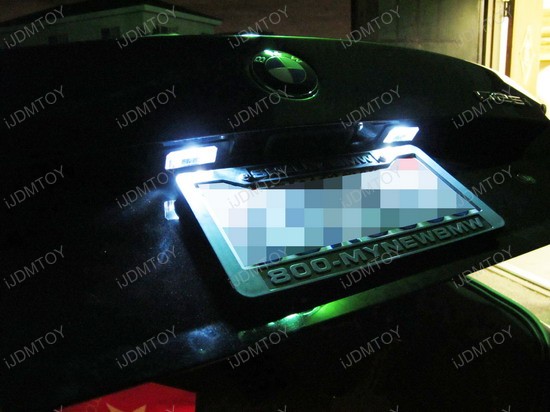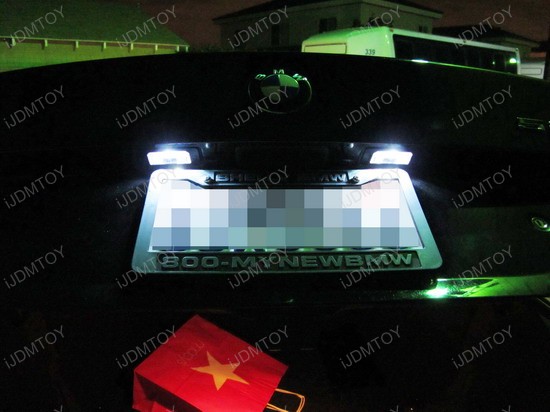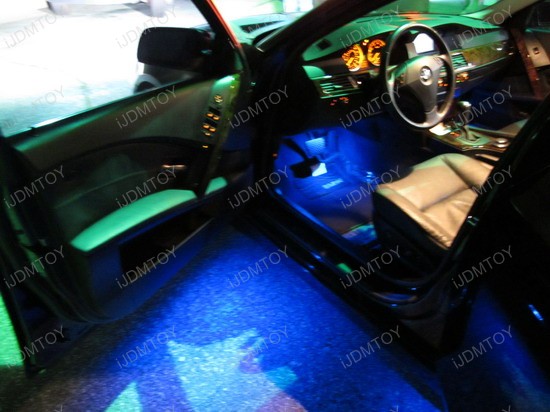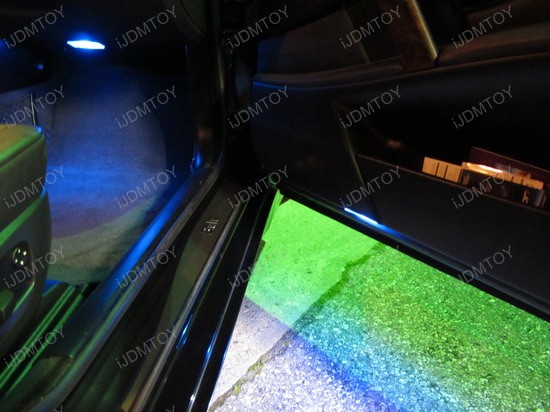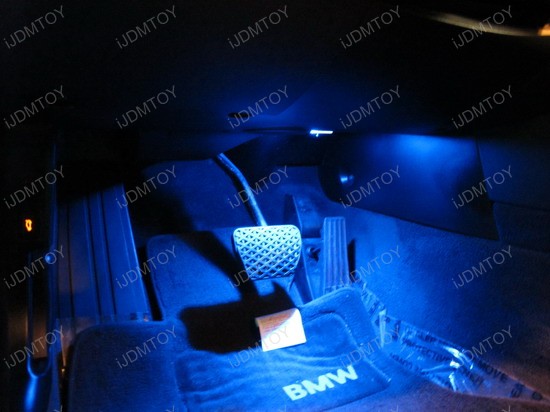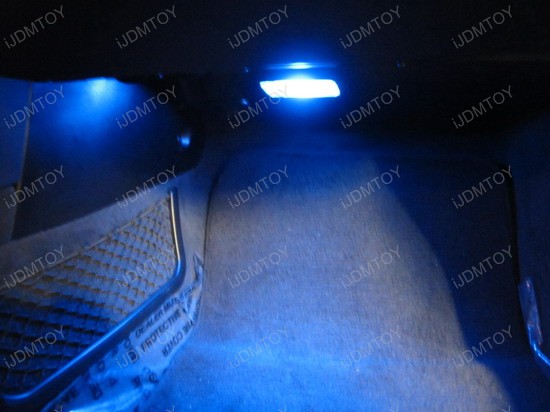 The LED lights installed for this BMW are listed below: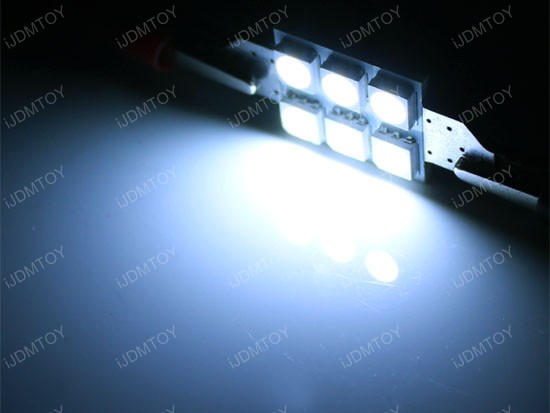 Xenon White Error Free 6418 LED bulbs with built-in load resistors, special designed for Audi, BMW or Mercedes, etc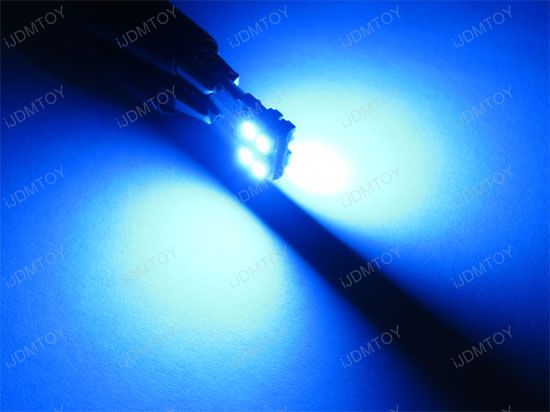 8-SMD T10 LED bulbs for front side door lights and rear side door lights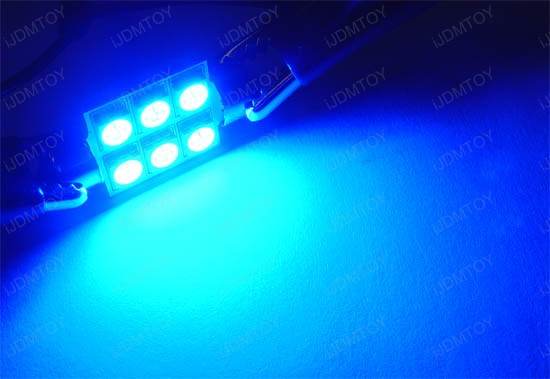 Finally, the 6-SMD 6418 LED Festoon Bulbs for front under dash lights (foot area lights)
www.iJDMTOY.com, the Automotive LED bulbs and LED lighting specialist
Leave a Comment
:6418 bulb, 6418 LED bulbs, BMW Error Free LED, BMW license plate lights, BMW under-dash LED lights, BMW under-door courtesy LED lights, Error Free LED, error free obc led bulbs, iJDMTOY LED Lights, led lights, side door lights, t10 bulb
more...
Visit our friends!
A few highly recommended friends...
Archives
All entries, chronologically...