A customer recently installed the iJDMTOY LED Interior Light Package in his 2009 Cadillac Escalade for his interior map lights and dome lights.
These LED are super bright, wide angle shine SMD LED bulbs that are two to three times brighter than conventional LED bulbs and four to five times brighter than stock filament bulbs.
In addition to a brighter light output, the SMD LED bulbs last ten times as long as stock filament bulbs.
We have included some pictures below for you to see.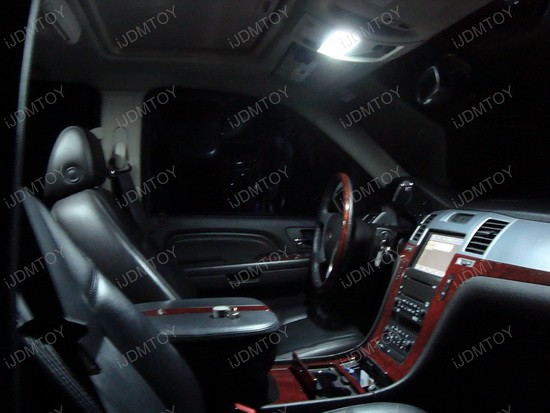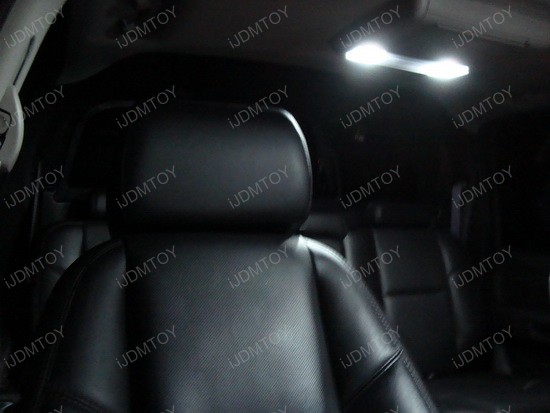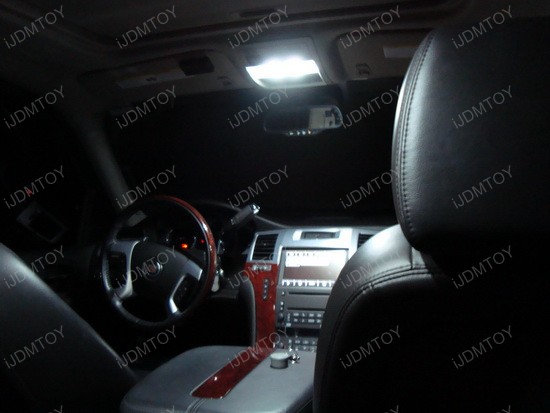 Featured products: Super Bright LED Car Interior Lights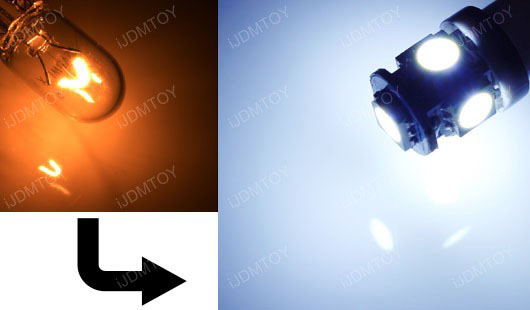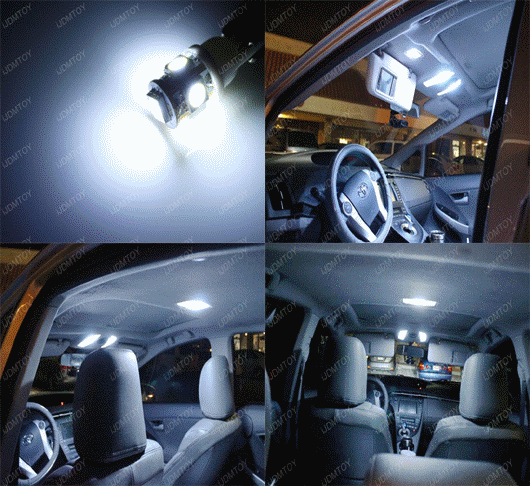 For more product pictures, please visit our Pictures and Video Gallery.
You can also find useful information on iJDMTOY Tech Support, Installation and DIY Guides as well.
Brought to you by iJDMTOY.com, the one stop store for all your Super Bright LED Car Light needs.