This is a special year for the Chevy, because it's the Camaro's 50th anniversary. It's pretty surreal to see the iconic car celebrating 50 years since its inception, so it's practically a no-brainer that the Camaro will get a feature at this year's SEMA. Here's some of the featured concepts showcased by Chevy this year:
Camaro Turbo AutoX
The AutoX name refers to autocross, with a 2.0 liter engine and an upgraded suspension, brakes, exhaust, and air intake. These upgrades make the AutoX very appealing to younger enthusiasts, and those who are just getting into the car game.
Some notable little accessories on the AutoX is the front tow hook, Euro-style side markers, rear spoiler, and a GoPro camera mount for enthusiasts who like to spend their free time on the track.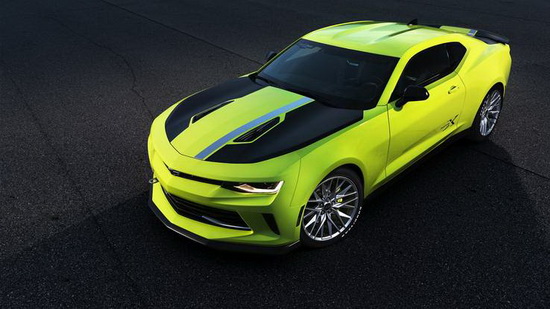 Continue reading →