Our error-free PY24W LED bulb is finally ready to go. For those bimmer owners who have been waiting for ages to get a replacement for their turn signals bulbs, this is your best bet.
Our newly-arrived PY24W LED bulb equips with a built-in CAN-bus load resistor, which allows the on-board computer to read the LED bulb without running into any problems. You can get rid of the ""egg-yolk" look of the front turn signal lights, and there won't be any "lights out" message on the dash. What a relief!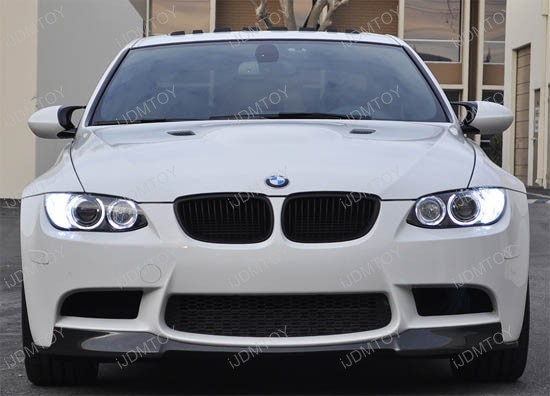 Each PY24W LED bulb contains 18 pieces of 3-cell 5050 SMD which will light up your car and really make it pop. The LED lights will be at least three times as bright as your stock bulbs.
The error-free PY24W SMD LED bulb is a smart investment if you want to get your BMW a new sleek and modern look. Your bimmer deserves much better than the dull yellowish lights. In all seriousness, the error-free PY24W is the best replacement with high performance and sexy design.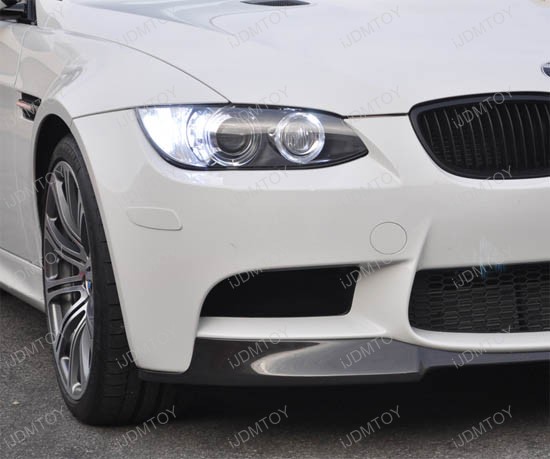 There is one more reason why you should get a pair of the PY24W LED bulb for your BMW. It's plug and play. No configuration or modification needed to have the bulb installed. You don't have to go to auto body shops or visit your local dealers. The installation is very easy and can be done within an hour. If you just like the amber color in any way, our PY24W LED bulb is also available in ember yellow. We support classy and courteous drivers.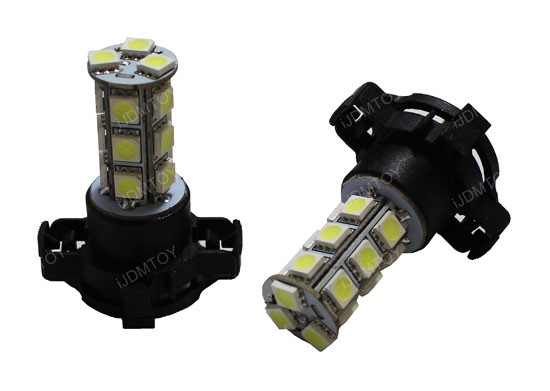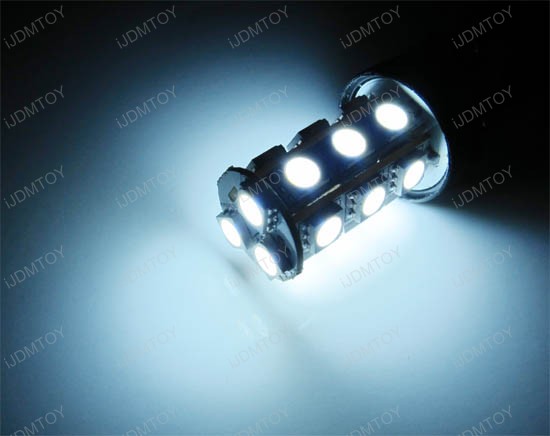 Brought to you by www.iJDMTOY.com, the one and only one automotive accessories store for all your Car LED Lights. Follow us on Facebook for time-limited discount and product upgrade information.