Tag: car accessories
by iJDMTOY on Sep.23, 2013, under LED & HID News and Updates
As part of our vastly growing Scion FR-S and Subaru BR-Z section on our website, our 18W LED Fog lights should be a part of any FR-S/BR-Z owner's wish list. While some people may opt for our LED Daytime Running light kit that replaces the fog lights, some people prefer to retain the OEM look with these lights. These OEM style LED fog lights is a complete fog light replacement and is also plug and play with the factory fog light wires; because these are meant as a direct OEM replacement, there is no wiring harness included. Vehicles without factory equipped fog lights will have to wire these lights to a power source and obtain a bezel with a fog light cut out.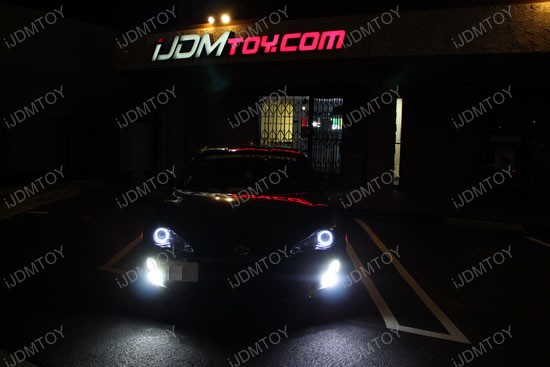 Each lamp uses six 3W LED diodes which are combined to create a total output of 18W per lamp, per side. These super bright LED fog lights are 6000K Xenon White so they are a perfect addition to our other LED replacement lights. Each lamp also has a 2-LED 7000K Angel Eye ring that can be optionally wired to your parking lights to mimic that BMW halo look. This is a perfect match with our LED angel eye set for the headlights for these cars.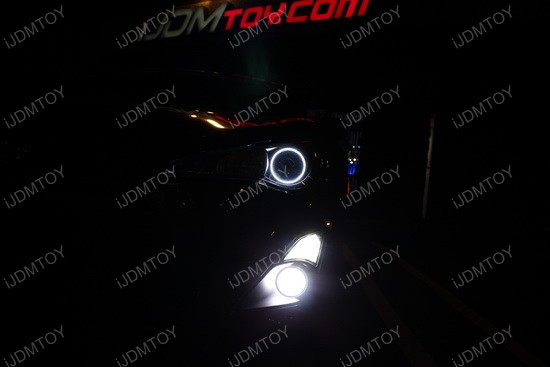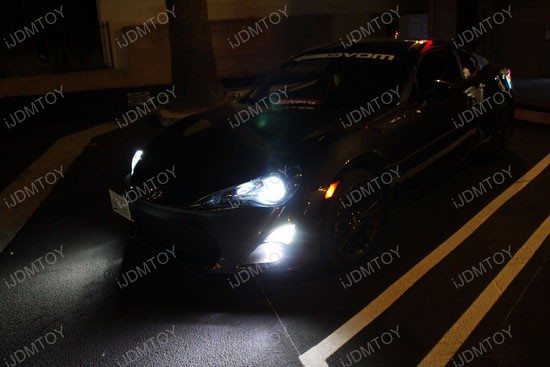 The installation is very straight forward and it can be done within a few hours for the inexperienced and within an hour for an experienced DIY-er. We specifically designed these lights to match well with our other LED lights like the switchback bulbs so everything flows together well.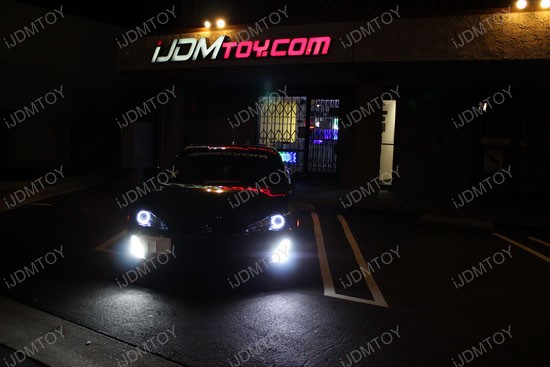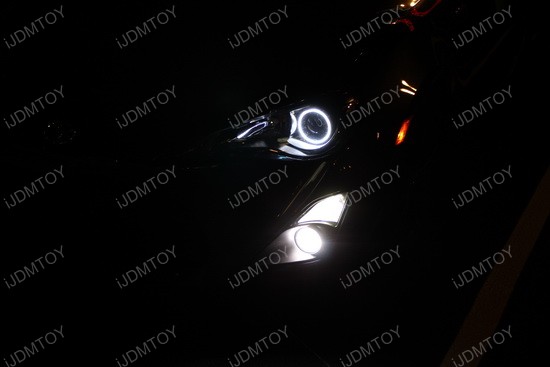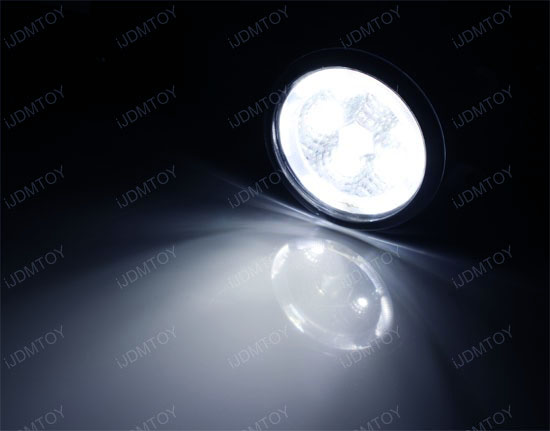 Brought to you by iJDMTOY.com, the expert for your Car LED. Follow us on Facebook for exclusive promo codes.
Leave a Comment
:18w led, Angel Eye, angel eye ring, brz, car accessories, car parts, daytime running lights, fog lights, FR-S LED fog lights, frs, LED, LED Angel Eye, LED bulbs, LED Fog Lights, led lights, oem style LED fog lights, scion, Scion FR-S fog lights, scion frs, Subaru, Subaru BRZ, xenon
more...
by iJDMTOY on Dec.09, 2010, under LED & HID News and Updates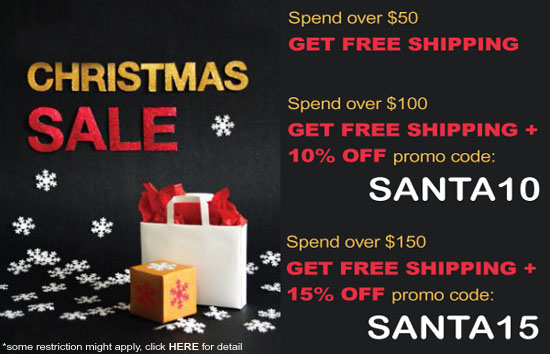 For a limited time get FREE shipping on orders over $50 when you shop at iJDMTOY.com. For even bigger savings, save 10% off when you spend over $100. And finally, save up to 15% off when you spend over $150.

The special deals for December include LED strip lights, LED daytime running lights, LED license plate lights, LED parking lights, LED interior map and dome lights, LED side door lights, LED reverse lights, HID bulbs, carbon fiber sheets, LED underbody lights, bi-xenon HID kits, and single beam HID kits. Over twenty-five items storewide are currently marked down up to 60% off. Visit our website www.iJDMTOY.com for details on this special offer.
Christmas Incredible Deal Item #12
Great news! Our black carbon fiber sheet is finally on sale during our 25+ Christmas Deal. Save $5 off the original price and pay only $17.99 for a 24" x 60" sheet. Use this to decorate your Blackberry, car interior, license plate frame, etc. This authentic looking carbon fiber vinyl sheet is very versatile. It is a fraction of the cost of real carbon fiber. It has a 3D weave and textured surface that reflects light and catches the eye. It can be used on almost anything and is also reusable. It has a self-adhesive acrylic treated back that is waterproof and long-lasting. It is also able to stretch during warm heat and withstand cold weather making it more durable than other carbon fiber sheets. Once used this item cannot be refunded or exchanged for resale. Hope you enjoy this product!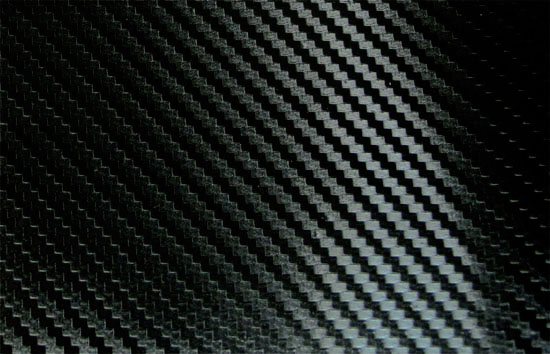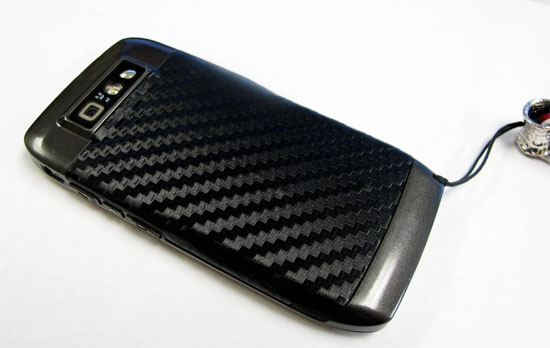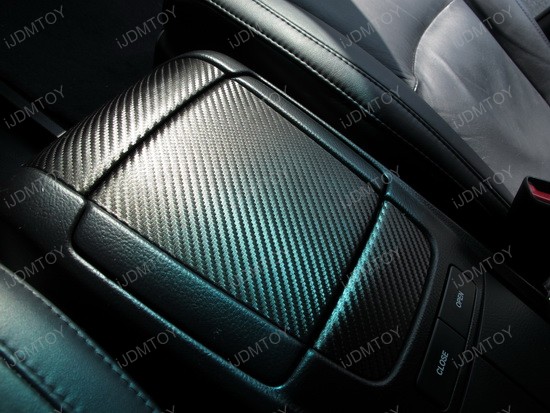 For more product pictures, please visit our Pictures and Video Gallery.
You can also find useful information on iJDMTOY Tech Support, Installation and DIY Guides as well.
Brought to you by iJDMTOY.com, the one stop store for all your Super Bright LED Car Light needs.
Leave a Comment
:black carbon fiber sheet, car accessories, carbon fiber cover, carbon fiber sale, Carbon Fiber Sheet, Carbon Fiber Vinyl, carbon fiber wrapping, christmas sale items, resuable carbon fiber
more...
Visit our friends!
A few highly recommended friends...
Archives
All entries, chronologically...