These super bright 9005 LED bulbs on high beam as daytime running lights are a fantastic addition for your Subaru. Not only are the LED lights visible in the daytime, they are also very bright at night, giving your Subaru that generous step-up from stock.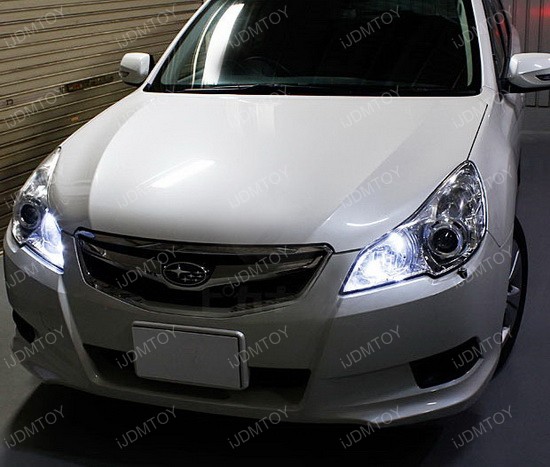 For his 2013 Subaru Legacy, our customer first bought the bulbs only. However, the LED bulbs didn't fully light up, he bought the special DRL relay wires and that completely fixed the problem. Just remember that if you have a 2012-up Subaru, you'll need to get the special decoder wiring to get the bulbs to their full intensity.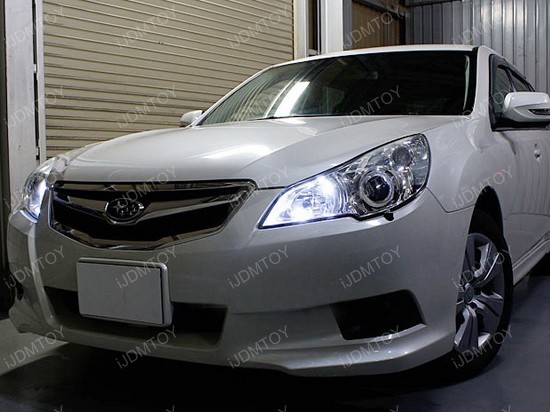 If you're looking for excellent quality as well as a cool look, you won't go wrong with these LED daytime running lights. These LEDs combine perfect flawless bright lights with a superior look that will make all heads turn when you're on the road.