To continue our last post, today we'll talk about carbon fiber sheet for exterior.
We've got some pictures of a 2007 BMW M6, with roof, the front lip spoiler and trunk covered by black carbon fiber vinyl. If you are thinking about any DIY project to your bimmer, we hope to inspire you!
The carbon fiber sheet is made of UV resistant vinyl that is waterproof and can last for a long period of time. By simply applying the sheet to your car and cutting off the remaining paper, you will get the 3D appearance without paying hundreds of dollars on a real carbon fiber front lip spoiler.
The sheet is self-adhesive, so it practically can fit the curvature of everything. the self-adhesive sheet is very easy to apply and pull off from the surface. Front hood, rear trunk, side pillar bars, rims, side mirrors, door handles and windshield, all work well with this carbon fiber sheet.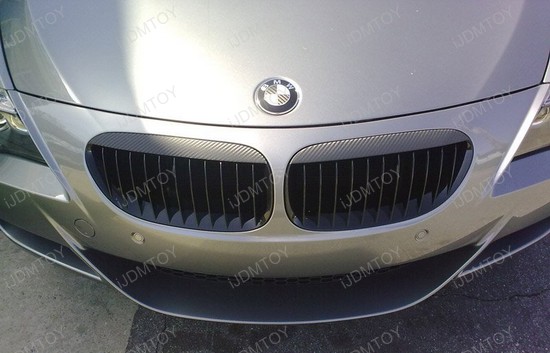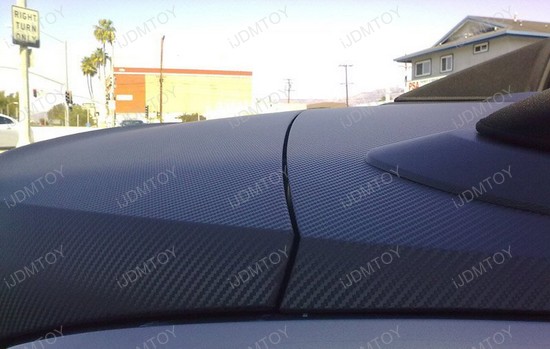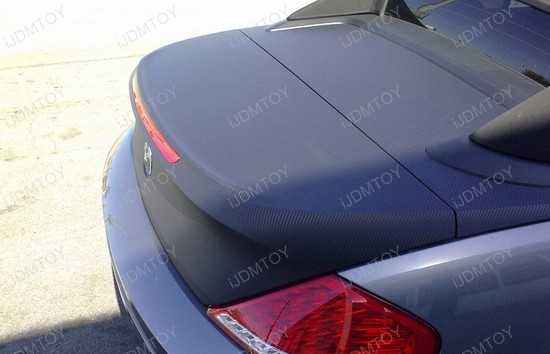 You can wrap anything you want with the carbon fiber vinyl. Be creative with your DIY project.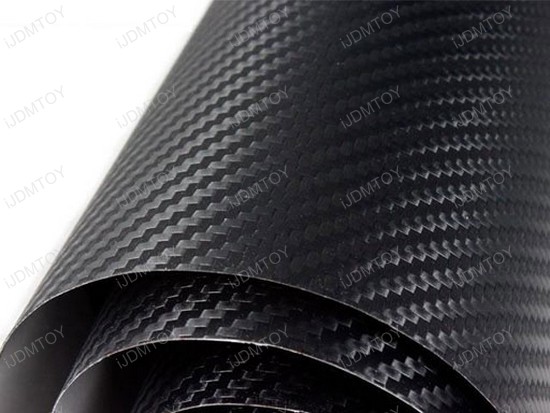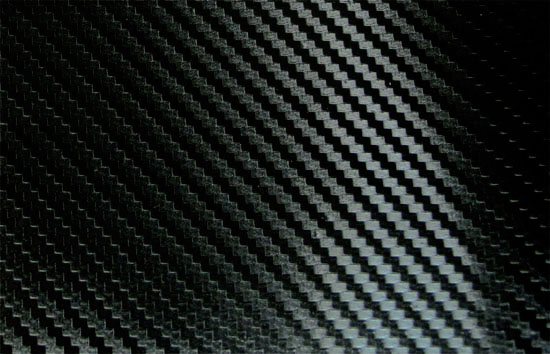 iJDMTOY.com carries the dry black carbon fiber sheet in three sizes: 24″x60″, 24″x120″ and 24″x240″.
More pictures and customer reviews available on the product page: Carbon Fiber Sheet
Brought to you by www.iJDMTOY.com, the one and only one automotive accessories store for all your Car LED Lights.