Many people like the look of carbon fiber and it is increasing in popularity. For your convenience, iJDMTOY has posted a YouTube video to view for more ideas on how to decorate your car, phone, accessories with carbon fiber sheets.
Also, recently Ezine Articles made a new post about this rising trend on transforming just about anything with a stylish carbon fiber look! Take a look at the article on the new 3D Twill Weave Black Carbon Fiber Sheet.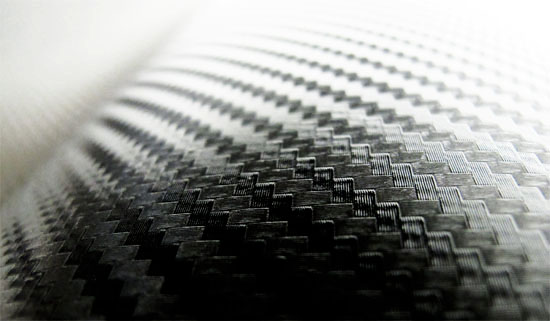 This long lasting carbon fiber vinyl sheet has a reflective 3D twill weave that can be applied to almost any surface. It can be used on the front hood, rear trunk, side pillar bars, lips, rims, and much more!