Tag: carbon fiber vinyl sheet
by iJDMTOY on Aug.22, 2012, under LED & HID News and Updates
The 2011 Infiniti G37 Coupe is a great car that can be upgraded in many ways and today's favorite is wrapped in Dry Carbon Fiber Sheet. As you can see from the photos, this customer uses the dry carbon fiber sheet to wrap his side mirrors, trunk spoilers and emblem. I admit this carbon fiber vinyl looks pretty cool on the white paintjob. The contrast makes this 2011 Infiniti G37 Coupe very distinguishable and aggressive at the same time.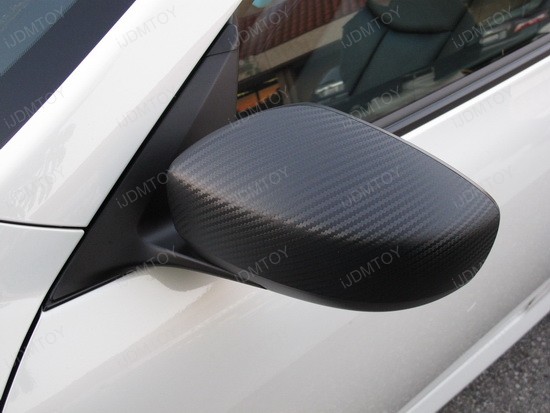 This carbon fiber vinyl stuff is top class and you can achieve awesome carbon fiber look, without the high cost of real carbon fiber. What's more, you can use the iJDMTOY's vinyl on all sorts of surfaces, regardless of the curvature. This means you can customize parts from your vehicle that cannot be purchased from anywhere! Check out the featured 2011 Infiniti G37 Coupe and ask yourself whether you want to dress up the exterior and/or interior of your car with this universal fit high quality Carbon Fiber Vinyl!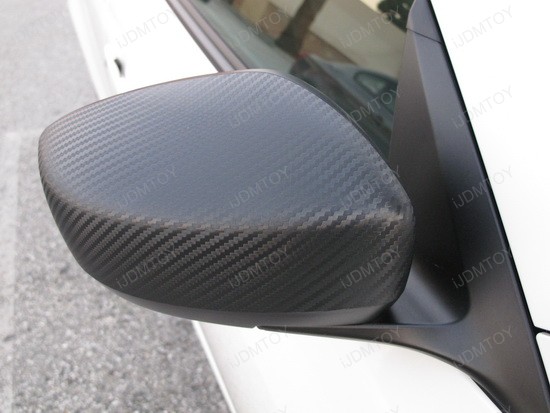 Speaking of application, iJDMTOY's Carbon Sheet is very easy to apply, even for a novice: first you have to clean the surface very well, then cut the vinyl to the approx shape. After that apply the sheet on and use heat gun or hair dryer to get rid of the air inside. Want some more tips? Well, you can also use the heat gun to help yourself on bending the shape you need. Then all you have to do is to cut off the extra carbon fiber vinyl and voila – you have a brand new carbon looking elements and brand new car look for just a few dollars!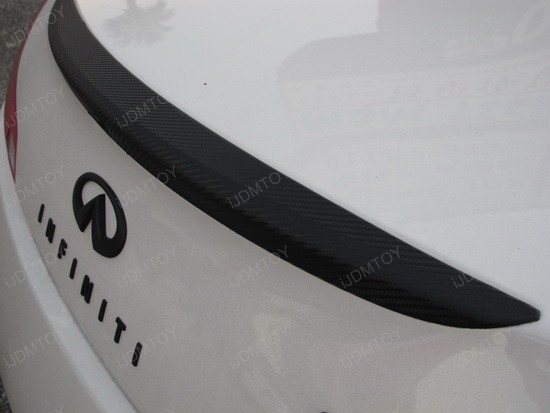 This 2011 Infiniti G37 Coupe is a proof that if you want to get more compliments, you should pay more attention to the details that you wrap in Dry Carbon Fiber Sheet. Details are very important if you want to make your car a head-turner. The owner of this gorgeous car knows it, too, and he is one of the many happy customers, who purchased our product and applied it very professionally on his side mirrors, trunk spoilers and emblem.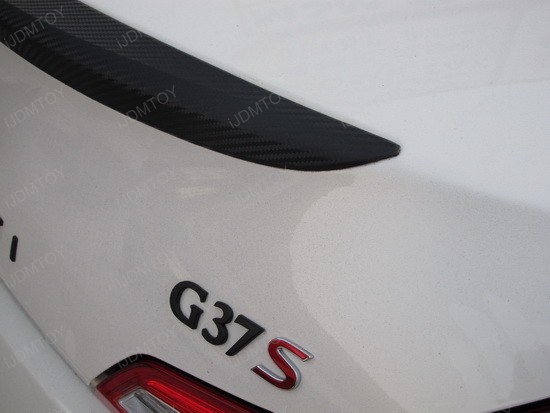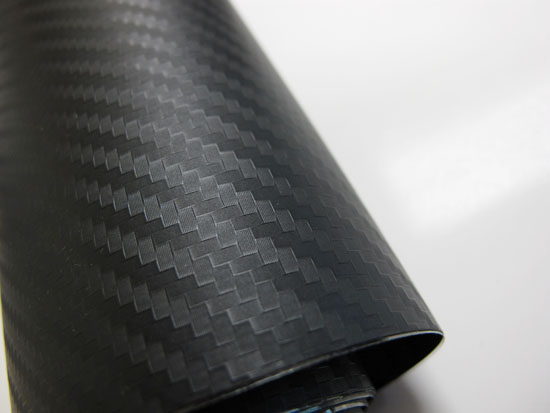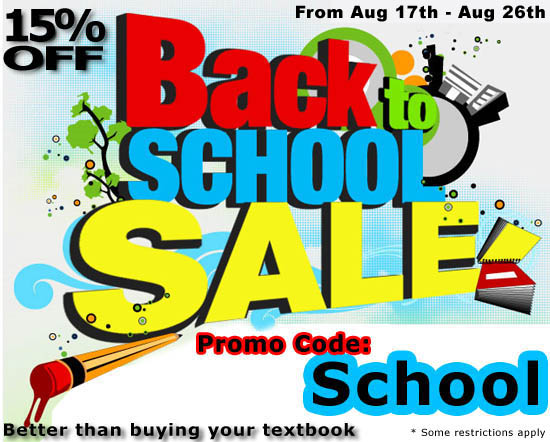 Brought to you by iJDMTOY.com, the expert for your Car LED. Back to School Sale from Aug 17th to Aug 22nd, Get 15% OFF for using Promo Code: School. For more information please check How to apply carbon fiber sheet.
Leave a Comment
:Carbon Fiber, Carbon Fiber Sheet, Carbon Fiber Vinyl, carbon fiber vinyl sheet, Dry Black Carbon Fiber Sheet, Dry Black Carbon Fiber Vinyl, Dry Black Carbon Fiber Vinyl Sheet, dry carbon fiber, Dry Carbon Fiber Sheet, Glossy Carbon Fiber Sheet
more...
by iJDMTOY on Jan.10, 2012, under LED & HID News and Updates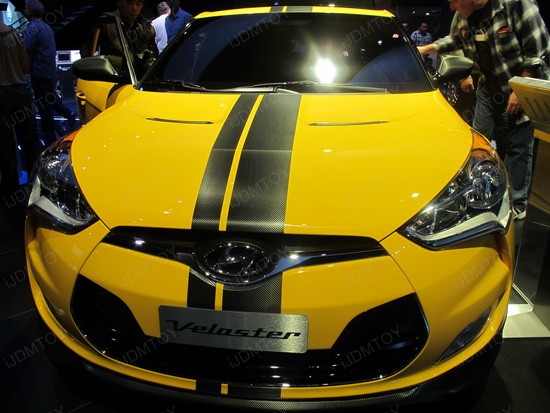 Here's the all-new 2012 Hyundai Veloster, which is customized with Carbon Fiber Sheets. Actually, we visited the 2011 Los Angeles Auto Show and spotted this beautiful car at the Official Hyundai booth. When we took a closer look, we couldn't miss the very-well applied racing stripes from Carbon Fiber Vinyl. The side mirrors are wrapped in the same Carbon fiber Sheets, too. These simple modifications give the vehicle very modern and sporty look and add more style to the practical and yet adventurous sporty coupe.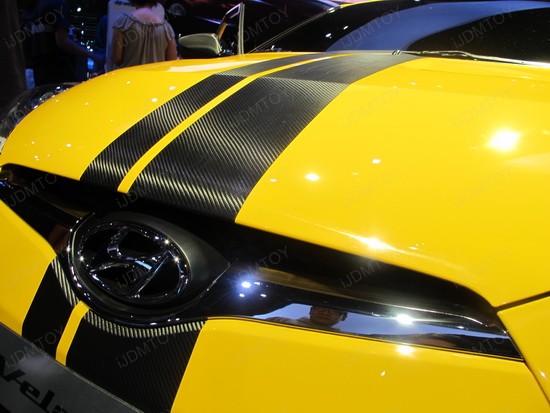 However, you can achieve the same stunning carbon effect even if you don't have the latest vehicle on the market to work on. All you need is to look for some quality Carbon fiber Sheets and here's where iJDMTOY comes. This is a great way to get that awesome carbon look without the high cost of actual carbon fiber material. Get the most popular 3D Twill-Weave Carbon fiber sheet and start working on your tuning project. Application is extremely easy – first you have to clean up the surface thoroughly, then apply the sheet on the surface, spread it out and eliminate all the air bubbles. Here's a hint: you can use heat gun to get rid of all the bubbles.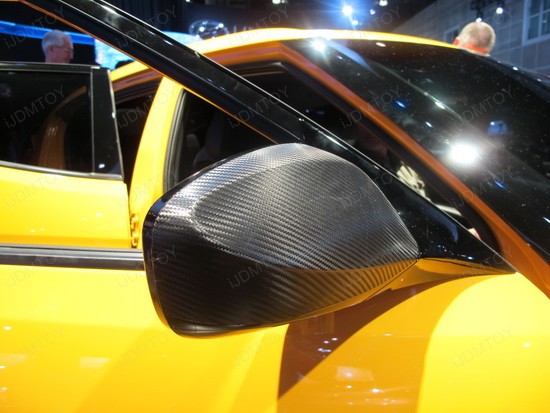 The carbon fiber sheet is made of UV resistant vinyl that features a carbon fiber textured finish, and the true 3D texture resembles the genuine look of glossy carbon fiber. Some of the highlights of our product are the permanent acrylic pressure-sensitive self-adhesive; the water resistance; the ability to stretch with heat; and at last, but not the least, the long lasting lifetime.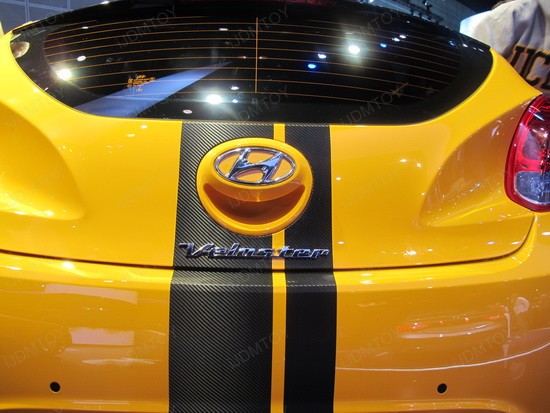 If you are impressed with the 2012 Hyundai Veloster and its elements, wrapped in Carbon Fiber Sheets, then consider ordering a piece. You can use it on various surfaces such as front hood, rear trunk, spoiler, lips, side pillar bars, rims, side mirrors, door handles, windshield, interior trim, etc. Use your imagination just like the guys, standing behind that bumblebee 2012 Hyundai Veloster.
Brought to you by iJDMTOY.com, the expert for your Car LED. Follow us on Facebook for exclusive promo codes.
Leave a Comment
:black carbon fiber sheets, black carbon fiber vinyl, carbon fiber sheets, Carbon Fiber Vinyl, carbon fiber vinyl sheet, Discount, Hyundai carbon fiber vinyl, Hyundai Veloster carbon fiber sheets, sale
more...
Visit our friends!
A few highly recommended friends...
Archives
All entries, chronologically...