Carbon Fiber Sheet is an inexpensive investment to any car. The stretchy, versatile sheet is a universal fit to all cars. That means you can go all out and use your imagination on any part of your car that doesn't heat up. Yes, you can even wrap your entire car with Carbon Fiber Sheet. It will be a little strange, but I don't see why not!
Usually drivers don't place Carbon Fiber Sheet everywhere in their car, just certain areas they wish to stand out for example the side view mirrors or the trunk. The unique yet easy-to-match pattern offers a casual and formal appearance. Have your car rock out at a formal gathering or on a quiet drive on a Sunday afternoon. Whatever the occasion is, Carbon Fiber Sheet is a solid investment.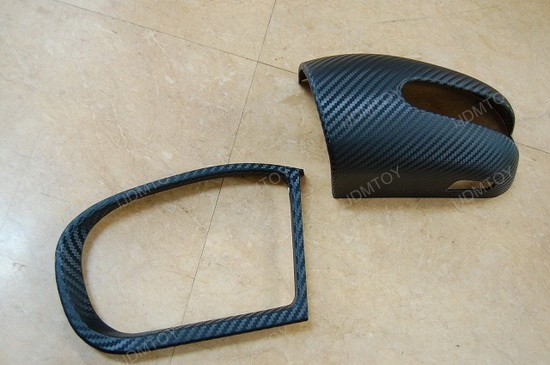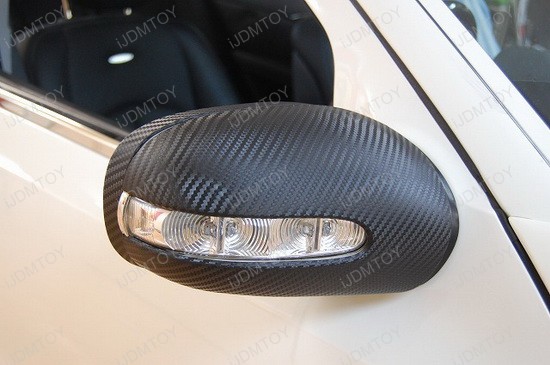 Durable yet easy to cut, Carbon Fiber Sheets can literally be placed wherever and however you want. Cover your entire hood. Cover your mirrors. Cover the top and cut an opening for the sunroof. You don't need to take your car to get an expensive paint job. Carbon Fiber Sheets are affordable and easy so even the most inexperienced car enthusiasts can get the job done.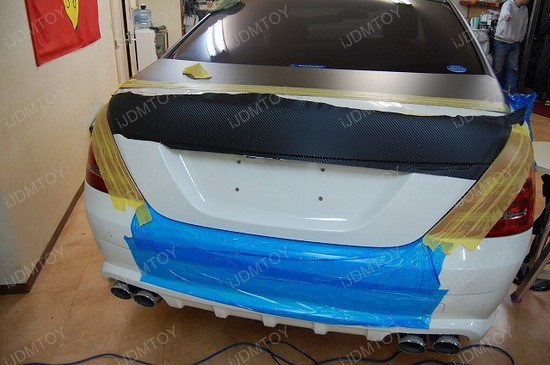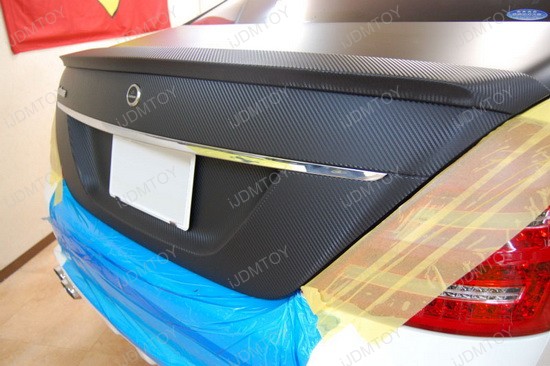 The simple yet distinctive pattern will complement well with any color of a car. Carbon Fiber Sheets are favored among all drivers from car enthusiasts to soccer moms. Carbon Fiber Sheets don't change the car completely, it enhances the car's appearance making it look better than the first day it was bought.
Carbon Fiber Sheets are unique not because of its color. Not because of its pattern. Not because it's uncommon but because drivers can choose how and where they wish to place it on their vehicle. Drivers have absolute freedom to choose how they want their car to look.
Brought to you by www.iJDMTOY.com, the one and only one automotive lighting accessories store for all your Car LED Lights. Follow us on Facebook for exclusive promo codes.