Many drivers wish to achieve a smooth, stylish and sexy appearance on their car. You can paint your car, give it leather seats, add tinted windows or you can change the interior with LED interior lights. Changing up the interior lights is a smart and inexpensive way to improve your car's appearance.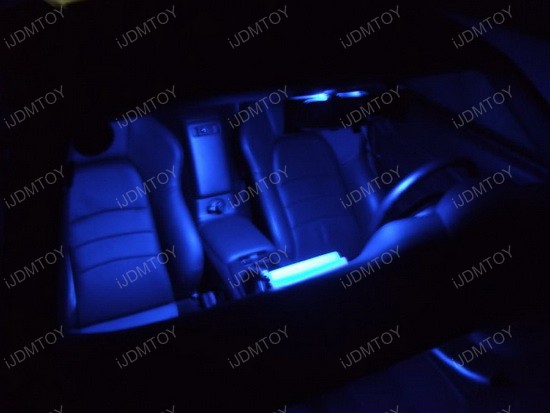 Here our customer sent us pictures of his installed LED interior lights in his 2006 Honda S2000. LED interior lights come in many colors but among all the colors blue offers a calm and cool attitude which many drivers wish to achieve. The DE3175 LED bulbs are plug-and-play so even car dummies won't have any trouble installing interior lights themselves.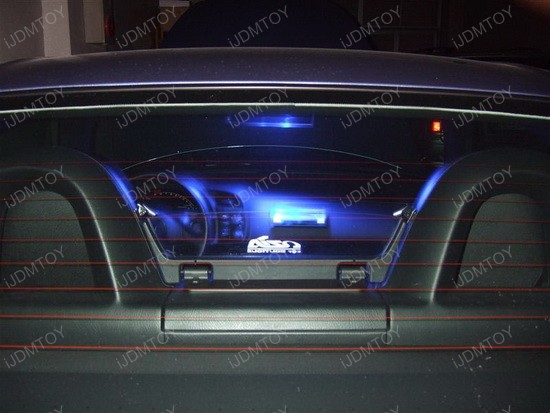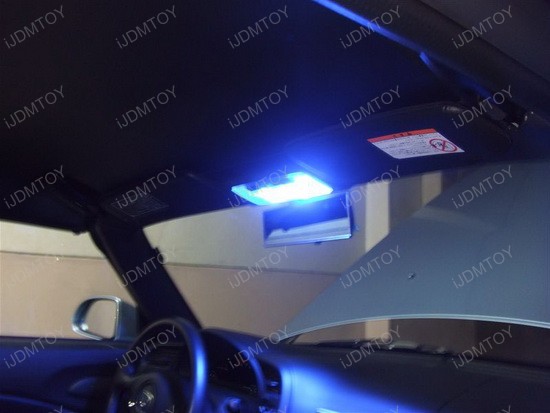 Even from the outside, the blue LED lighting is remarkably bright and colorful. The DE3175 LED bulbs make the interior look blue, even the seats will appear to have a shade of blue. If you're not a fan of blue, there are other colors to choose from as well.
Compared to other investments, I have to say LED interior lights are definitely the smartest method to change the 2006 Honda S2000 without making a hole through your wallet. Let's face it, gas is already ridiculously expensive, not all of us can afford to pay for a paint job or change our seats.
From the outside and through the windshield, it's completely blue yet remains brighter than regular stock bulbs. Appealing and useful, the manufacturers weren't kidding when they were making these DE3175 LED bulbs.
LED interior lights are one of the smartest inventions for car enthusiasts just like sliced bread for sandwich lovers or bookmarks for bookworms. For those who wish to achieve this kind of appearance and attitude on their 2006 Honda S2000, LED interior lights are a good investment.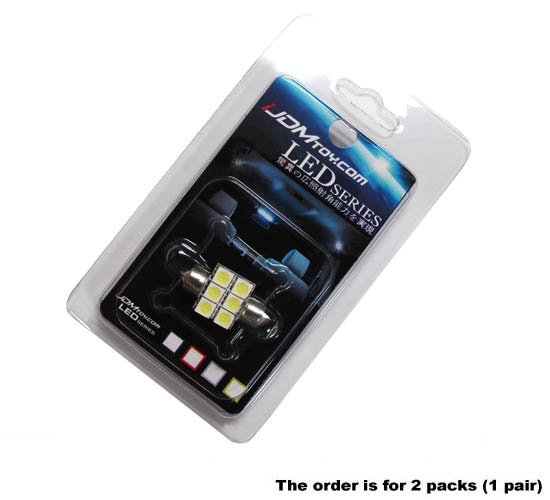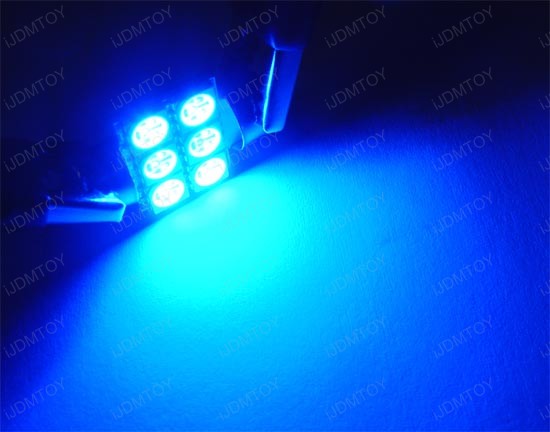 Brought to you by www.iJDMTOY.com, the one and only one automotive accessories store for all your Car LED Lights.