The latest generation of the BMW 3-series is known as the F30 chassis and includes all 3-series vehicles starting from 2012 and up. The non-factory HID headlights utilize a small bulb for the daytime running lights which is the PW24W bulb size; this small bulb is an incandescent halogen bulb so it produces the typical pale yellow glow. Being a BMW, it certainly feels awkward to have such a luxurious vehicle with incandescent halogen bulbs that do not match the sophistication of the car. Fortunately, we have an error free replacement LED bulb for this light.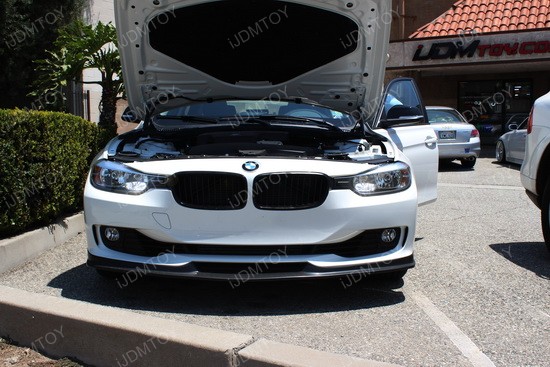 Our PW24W LED DRL bulbs are 100% plug and play so it requires no modification. It fits into the factory socket assembly just like stock and can be done with a few minutes of your time. Each bulb contains 18-SMD 5050 LED diodes and produces a 6000K Xenon White glow. This attractive color is the same color as our other Xenon White LED bulbs and is sure to turn heads wherever you drive.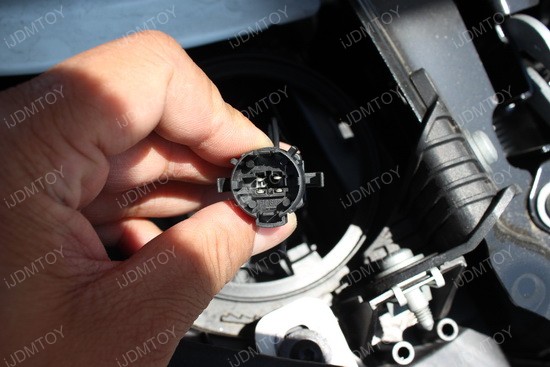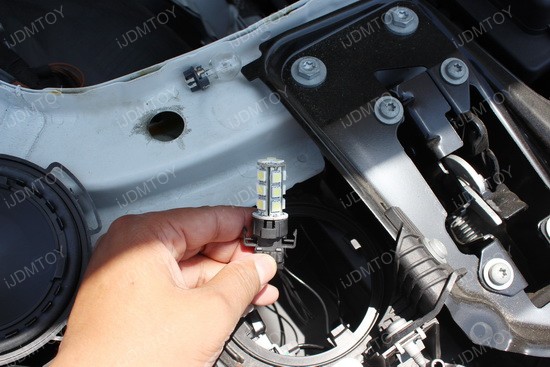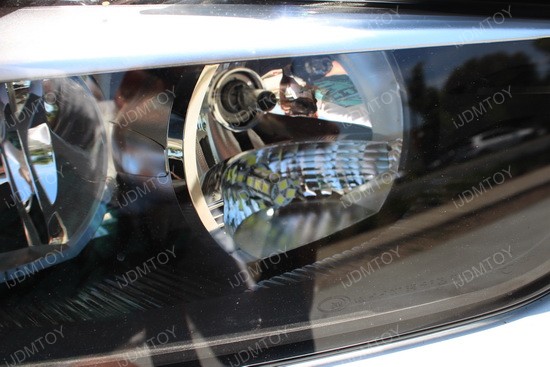 The F30 BMW LED daytime lights, like every other European car is configured using a can-bus system so it will detect if the bulb is not properly working. Since LED bulbs draw far less power than the factory bulbs, this is an issue. Our PW24W LED bulbs are can-bus error free so they will function and light up without any distracting and annoying error messages on the dash. These all new non-polar design also makes installation much easier as you do not have to figure out which side is positive; instead you simply just plug it in and you are ready to go.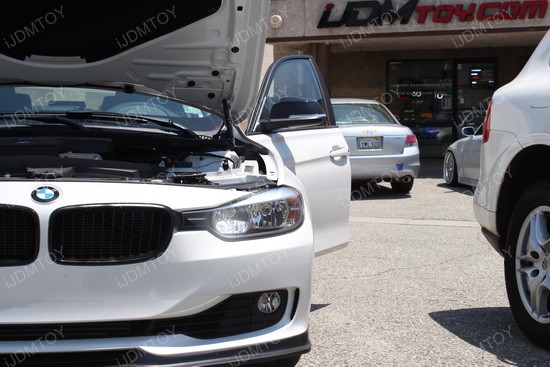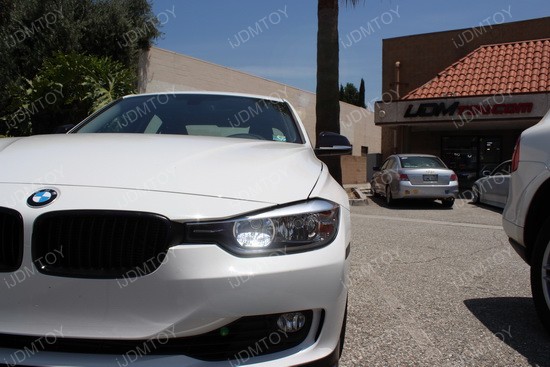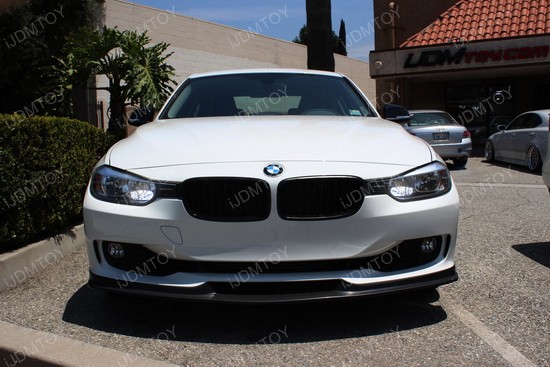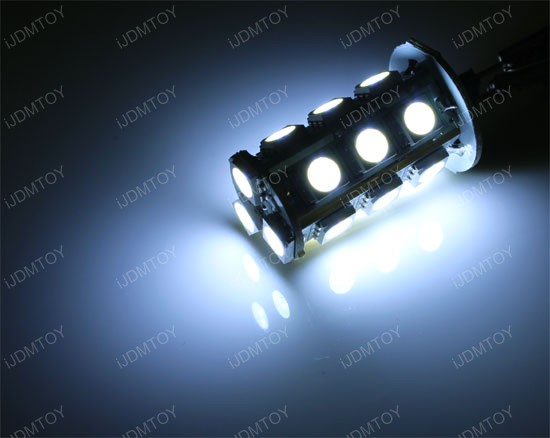 Brought to you by iJDMTOY.com, the expert for your Car LED. Follow us on Facebook for exclusive promo codes.