Tag: DRL installation
by iJDMTOY on Mar.31, 2011, under LED & HID News and Updates
To respond to all inquiries on the installation of LED daytime running lights for Lexus, I made this detailed installation guide.
The installation is very easy, and everything is plug and play. Follow the following steps, you can have the LED DRL installed by yourself.
1. Take off the stock DRL. We'll start from the passenger side.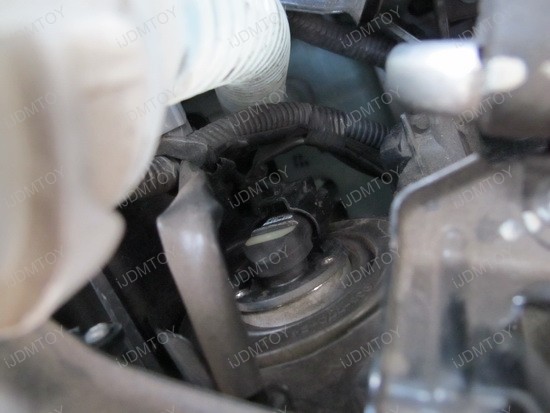 You need to locate the stock DRL bulb and remove the bulb from the stock socket.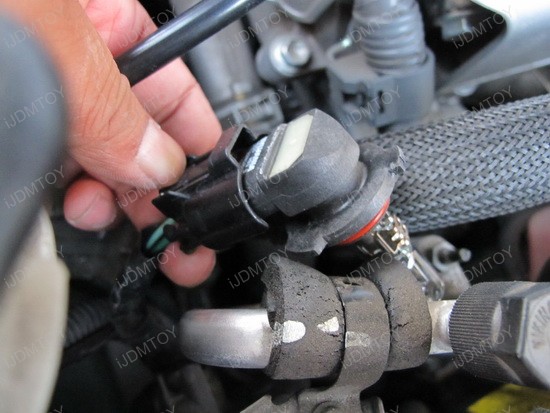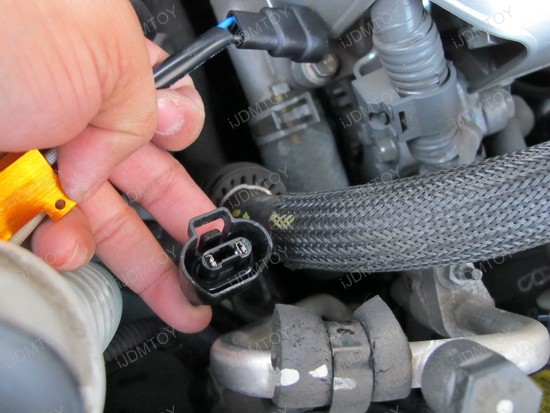 2. Connect back with the load resistor special decoder. The special decoders will ensure the LED bulbs light up without malfunction issue nor flickering issue.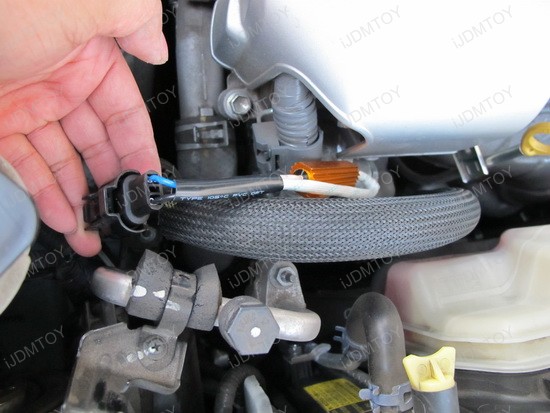 3. Do the same thing with the stock DRL on the Driver side – locate the stock DRL bulb and remove it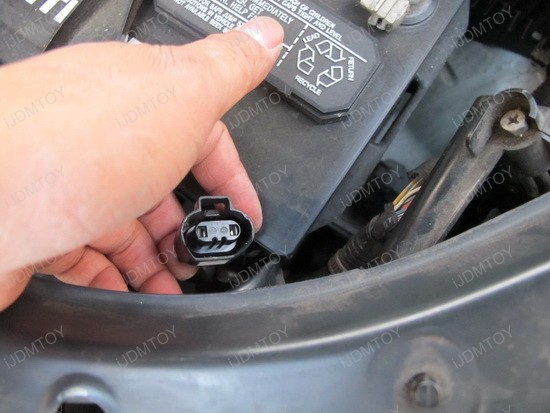 4. Connect back with the special 3-in-1 harness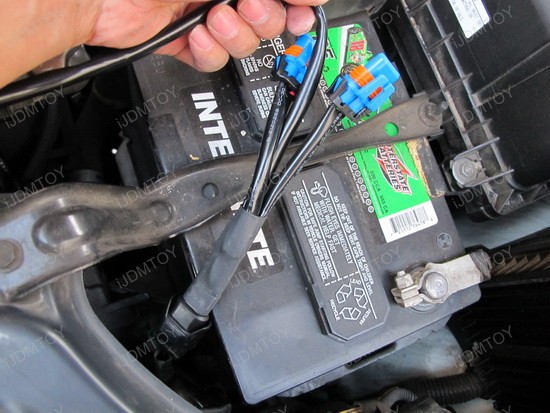 5. Connect one shorter socket with the 68-SMD 9005 LED bulb and install it back to the daytime running light housing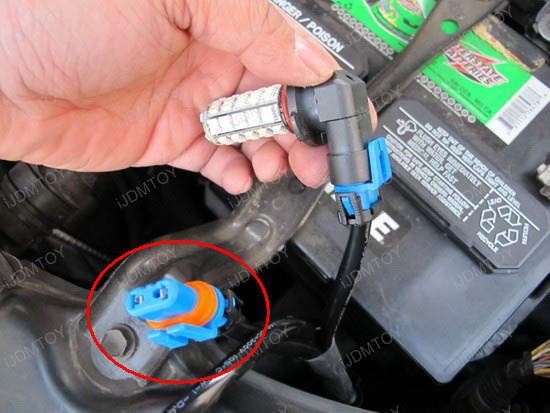 For the other shorter socket, leave it absence.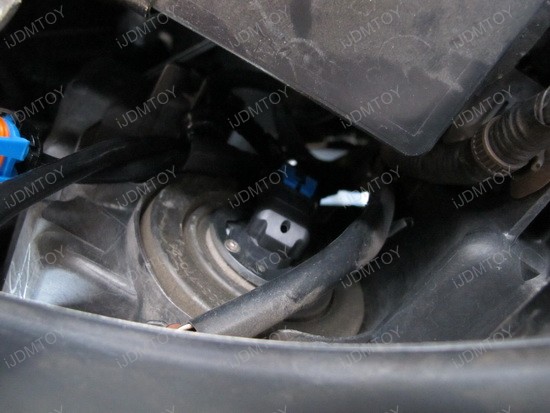 6. Connect the longer socket with the other 68-SMD 9005 LED bulb and install it back to the passenger housing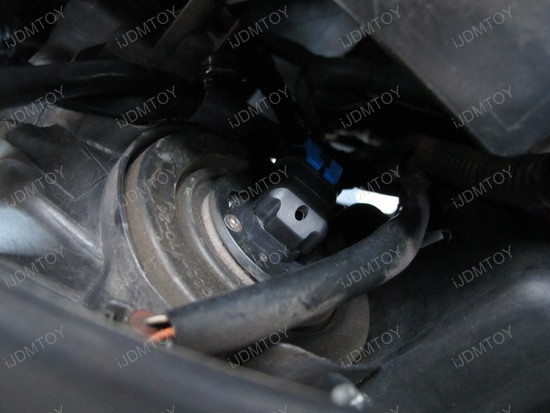 7. Turn it on to test the bulbs, and then you are ready to go.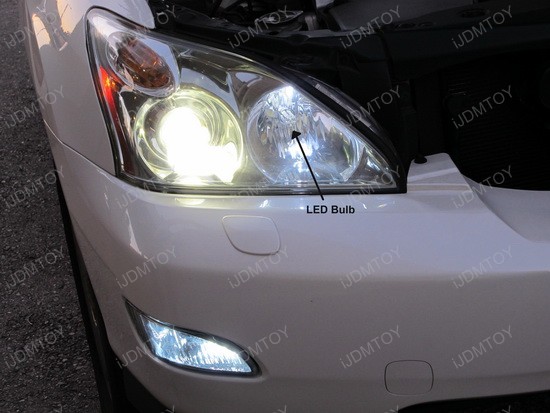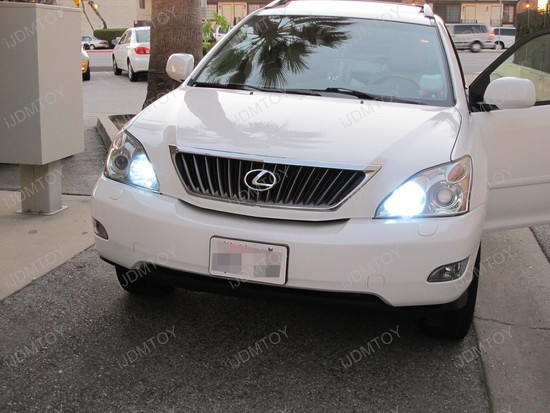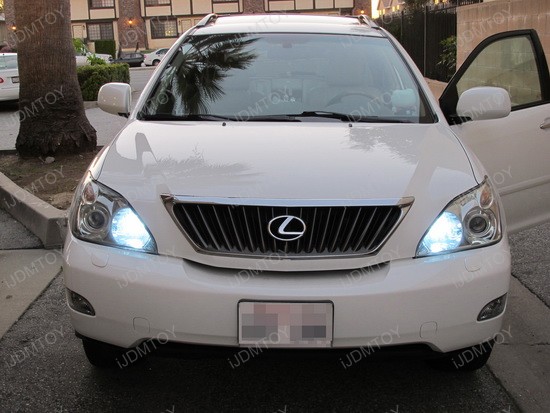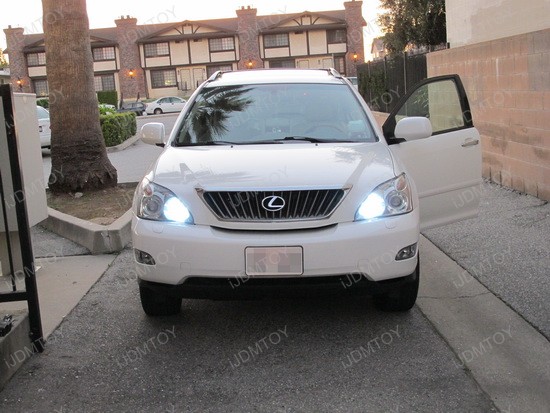 For customer reviews and more product information, visit the LED Daytime Running Lights page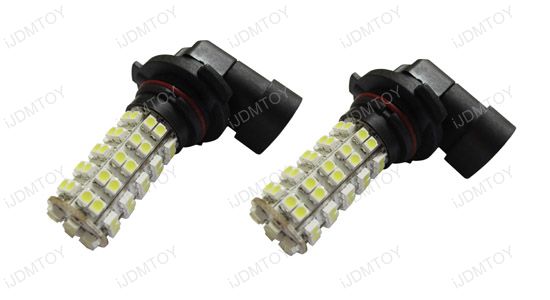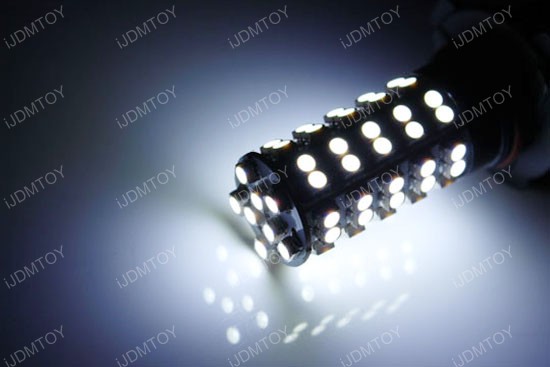 Brought to you by www.iJDMTOY.com, the one and only one automotive accessories store for all your Car LED Lights.
Leave a Comment
:DRL installation, installation guide, LED bulbs, led lights, Lexus LED DRL
more...
Visit our friends!
A few highly recommended friends...
Archives
All entries, chronologically...