These error free bulbs are side-shine SMD that make good courtesy lights. They have a wide angle and xenon white color that give a nice upgraded look. CAN-bus controllers make it perfect for European vehicles.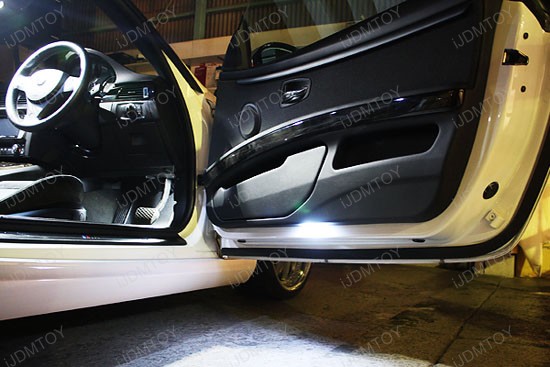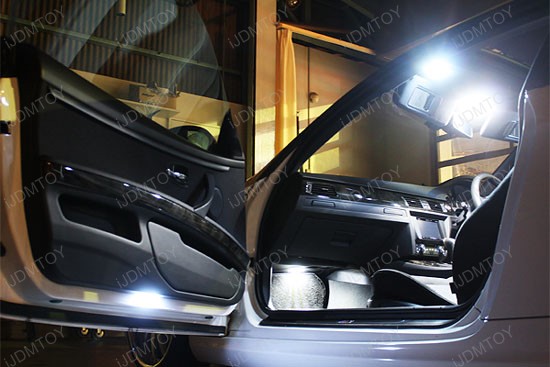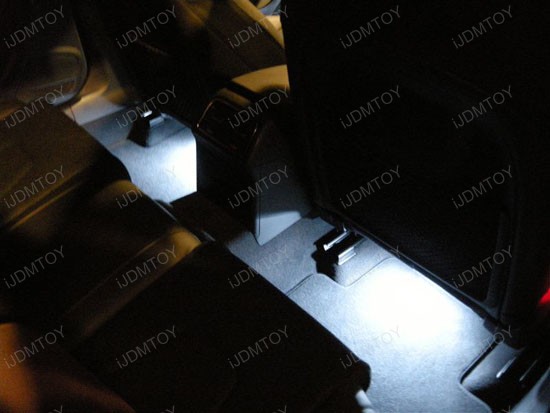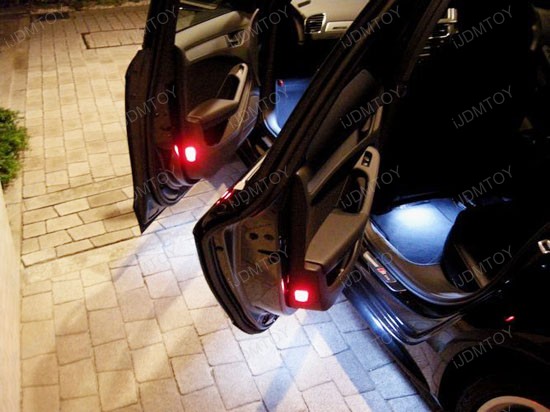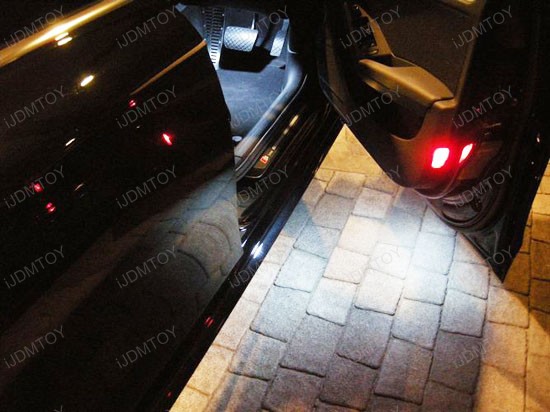 Find more of this product on OBC error free T10 SMD LED bulbs.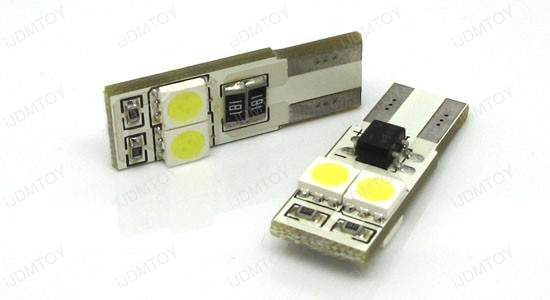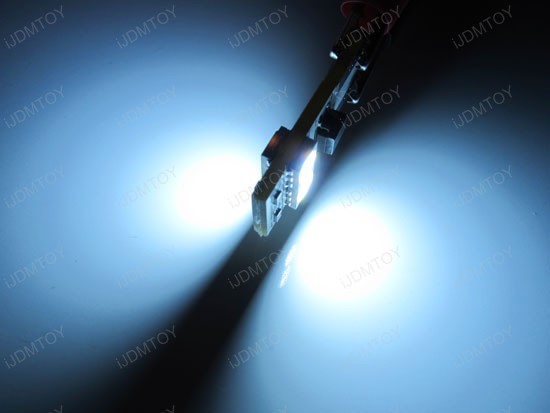 Brought to you by iJDMTOY.com, for all your automotive lighting needs.