In order to properly install H7 LED bulbs on fog lamps, you must tap a pair of load resistors for certain vehicles like Mercedes, BMW, or Audi. If you try this at home and it blinks or flickers, that means that load resistors are needed to function properly.
You can tap the load resistors with the bulb directly like this below: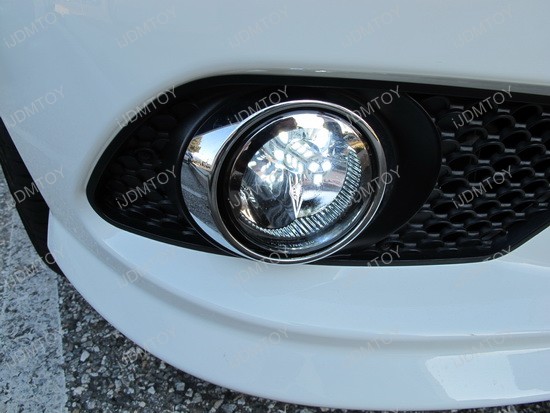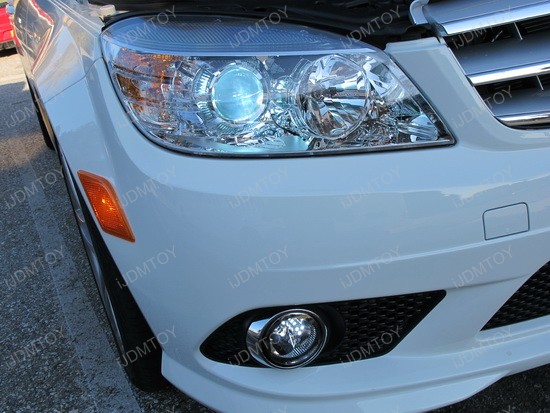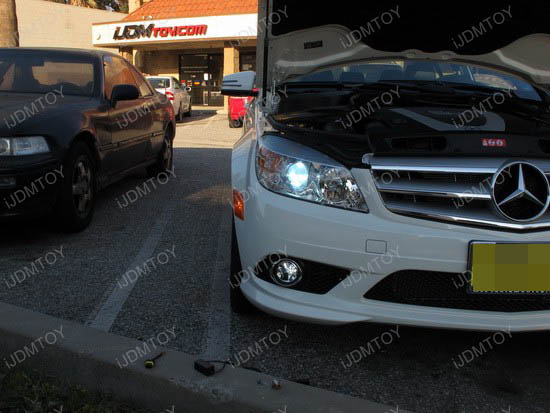 For more DIY information, please visit Installation and DIY Guides.
Brought to you by iJDMTOY.com, the one stop store for all your Super Bright LED Car Light needs.