Introducing our new 3000K JDM Yellow 9005 LED bulbs for that beautiful color you've been looking for.
These 9005 LED bulbs will fit most Acura, Honda, Lexus, Toyota for Daytime Running Lights and will also fit H10, 9140 and 9145 housings for most American vehicles fog lights.
These super bright LED bulbs have 68 pieces SMD LED bulbs and will not only give you a 360 degree shine but also a price lower than the cost of HID bulbs.
The universal fit hyper-flux bulb will replace 9005 9140 9145 and H10 bulb sizes and can act as fog lights or daytime running lights.
To see if your bulb size fits visit our LED fitment guide.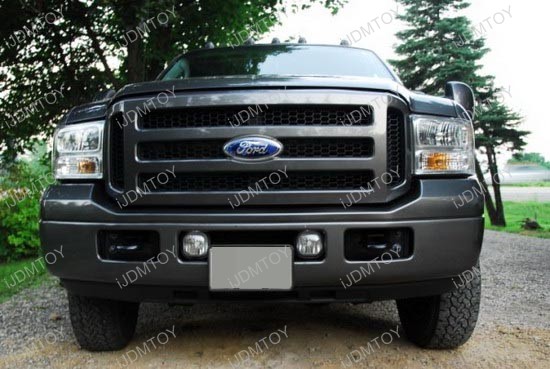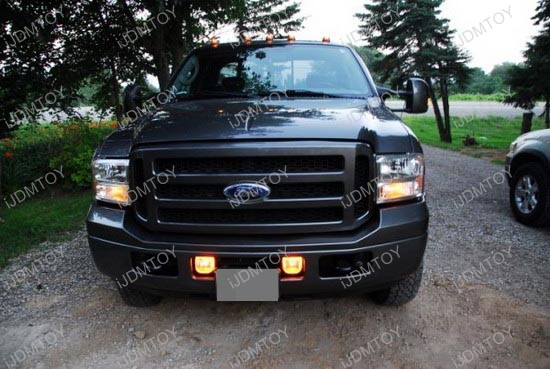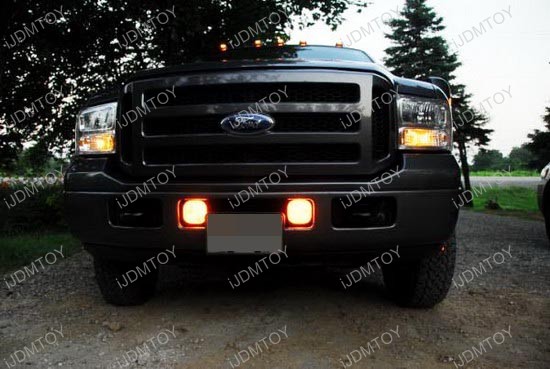 Here are a few product pictures of the 68-SMD 9005 LED bulbs for daytime running lights or fog lights.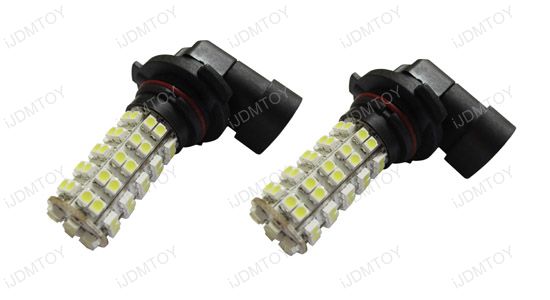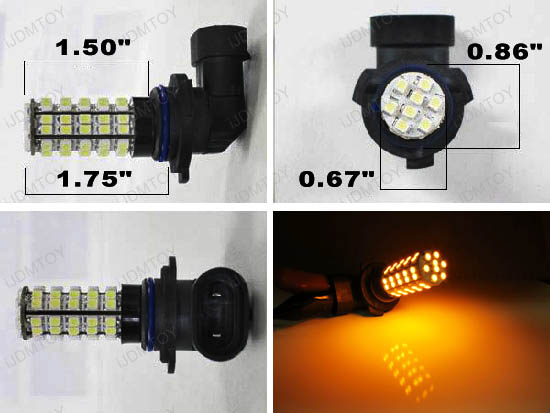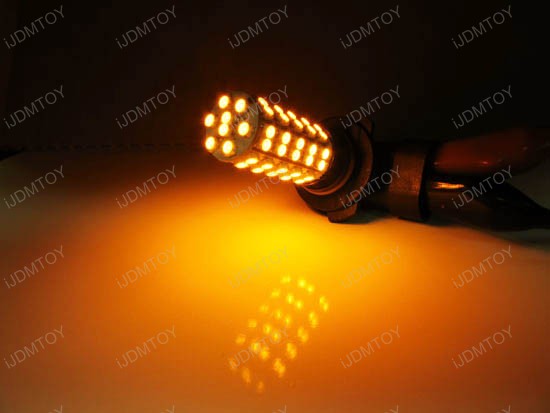 For installation guides on this product you can view our DIY Guide or contact us.
Also to view other product pictures we have a Gallery section, courtesy of our customers.
For all your LED lighting and HID lighting needs for your car, please visit www.iJDMTOY.com.