Tag: Garax D2S HID bulbs
by iJDMTOY on Mar.01, 2010, under LED & HID News and Updates
We have done installation for a 2010 Nissan 370Z with 10000K Deep Blue D2S HID bulbs on low beam, please check. I am posting the pictures here, hope you guys will like this. If you have any questions, please email us at  ijdmtoy@motoringmax.com

JDM 3000K 6000K 8000K 10000K 12000K Garax D2S or D2R HID Xenon Upgrade Bulbs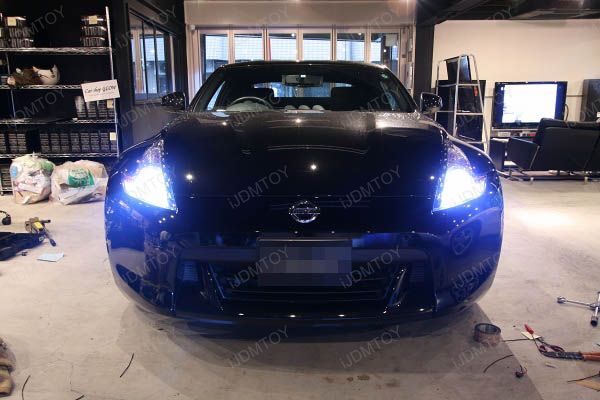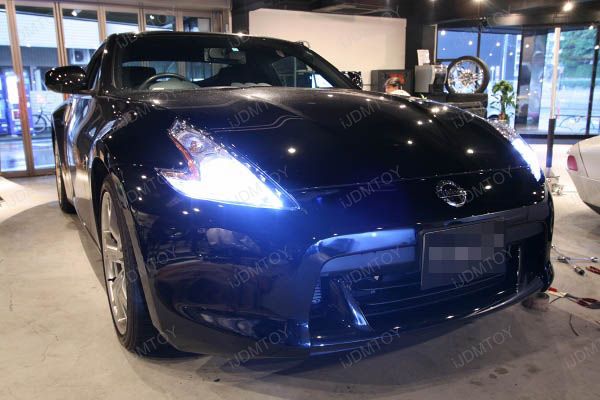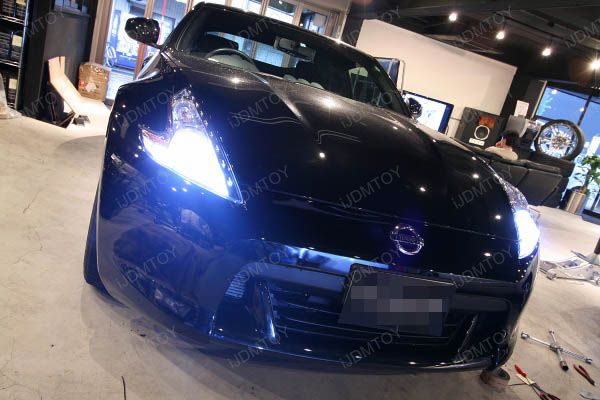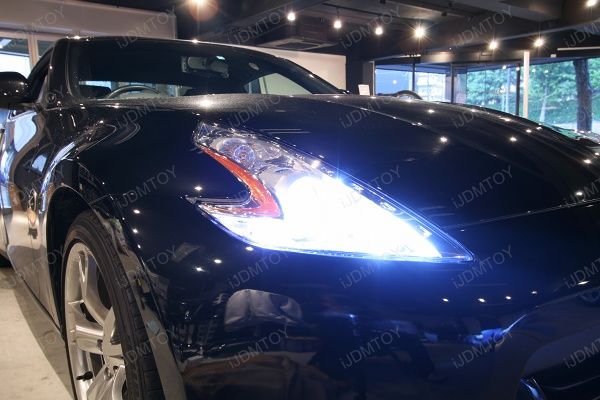 For all your LED and HID needs, please visit us at http://store.iJDMTOY.com
Leave a Comment
:Garax 10000K D2S HID bulbs, Garax D2C HID bulbs, Garax D2S HID bulbs, iJDMTOY, Nissan 10000K D2S HID bulbs, Nissan 370Z HID bulbs, Nissan 370Z HID Lights, Nissan HID
more...
by iJDMTOY on Dec.28, 2009, under LED & HID News and Updates
2010 Infiniti G37 S Coupe installed 6000K Garax HID bulbs, 5-SMD T10 LED bulbs for parking city lights, 12-LED Luxer1 LED Panel Lights for interior map lights, T15 LED bulbs for side door lights, and 5-SMD T10 LED bulbs for license number plate lights. If you have any questions, please email us at ijdmtoy@motoringmax.com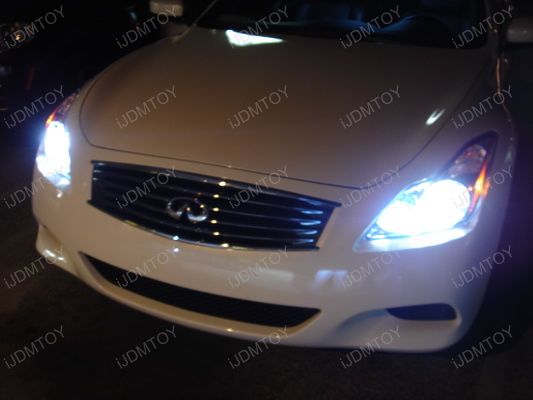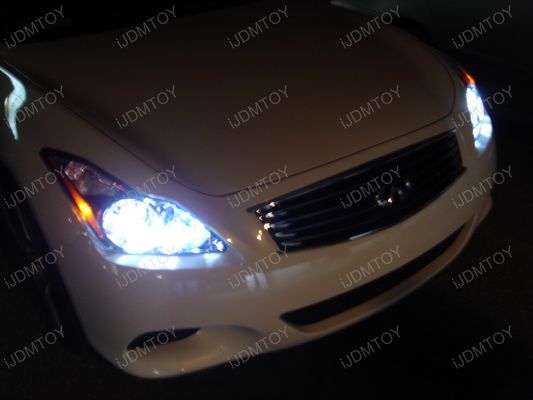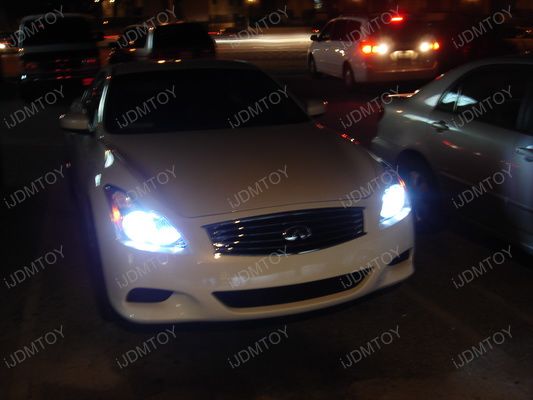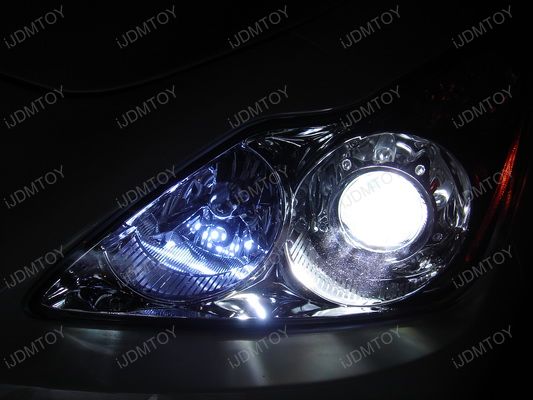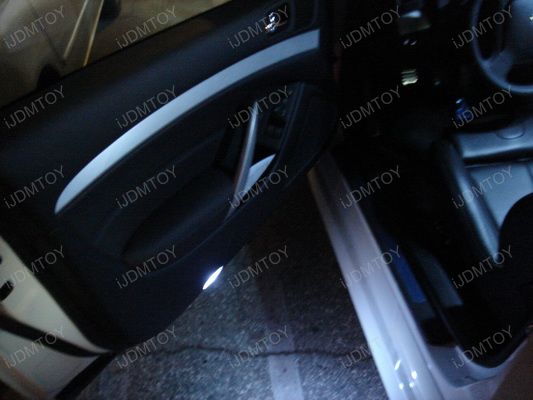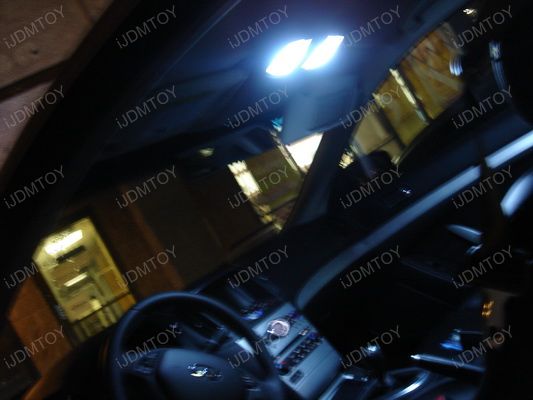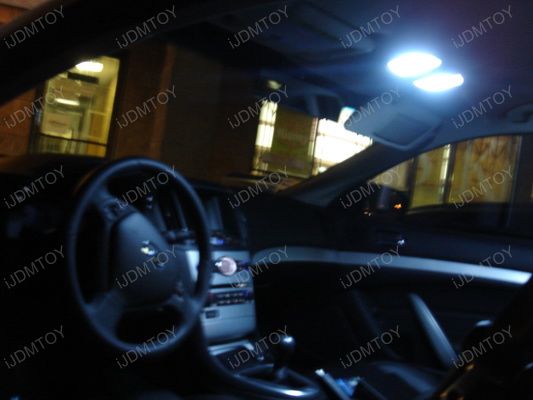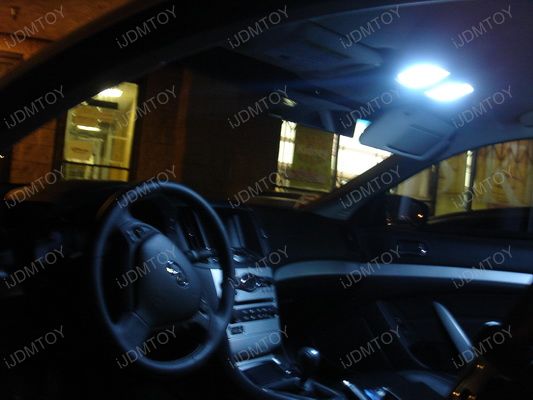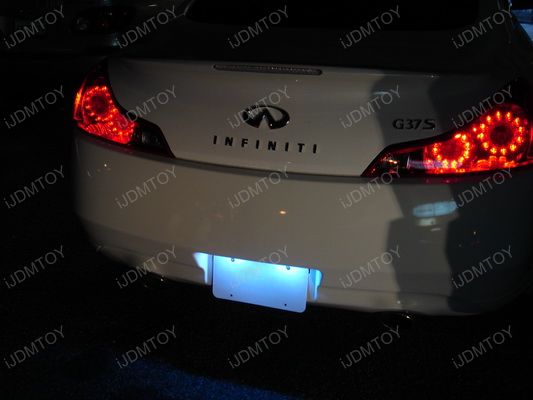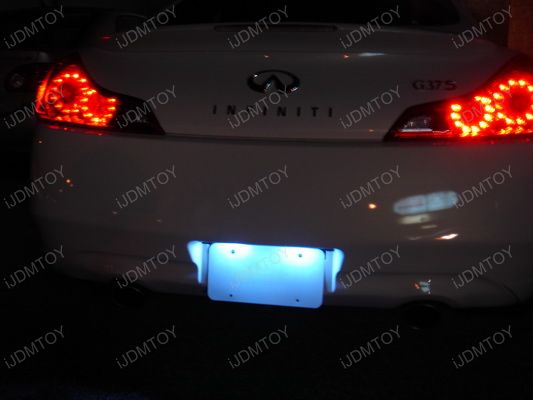 You can see more pictures on our picture showcase at www.iJDMTOY.com/showcase
Leave a Comment
:5-SMD T10 LED bulbs, Garax D2S HID bulbs, iJDMTOY, Infiniti Coupe, Infiniti G35, Infiniti G37, LED Interior Lights, LED license plate lights, LED parking city lights, LED Room Lights, LED Side door lights, MotoringMax, Nissan Skyline
more...
Visit our friends!
A few highly recommended friends...
Archives
All entries, chronologically...