The stock daytime running lights come standard with a dual filament 9005 incandescent halogen bulb which produces a yellow glow during the day and at night when the high beams are on; the high beams and daytime running light functions both share the same bulb. The yellow that is created from a filament bulb is a bit pale in color and lacks the richness you'd see in other yellows. The JDM Yellow LED bulbs that our DRL kit has a deep rich golden color that will grab some attention while you drive down the street.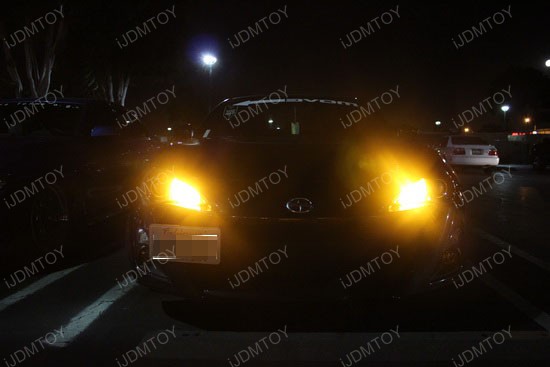 Our Golden Yellow 9005 LED Bulbs contain 68-SMD 1210 LED diodes per bulb to produce its light and exclusively works for the Scion FR-S and its daytime running and high beam lights. It is available in several other different colors as well such as the traditional 6000K Xenon White and 20,000K Ultra Blue. In this article, we will focus on this more unique color that not everybody notices often. The JDM Yellow look has been around for quite some time and its popularity has died down since the early 2000s, but its still a very attractive color.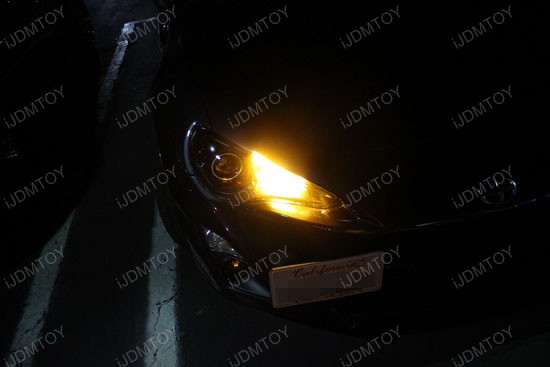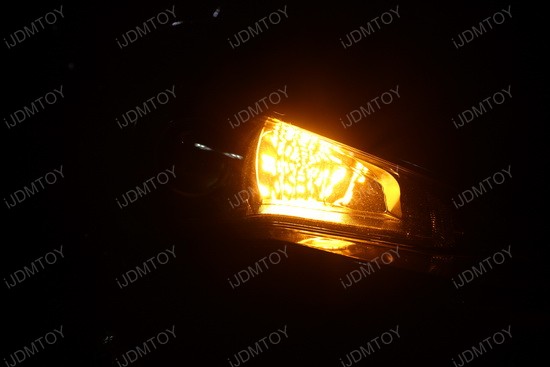 The high beams are still functional with these JDM Yellow 9005 LED bulbs, but keep in mind that these LED bulbs were not designed to effectively project the light to increase visibility for the driver. They are very bright and are more than enough to be noticed by other motorists during the day or night. Not only are these available in these cool colors, they're plug and play so it takes little to no effort to install these bulbs; if you know how to change a bulb, then you can replace these lights.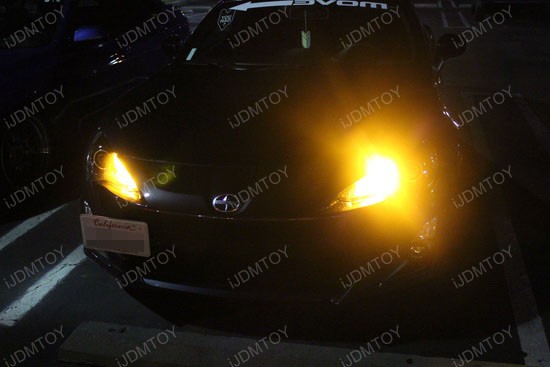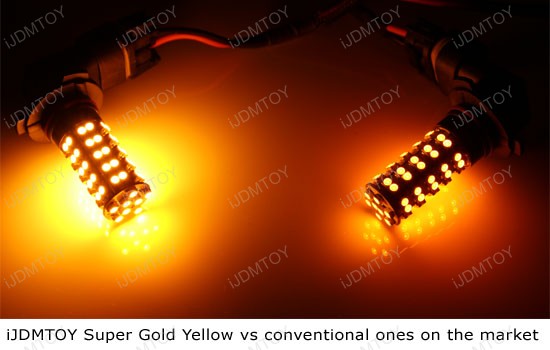 Brought to you by iJDMTOY.com, the expert for your Car LED. Follow us on Facebook for exclusive promo codes.