The difference between stock headlights and HID Lights is simple. Beauty. HID Lights are far better looking even a child can tell you that. D2S HID Bulbs for the Nissan 350Z is a must. It's almost a crime for not installing the HID bulbs for your 350Z. D2S HID Bulbs for Nissan 350Z is like cream with your coffee, fries with your burger, and Barbie with Ken. In short, they are made for each other.
Did you see Fast Five? Notice how all the cars are installed with HID Lights? The movie would be so lame if all the cars were installed with their stock headlights. A Nissan 350Z deserve the best headlights.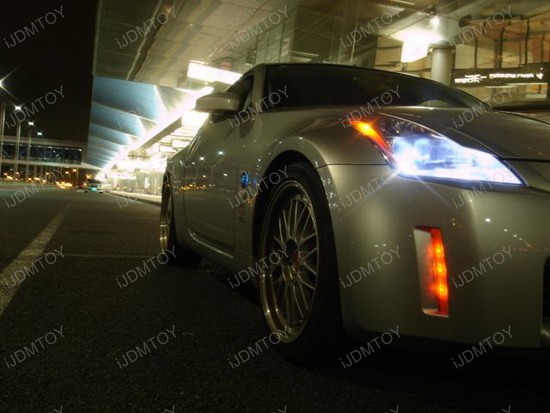 HID Lights isn't just a pretty face. They are also beneficial to a driver's safety in driving. The brighter output will offer more beneficiary lighting at night yet not blinding like high beams. HID Lights also have a much longer life than stock head lights. This is ideal for drivers who invest on a car until it dies.
HID Lights is a smart investment. They provide a dramatic change to your car and will perform as long as your car's expected life. I can't find a single flaw why drivers don't switch to HID lights. I guess the reason would be that drivers prefer the boring amber color over xenon white. But we're not boring are we?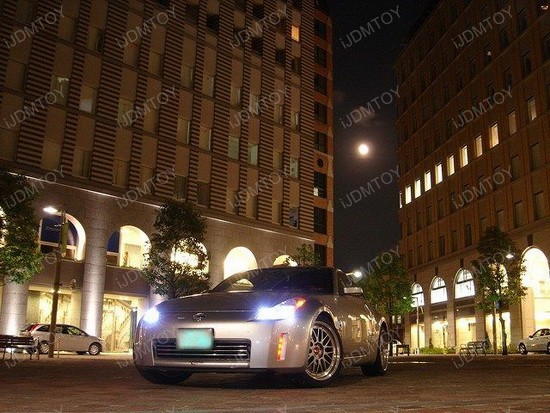 D2S HID Bulbs will transform your 350Z completely without forming a hole in your wallet because we all know how tight our budget is in today's economy. So instead of getting a paint job or changing your seats, why not spend a couple bucks actually worth spending on?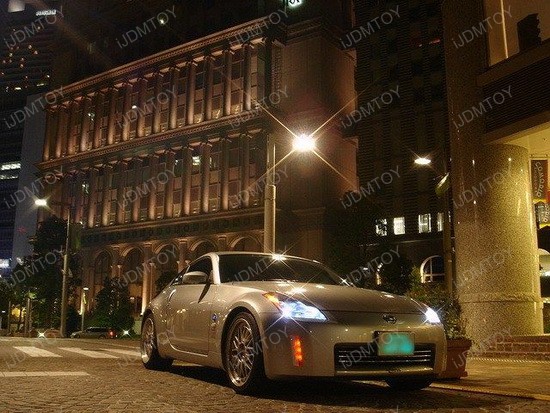 HID Lights has become the next complement for cars. We see them in our daily lives but not enough. They are everywhere in auto shows. They are seen installed onto the protagonist's car in action movies. They are the feature that distinguishes a driver and a car enthusiast.
Brought to you by www.iJDMTOY.com, the one and only one automotive accessories store for all your Car LED Lights. Follow us on Facebook for time-limited discount and product upgrade information.