Recently a few customers came in to install daytime running lights on their car. The installation was quick and they received 9005 LED daytime running lights for their 2010 Honda Civic. If you think this looks like a nice setup check out the pictures below.
These really bright lights are 9005 LED bulbs with special decoders to ensure perfect functioning. These DRL bulbs are perfect for driver awareness because they are concentrated in brightness and they don't disturb others because they do not shine outward like high beam headlights. The DRL upgrade bulbs are perfect when you have no space on your bumper for daytime running lights. These 68-SMD LED car bulbs give 6000K color.
You can even take these bulbs with free shipping if you order by December 24th.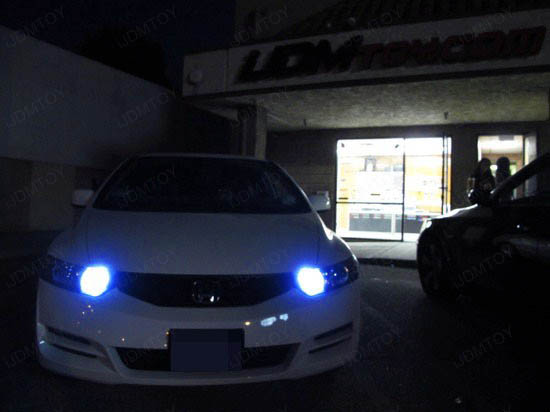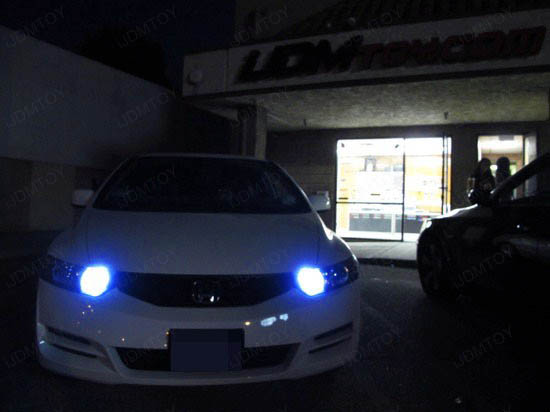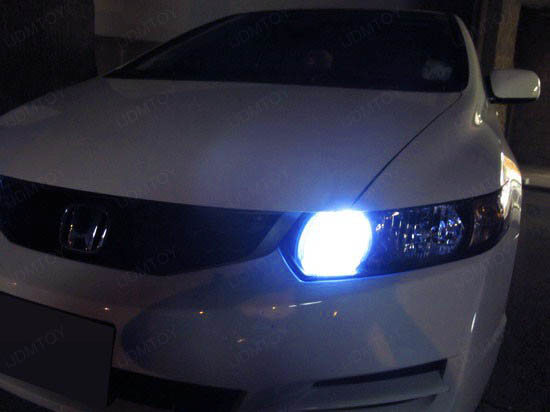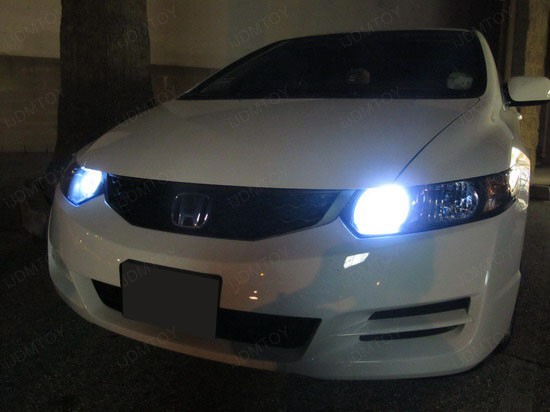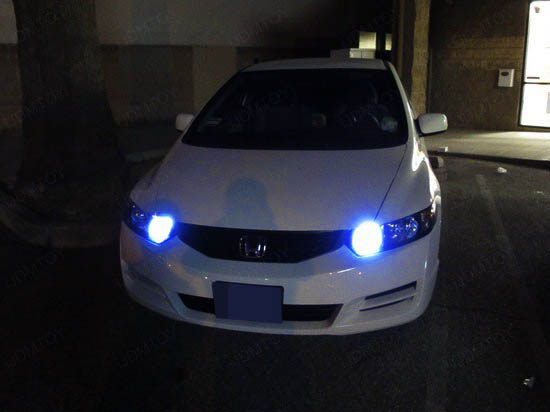 Featured product: 9005 LED bulbs (HB3 LED bulbs)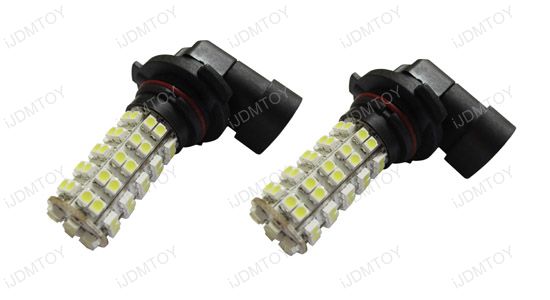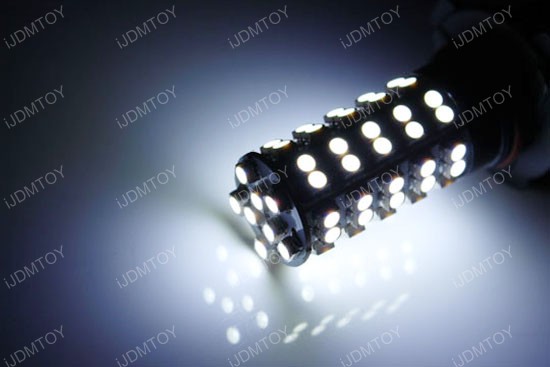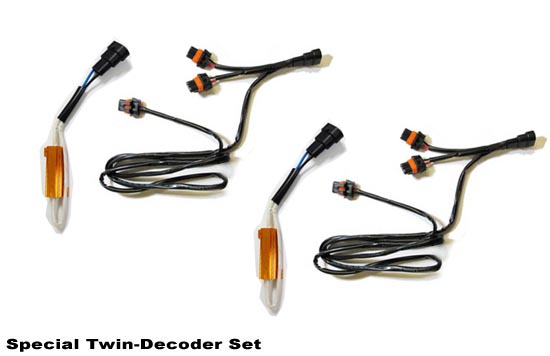 For more product pictures, please visit our Pictures and Video Gallery.
You can also find useful information on iJDMTOY Tech Support, Installation and DIY Guides as well.
Brought to you by iJDMTOY.com, the one stop store for all your Super Bright LED Car Light needs.