Still pondering LED daytime running lights for your Honda Civic, but worry about the complicated installation? With our DIY installation guide, you will find it easier than ever! We installed our 9005 LED bulbs and special decoder harness on a 2008 Civic Si. The installation is very straight forward, so here we go.
The 9005 LED bulbs + special decoder kit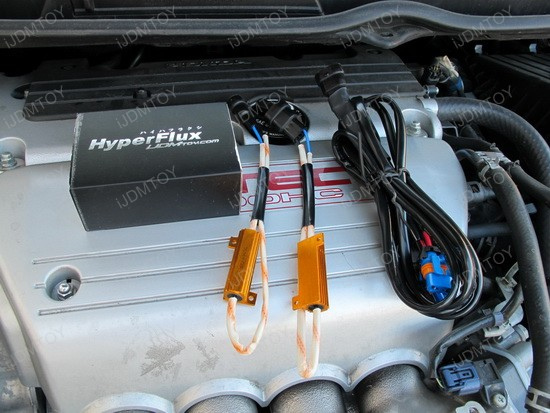 Passenger side DRL socket and bulb, disconnect the connector from the bulb and twist DRL bulb to remove.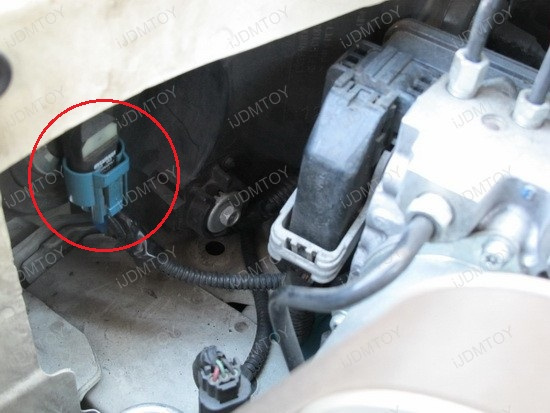 Remove the coolant reservoir from holder and set aside to gain access to driver side DRL bulb.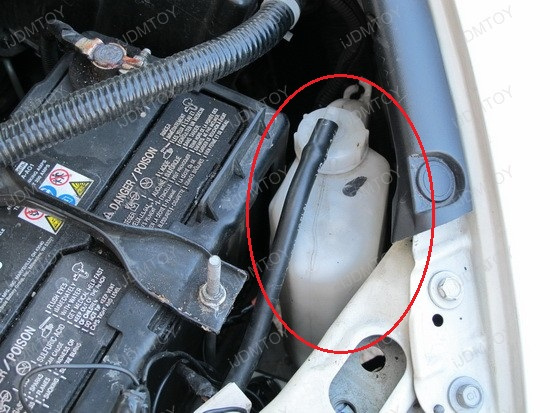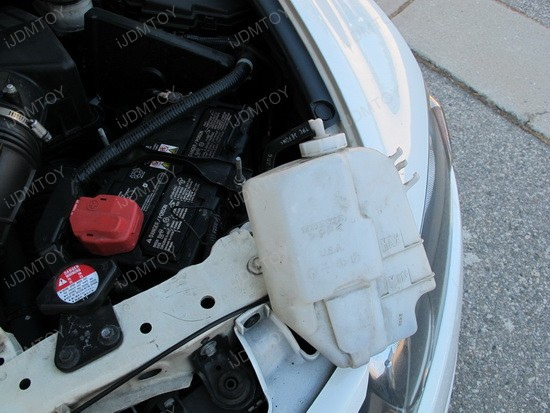 Same thing as the passenger side, disconnect the connector from the bulb and twist to remove.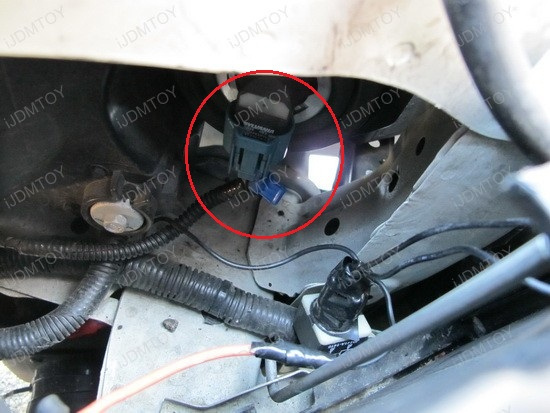 Comparing the stock bulb with the new 68-SMD LED DRL. Fits just like how the stock one would.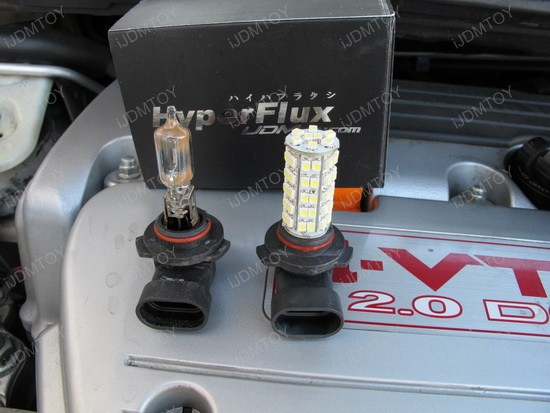 Connect the harness provided with the kit to the passenger side stock DRL harness (circled in red).
Connect the LED DRL bulb and load resistors to the other 2 connectors from the harness (circled in red and yellow, respectively). Install into socket, installation is reverse of how you removed it.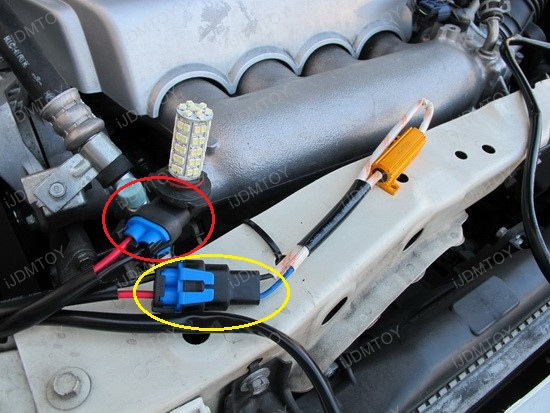 Now, move onto the driver side and connect the last connector from the provided harness to the LED bulb (circled in yellow). Connect the last load resistor to the stock DRL harness (circled in red).
The load resistors get quite hot so make sure you mount them to the frame of the car or somewhere metal. I zip tied the wires that connect to the load resistors to the front radiator support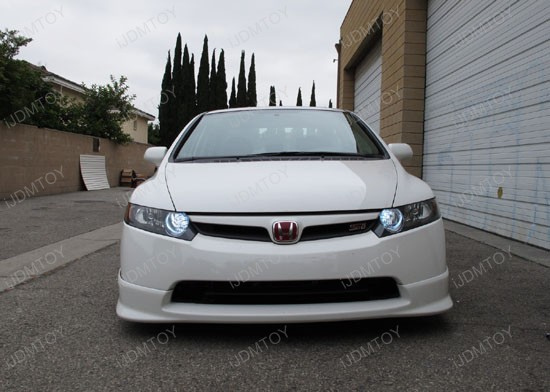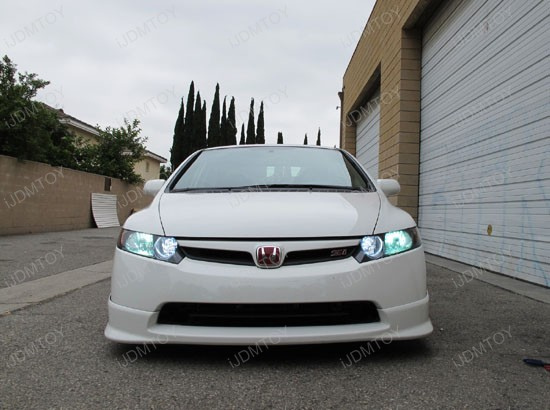 Brought to you by www.iJDMTOY.com, the one and only one automotive accessories store for all your Car LED Lights. Follow us on Facebook for time-limited discount and product upgrade information.