If you own a 2011 Honda CR-Z just like the featured one, then you probably might consider upgrading it a bit with CR-Z LED DRL. Look at this beautiful black car – it's just so tempting to install a pair of super bright LED bulbs and take it for a ride. Just imagine you're driving this 2011 Honda CR-Z in one of those neighborhoods – heads turn, necks stretch, fingers point. Everybody on the street seems to approve Honda's new creation, but no one knows it's just a little bit freshen up hybrid.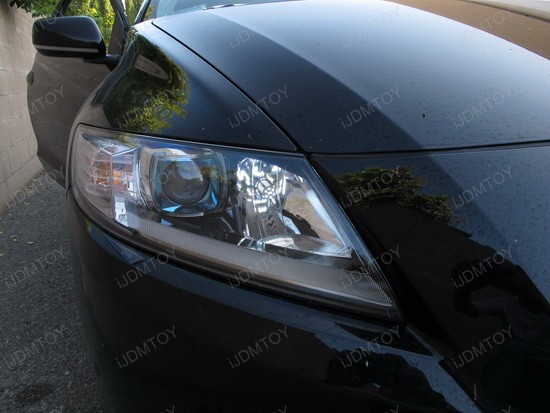 The first thing you notice when you replace the stock 55W 9005 (aka HB3) halogen bulb on the high beam function as daytime running lights is that no error will popup on the dashboard. Thanks to the special DRL decoders, CR-Z LED DRL bulbs light up without malfunction issue nor flickering issue. And the best part is you don't have to spend a fortune to get this quality product, but just to take a look at iJDMTOY.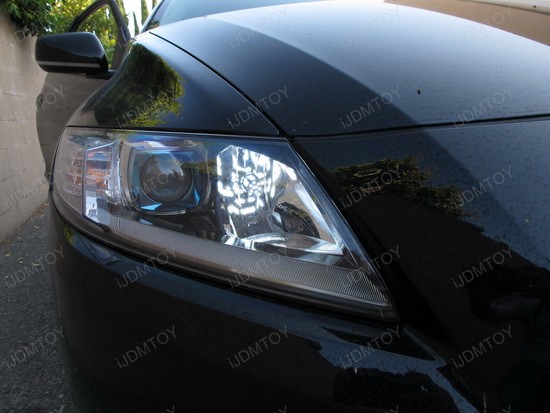 Upgrading this 2011 Honda CR-Z with CR-Z LED DRL is very easy. It takes just a few minutes, because this kit is completely plug and play. First, you must make sure the car is off, then remove both left and right stock daytime running light bulbs and harness. Connect back with the special harness to one side, and one resistor decoder to the other side. Next, plug both LED bulbs to the special wiring and plug the other resistor decoder as well. Finally, install back with the LED bulbs on each side and enjoy the new Honda CR-Z DRL!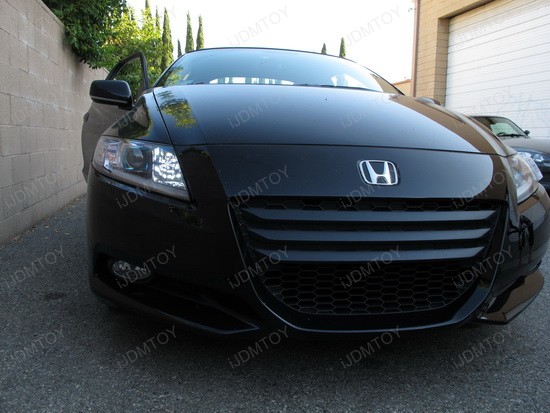 Besides the modern look of this 2011 Honda CR-Z, the CR-Z LED DRL enhance the safety of daytime and nighttime driving, because they are quite bright and make the vehicle visible from greater distance. What's more, this aesthetical "add-up" matches with HID headlights and is very eye-catching. Treat your ride the way it deserves, just like the owner of this one does, and enjoy everyone's admiration.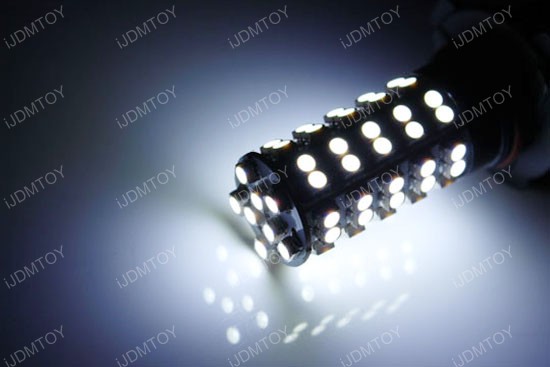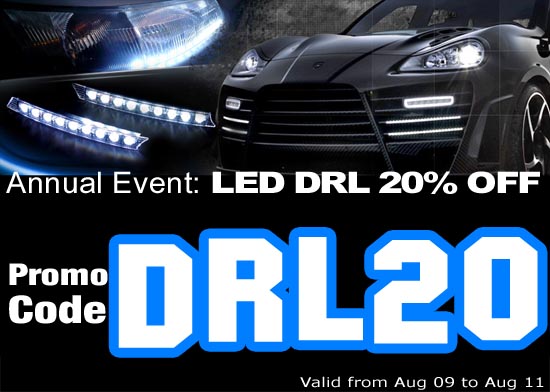 Brought to you by iJDMTOY.com, the expert for your Car LED. Annual Event: LED DRL 20% OFF, Promo Code: DRL20, Valid from Aug 09 to Aug 11. For more information about LED daytime running lights, please check out How to Install Hella LEDayline Style LED Daytime Running Lights or Diagram on how to wire up any LED daytime running lights.