A customer of ours installed our new iJDMTOY 360 degree shine 12-SMD T10 LED bulbs for his 2008 Infiniti G35 for license plate lights and interior map/dome lights.
These HyperFlux T10 bulbs come with Cree Made Surface Mounting Tech (SMT) SMD LED chips. The total wattage of this LED bulb is about 2.5W.
The 360 shine and smaller SMD chips do not produce as much direct heat, and still produce brighter and more colorful light than stock tungsten bulbs.
Here are some pictures from this customer, you guys can take a look and hope you guys like this.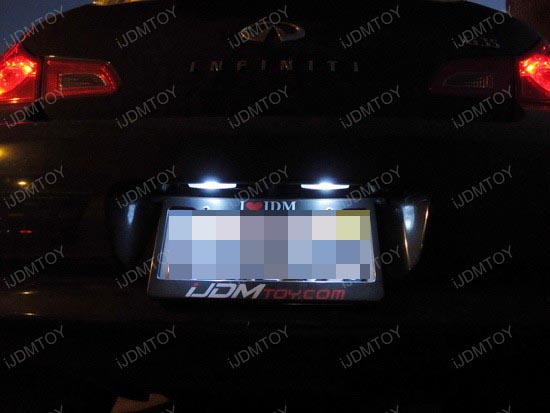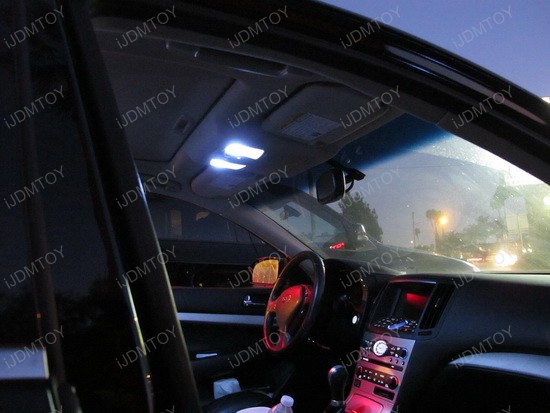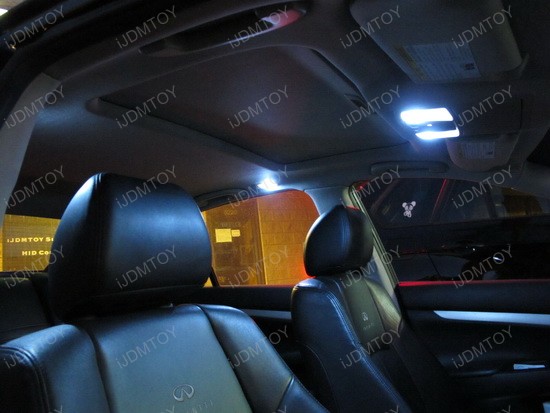 Featured product: 168 194 2825 SMD Car LED License Plate Lights, Parking Lights Bulbs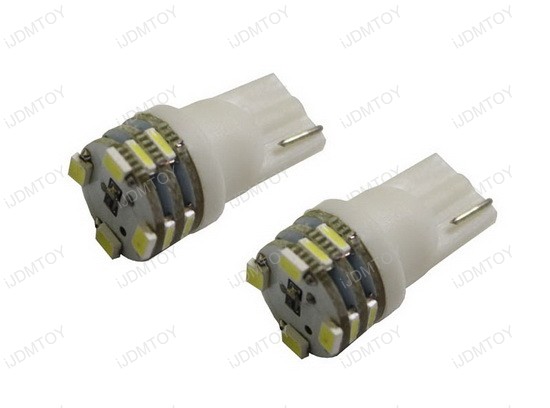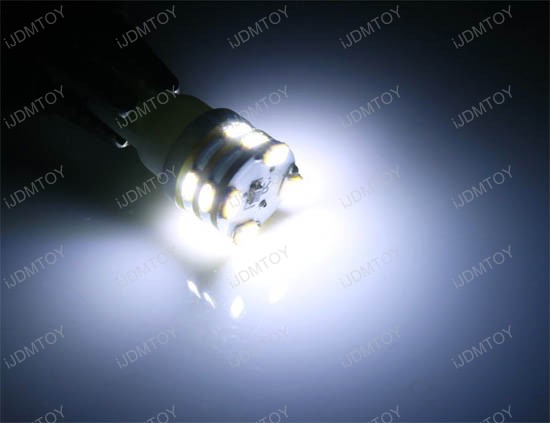 For more product pictures, please visit our Pictures and Video Gallery.
You can also find useful information on iJDMTOY Tech Support, Installation and DIY Guides as well.
Brought to you by iJDMTOY.com, the one stop store for all your Super Bright LED Car Light needs.