This customer purchased the carbon fiber vinyl from our website, and installed it on his 2008 BMW 335i.
He is very satisfied with the way the carbon fiber interior wrap looks and how it fits his bimmer, so he dropped by to our store to share his DIY project.
This is our brand new self-adhesive 3D Twill-Weave Carbon Fiber Sheet Vinyl.
It gives you the classic black color and carbon fiber textured finish with much lower prices.
The carbon fiber sheet is very easy to apply and can fit the curvature of everything.
Take a look at these pictures, and we hope you will like it.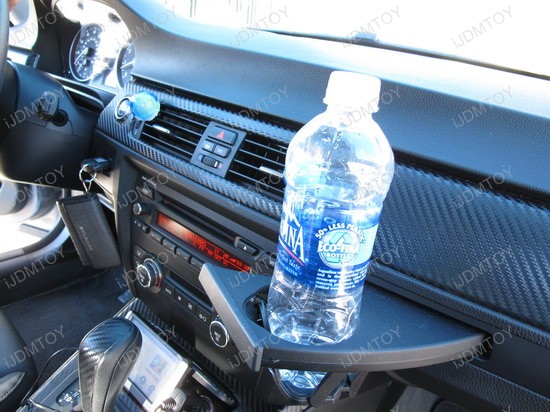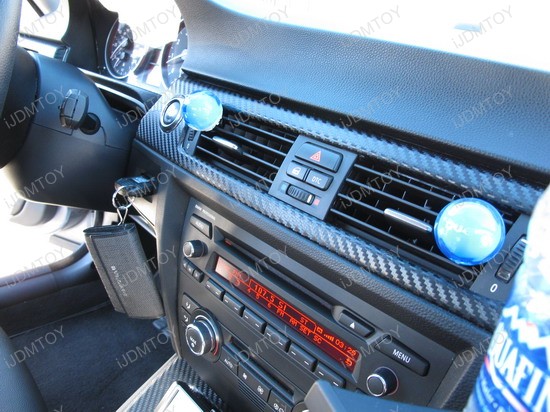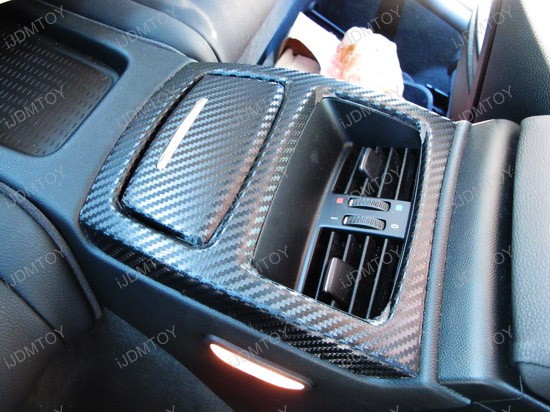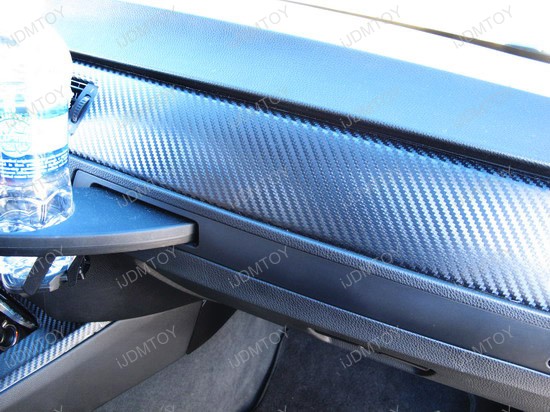 If you are interested at this product, you can start your carbon fiber DIY here.