We have got these pictures from one of our customer installed our brand new JDM golden yellow headlight film on his BMW 135i last weekend.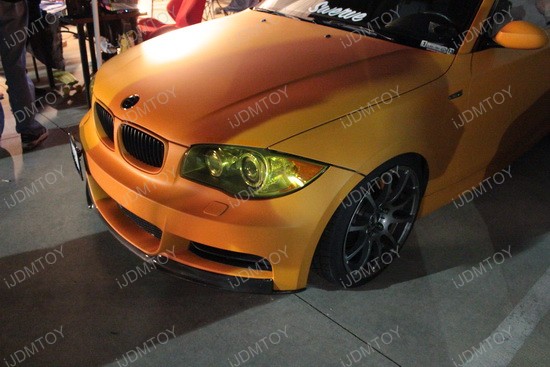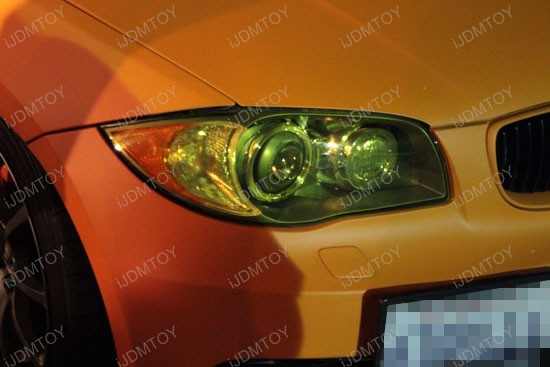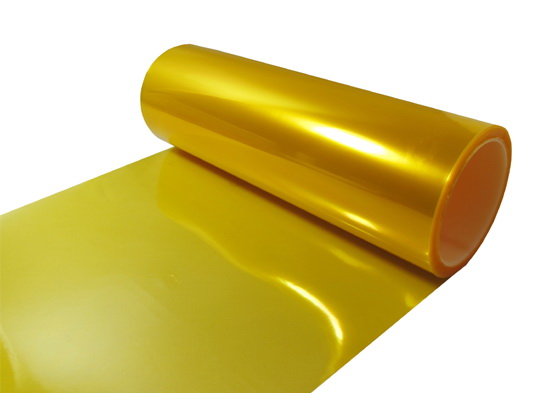 You can use this JDM golden yellow vinyl film sheet for any headlights, fog lights, sidemarker lights or even top part of the windshield, etc.
To install this universal fit yellow vinyl film is pretty easy, simply clean the surface and apply this high quality vinyl sheet to anything smooth surface and cut off the edge. It will not damage your lamp nor leave any residual later when you remove this.
Please check our product page below: