Have you ever seen a BMW with some crazy white angel eyes on the road, and thought of getting a set? I mean those really crazy bright lights that shines even during daytime.
Here is the solution: iJDMTOY's high-power LED BMW Angle eye bulbs.
The super bright LED bulbs are made of high quality CREE LED lights and provide 7000K xenon white color. Each bulb is 3W with a super bright 360 Lum lighting output. It will significantly increase road visibility which can be very helpful when driving at night under severe weather conditions.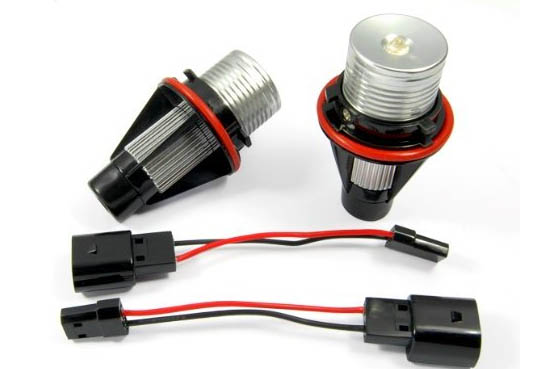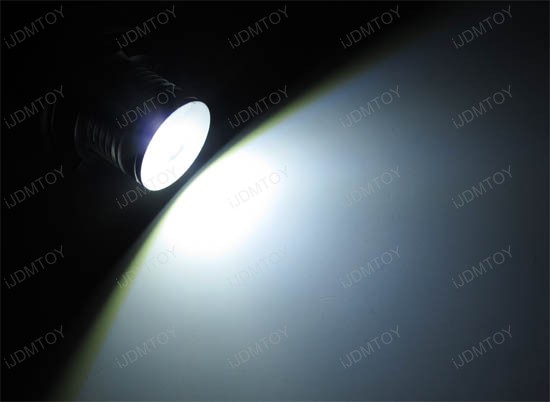 See the dramatic difference between LED and OEM lights. Clear Xenon White or Dull Yellow?

iJDMTOY's 3W LED Angel eye bulb is plug & play and fits BMW 5, 6, 7 series and X5. The installation is very simple without any modification.
Take off the HID conversion boxs and wire the bulbs directly. The super bright LED bulbs perfectly match the HID and look like the all new 2011 BMW 5 series.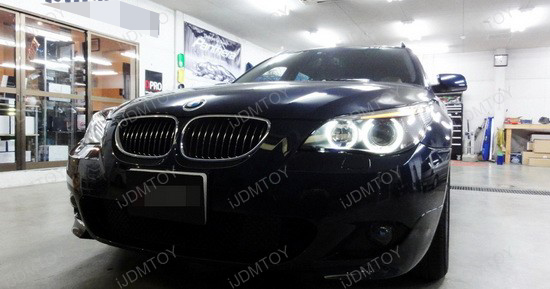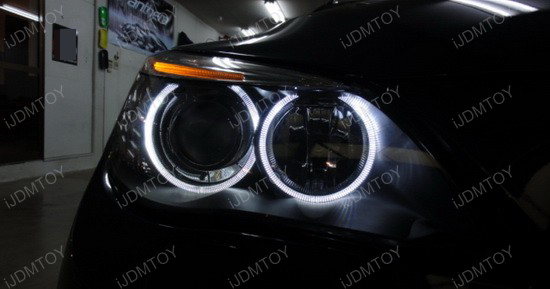 For customer reviews and video guide for installation, please visit the product page BMW Angel Eyes.
iJDMTOY.com is offering a spring break deal: 10% off for orders over $50 and free shipping over $100.
Offer ends in a week. Order Now!
Brought to you by www.iJDMTOY.com, the one and only one automotive accessories store for all your Car LED Lights.