We know that you guys love to customize your front end car lights, be it your headlights, fog lights etc. We have found that among the LED bulbs we carry, the four most popular colors of LED light bulbs that are likely used to decorate fog lights/headlights are:
Pure White – a simple white with no other colors mixed in
6500K HID Matching White – otherwise known as xenon white or cool white
Ice Blue or Aqua
Brilliant Blue or 20000K
The following is a series of frequently asked questions that we encounter on a regular basis. These questions are asked more often than others, out of the many different kinds we receive. Hopefully, these sound outs will help you make an informed decision next time you purchase from us.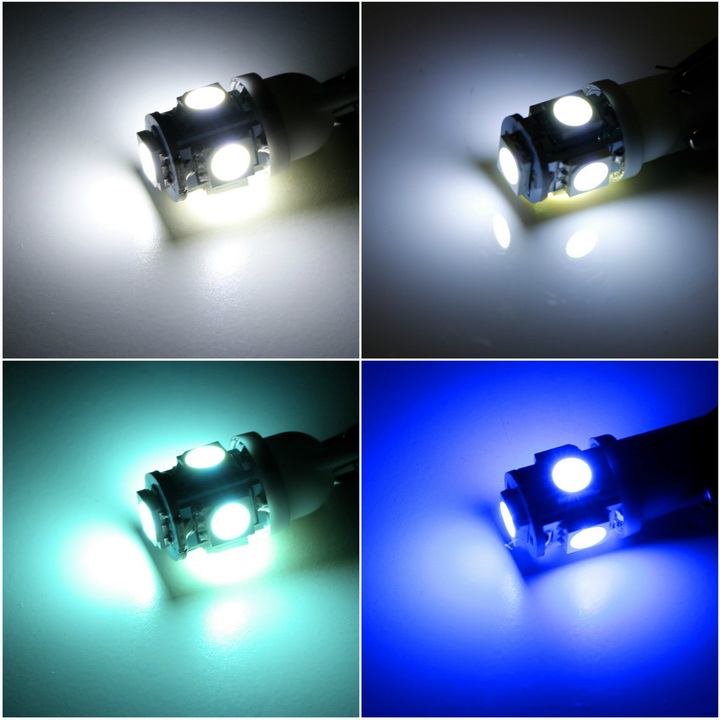 Continue reading →