The fourth generation Acura TL began production in 2008 and is still the current generation to this day. While this current generation is the latest in technology upgrades such as a 15GB hard drive, USB support, Bluetooth compatibility and much more, it lacks sophisticated LED lights that really turn the car into a modern looking vehicle. Our 68-SMD 9005 LED bulbs for the daytime running lights are the perfect upgrade to serve this purpose.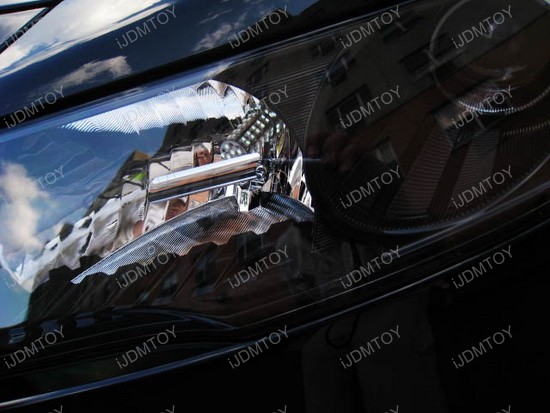 Many of the newer Honda and Acura vehicles have a system that detects error messages whenever the daytime running lights are not operating correctly and this one is no exception. Since LED lights draw much less power than the factory incandescent filament bulbs, the vehicle will think that the lights are out which will produce that annoying "DRL" light to come on in the dash. Our 9005 LED daytime light kit for the fourth generation Acura TL will make sure that this does not happen while being 100% plug and play. The easy to install kit can be installed on your Acura TL in about an hour; one hour to change that dull yellow into a unique HID-like white color is well worth it.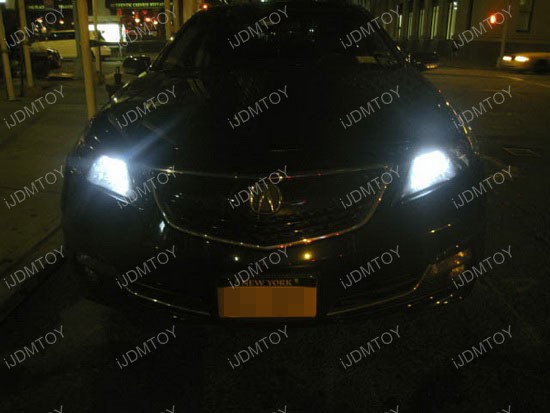 The daytime running lights also serve as the high beams; with the factory bulbs the daytime running lights are high beams at half output. With these LED replacements, they require a full 12v power so they are at 100% output already and therefore cannot become brighter at night. These 68-SMD LED 9005 replacement bulbs are meant to serve as an aesthetic upgrade only and is not meant to produce a brighter high beam light. The output during the day while the daytime running lights are on is still quite remarkable with that being said.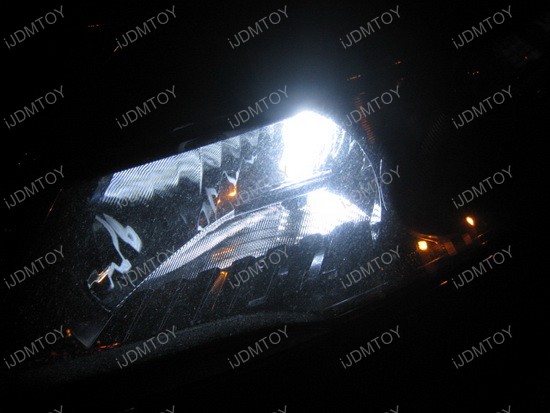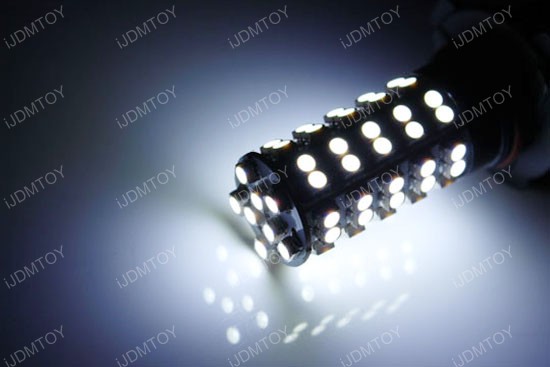 Brought to you by iJDMTOY.com, the expert for your Car LED. Follow us on Facebook for exclusive promo codes.