Honda CR-Z is a very stylish and modern car, but iJDMTOY came up with a very innovative product – LED Honda reflector lens. The owner was looking for some stylish upgrade to his Honda CRZ and stumbled upon the iJDMTOY LED reflector, that turned the stock no-light-at-all black plastic piece to a real LED masterpiece. I guess this is a great way to spice up the stock look of any 2010 – Honda Insight, 2010- Honda CR-Z and 2012- Honda CR-V!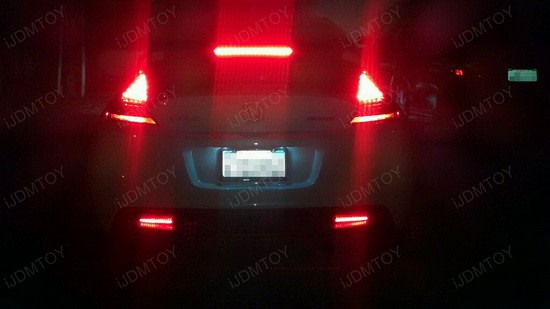 The set features a pair of brand new high quality super bright brilliant red LED lights that perfectly replace the OEM red reflector and function as add-on brake light/tail light. It gives the vehicle a nice new appearance at night time and increases the safety by making the stopping vehicle more noticeable.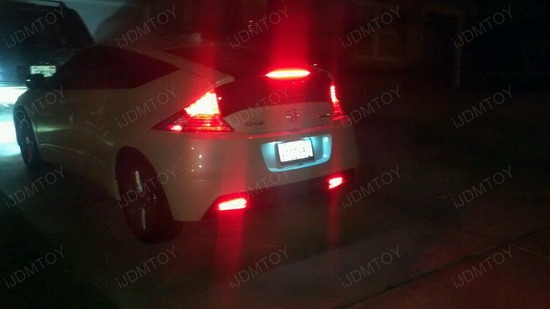 Installing the LED Honda reflector lens is as easy as 1,2,3. Take off the no-light plastic piece, route and connect the wires to the brake light negative. Remember red wire goes to tail light positive, and yellow wire goes to brake light positive. This way the LED Honda reflector lens will function as additional tail light and brake light when needed. Once you are ready with the wiring, mount the LED reflector back in place. Please note this LED reflector is made based on the Japan Spec CR-Z, therefore for the US CR-Z without the reflector, it is a little bit off. Finally, switch on the headlights and check if everything works well. Don't forget to ask a friend to step on the brake pedal to test the LED brake lights!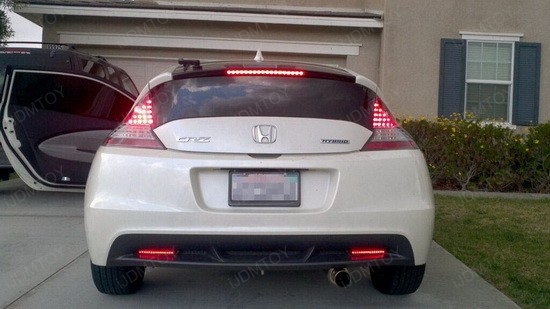 This Honda CR-Z is ready to defile on the red carpet by itself, but with the incredible and exclusive Honda reflector lens, it will get more attention from people, that you can imagine! In case you decide to increase the safety, improve the overall look of your ride and you have just one shot – this is your chance. Get this brilliant red LED reflector from iJDMTOY at a very affordable price now!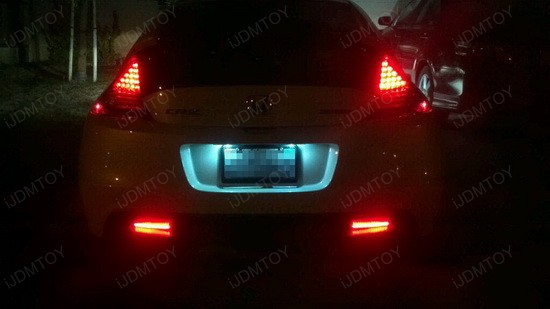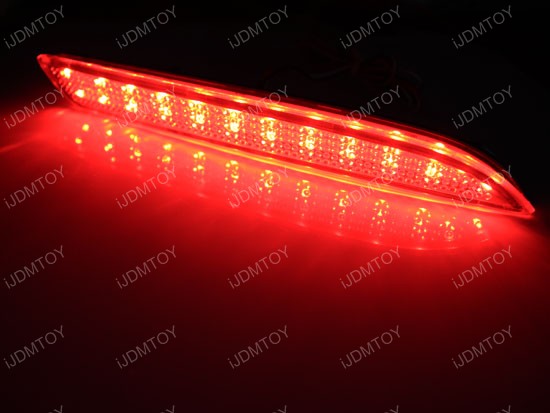 Brought to you by iJDMTOY.com, the expert for your Car LED. Follow us on Facebook for exclusive promo codes.