Recently, a customer installed the new iJDMTOY Decoder Set with 9005 HB3 DRL LED bulbs for flicker-free operation of his 2005 Lexus RX-330 high beam LED daytime running lights.
This bundle set that includes a decoder kit specially designed for Lexus and Toyota vehicles makes and models and uses a modified current regulator to allow proper flow of electricity to the low wattage LED Bulbs that fit into the high beam housing.
By properly adjusting for the correct current flow, the 68-SMD 9005 HB3 LED bulbs, included in the bundle, will shine without flickering.
We have included some pictures below, you will be able to see this.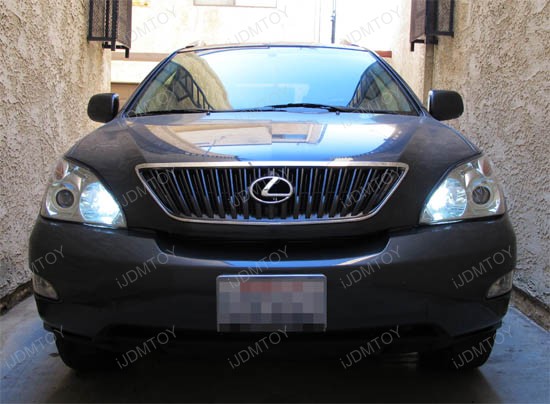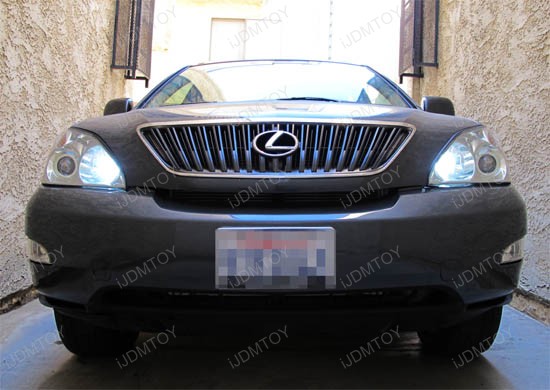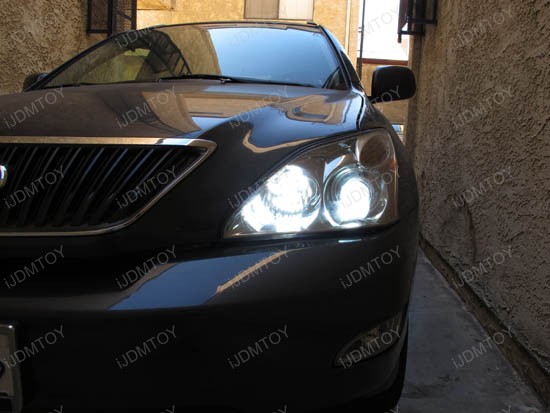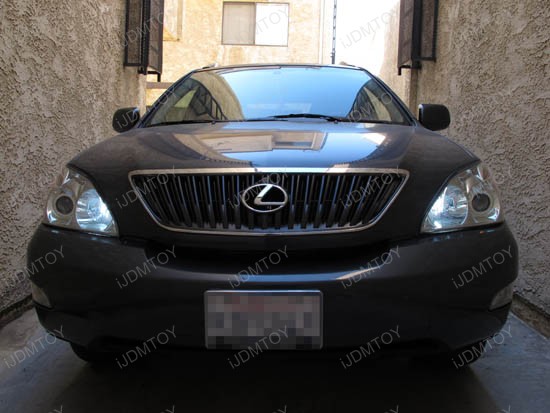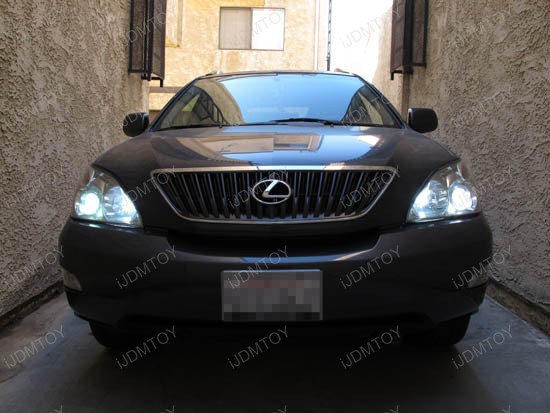 Featured product: 9005 LED Bulbs plus DRL Decoder For Lexus Toyota Daytime Running Light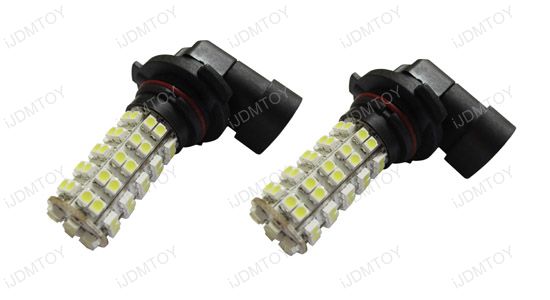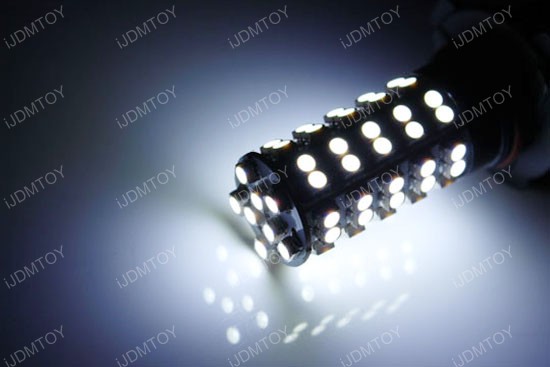 For more product pictures, please visit our Pictures and Video Gallery.
You can also find useful information on iJDMTOY Tech Support, Installation and DIY Guides as well.
Brought to you by iJDMTOY.com, the one stop store for all your Super Bright LED Car Light needs.