Tag: NO ERROR LED
by iJDMTOY on May.27, 2011, under LED & HID News and Updates
The W204 eyelid lights are a good fit for the 2009 Mercedes C63 AMG. With its Error Free technology, drivers won't have any problem installing them in their vehicle. The bright LED performance is a great complement to HID headlights. The xenon white color also goes well with the HID color.
LED has become a fast growing technology in our daily lives from flashlights to car lights. With its brighter illumination and less power consumption switching from regular filament bulbs to LED bulbs is a no brainer. The W204 eyelid LED will perform brighter maker your 2009 Mercedes C63 AMG looking brighter and more stylish.
Error Free means your Mercedes won't have any problem reading the bulb once they are installed. Most European models today have trouble adjusting to new lights and won't turn on. However with these no error W204 eyelid lights, drivers will be able to install them easily and hastily.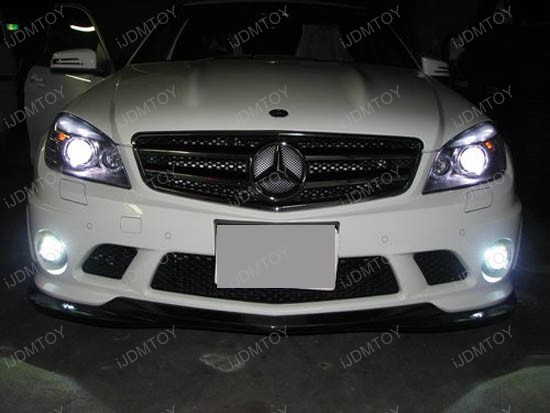 The stock amber colored eyelids are not very exciting. And if your car is installed with xenon white HIDs, the amber color sticks out like a sore thumb. Match it well with xenon white W204 eyelid lights. It will add a tremendous boost in lighting during nighttime.
Eyelid lights add a good amount of lighting that drivers need and it provides a complementary look with your headlights. If you desire to improve your car's appearance and performance, the W204 eyelid lights are a good investment for your car.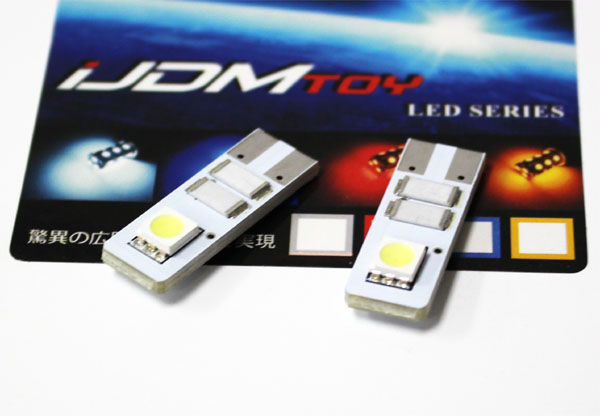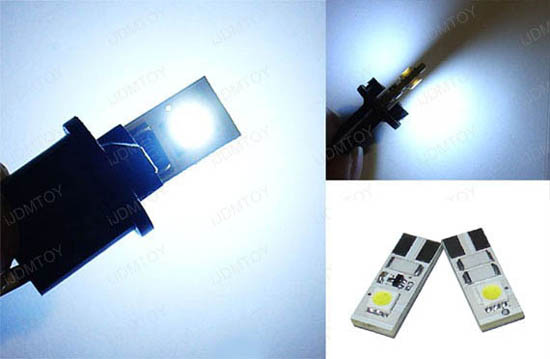 The W204 eyelid lights are also inexpensive yet provide a dramatic change to your car. In this tough economy, we can only change our car's appearance with a limited budget. The W204 eyelid lights will provide a clear and noticeable change without forming a hole in your wallet.
Brought to you by www.iJDMTOY.com, the one and only one automotive accessories store for all your Car LED Lights. Fan us on Facebook to get the latest LED product information.
Leave a Comment
:2825 canbus led, Error Free LED, Error Free Mercedes LED, load resistors led bulbs, mercedes c63 amg, Mercedes LED, NO ERROR LED, OBC Error Free, w204 eyelid led, w204 eyelid lights
more...
by iJDMTOY on Dec.22, 2009, under LED & HID News and Updates
Mercedes GLK350 installed Xenon White Error Free T10 LED bulbs for front parking city lights, front eyelid lights and rear license plate lights.
You can get the Xenon White OBC Error Free T10 LED bulbs on our website Here.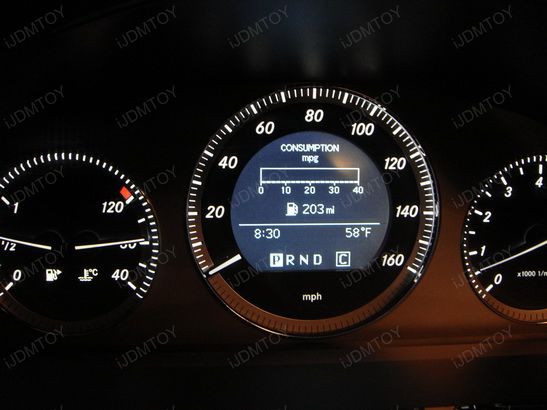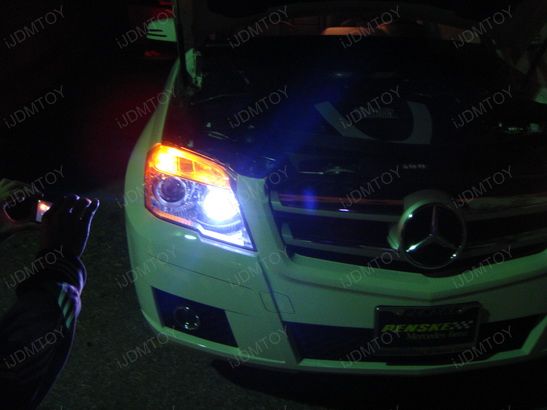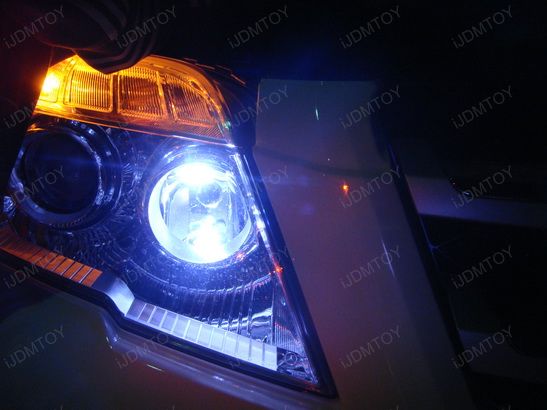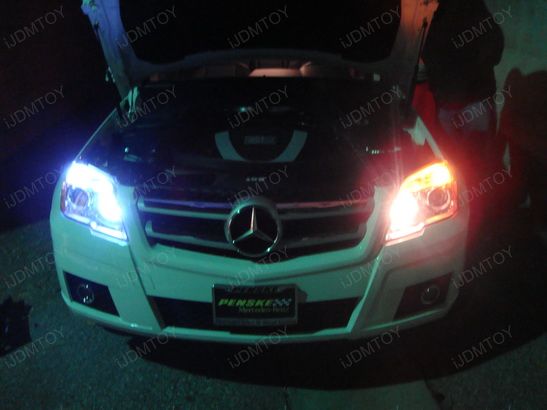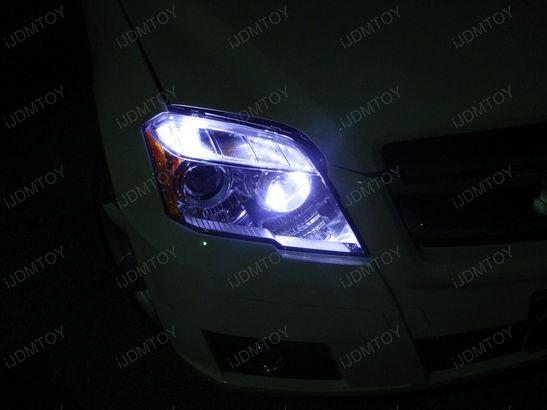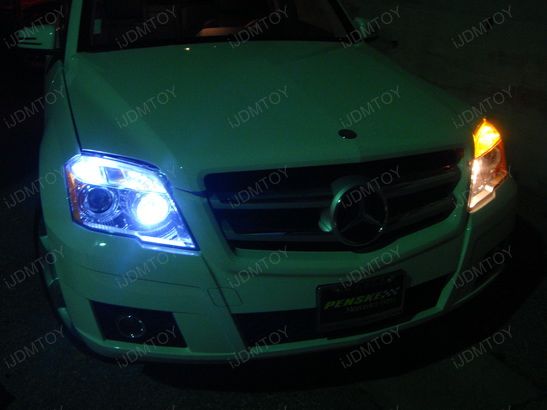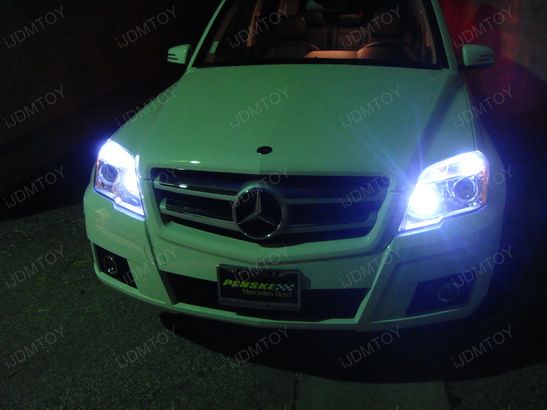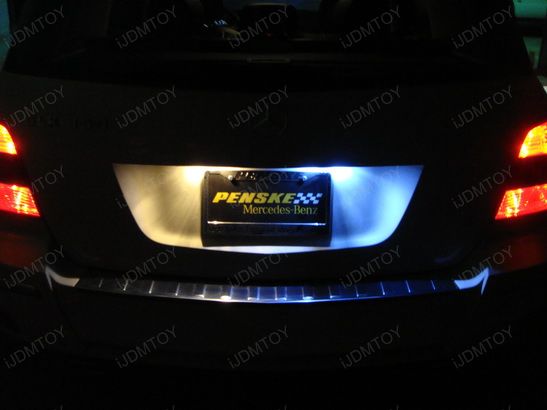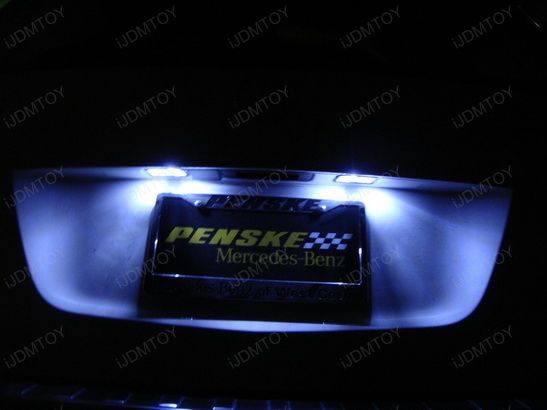 You can see more pictures on our picture showcase at www.iJDMTOY.com/showcase
Leave a Comment
:Canbus LED, LED eyelid lights, LED license plate lights, LED parking city lights, LED position lights, Mercedes Error Free LED, Mercedes GLK, Mercedes GLK350, NO ERROR LED, OBC Error Free LED
more...
Visit our friends!
A few highly recommended friends...
Archives
All entries, chronologically...