iJDMTOY recently helped a customer install LED parking lights, car interior LED lights and trunk area LED lights, as well as 8000K HID Light Bulbs For the Headlights for his Porsche 911.
We used super bright Error Free LED lights for the parking lights. These LED lights are special error free T10 2825 with built-in load resistors and will not trigger an error display inside your dashboard.
His parking position lights were complemented by HID Xenon headlights in 8000K to produce a nice matching color.
Additionally, the customer also upgraded his stock filament bulbs to Xenon White Interior LED bulbs.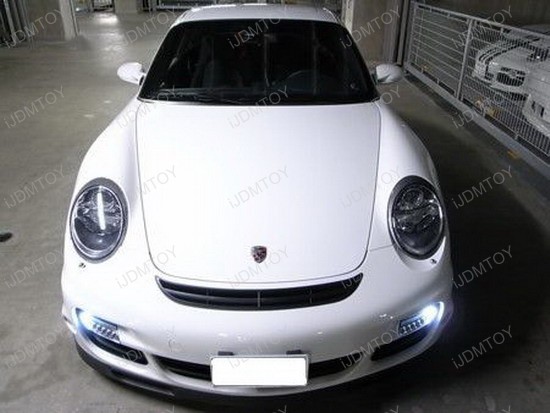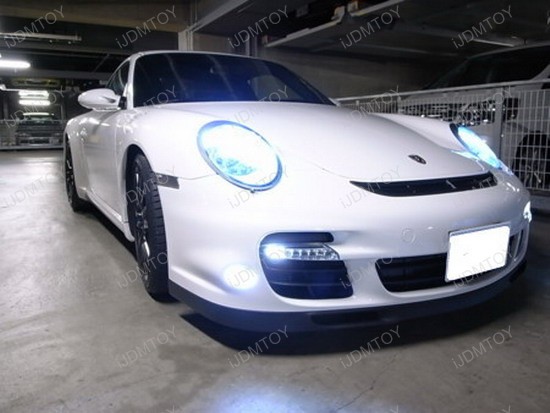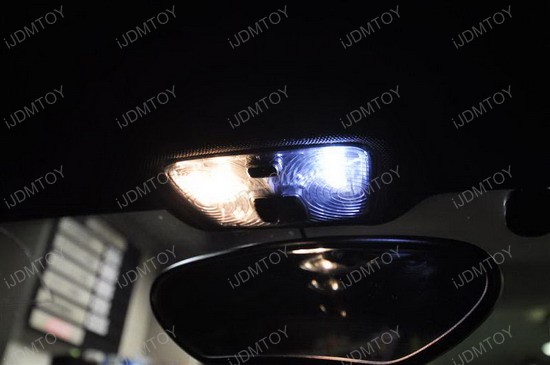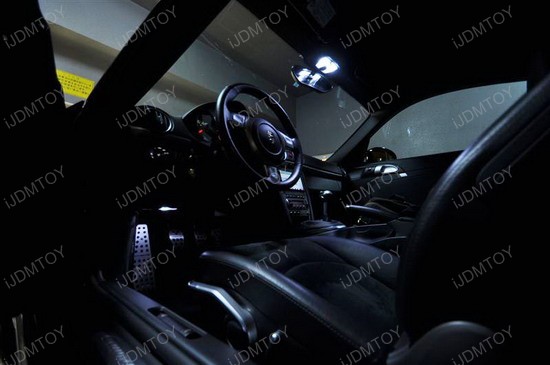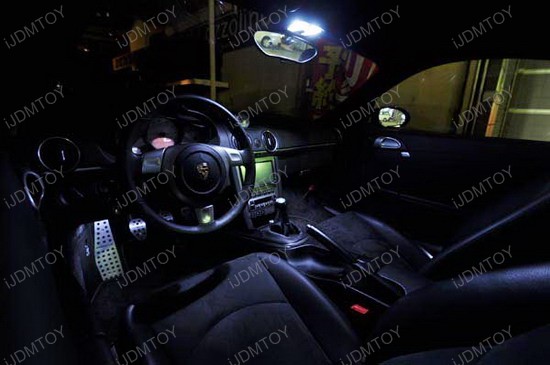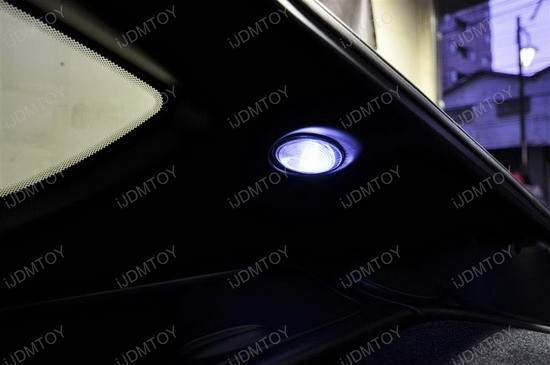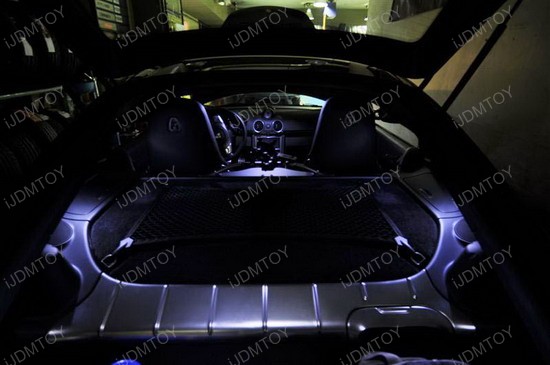 Here are some product descriptions: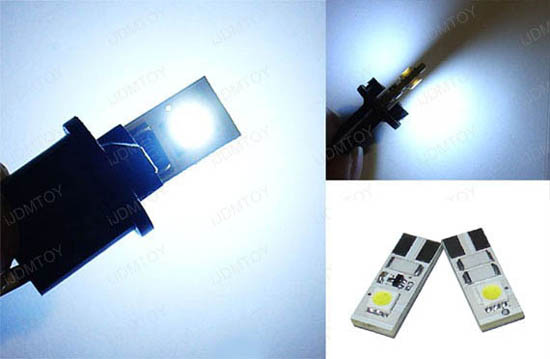 Xenon White SMD T10 LED bulbs replaces 2825 W5W with load resistors built-in.
Fits in Mercedes, Audi, BMW style euro lights.
JDM 8000K D1S Xenon HID Replacement Light Bulb replaces headlight.
Uses Xenon gas to project super bright intensity low beam.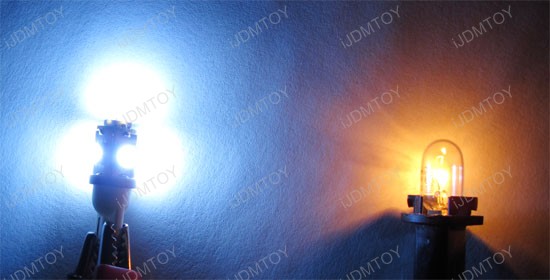 Super Bright White LED bulb T10 (replaces 194 168 921 2825 bulbs)
Used in interior car lighting for cargo area, map reading lights, or courtesy door lights.
We hope you can compare our bulbs to standard bulbs and truly see the super bright difference!
Now until July 31, 2010 – all Euro error free LED bulbs are 20% OFF. There are always deals at our store.
For more pictures of other LED or HID products, please view our Gallery and Picture Archive.
Product installations and DIY guides are also available.
We hope you enjoy this feature. Brought to you by iJDMTOY.com, the Automotive LED Lighting Specialist.