Check out this pearl-white 2007 Honda S2000 – it makes great impression with the S2000 H1 LED DRL installed. The very sleek and stylish look of this S2000 embraces the classic and smooth curves of the best roadsters, but the old stock bulbs somehow weren't in place. So, having this in mind, the featured H1 LED bulbs are perfect replacement for the old halogen ones and take this car to the next level.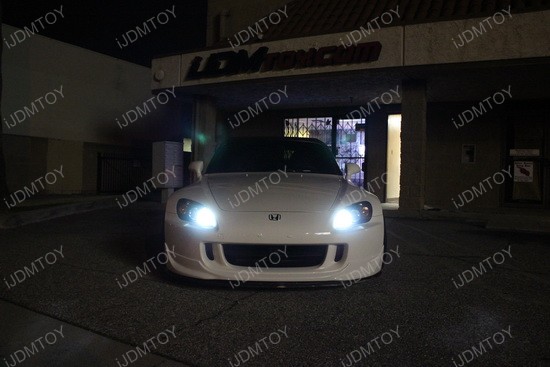 Each H1 LED bulb has 12-SMD-5050 LEDs that come in Xenon White or Ultra Blue color to match with your car appearance and HID headlights. The kit also includes a special decoder set for the 2006-2009 Honda AP2 S2000 to ensure the LED bulbs light up at full power without malfunction issue nor flickering issue. With a lifespan of about 200000 hours, you'll enjoy the brand new look this high quality product gives for quite a long time.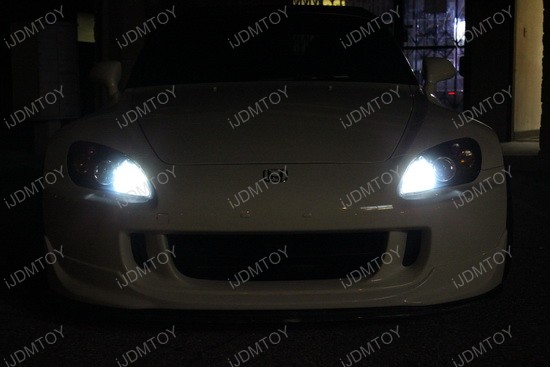 Replacing the stock bulbs is a matter of minutes even for people with very little car experience, as this item comes with installation diagram. However, you can always contact the experts at iJDMTOY for additional instructions and tips. But let's move on – turn off the vehicle, then plug out the stock high beam harnesses and bulbs. Take one of the included adapters and connect it to the resistor, then to the driver side high beam harness. Take the other adapter, connect it to the included wiring kit, then to the passenger side high beam harness. Plug one of the short wires in the Honda S2000 H1 LED bulb adapter and install the bulb. Leave the other one absent and run the longer wire to the driver side headlight where the same bulb installation have to be done. Finally, check if everything works.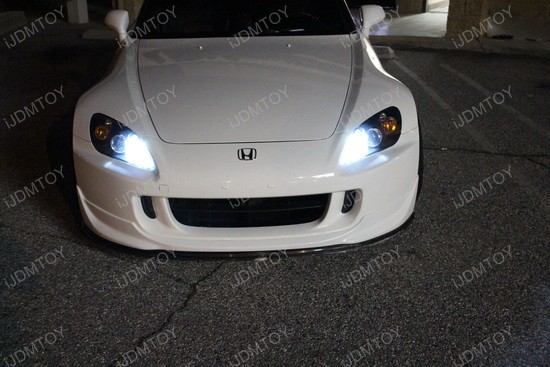 If you love this 2007 Honda S2000 with Honda S2000 H1 LED bulbs, then getting the very same look for your own high-revving roadster has never been closer. We know drivers want the style but not the headaches and this is why you should consider installing the S2000 H1 LED DRL Error free kit. A distinctive car always gets attention and with proper upgrades, it could be turned into a head-turner without spending a fortune.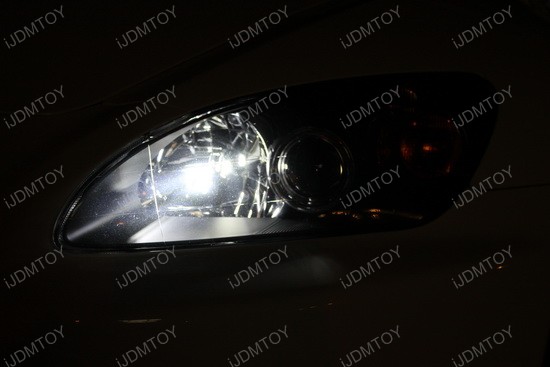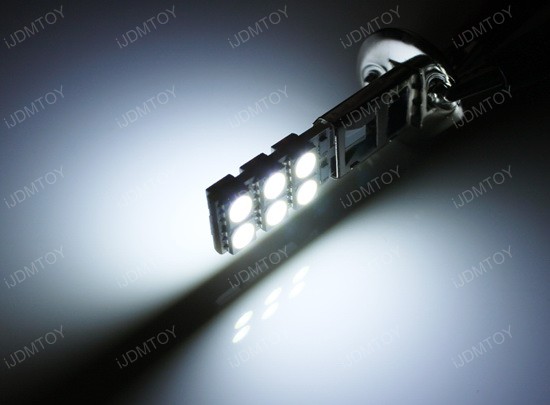 Brought to you by iJDMTOY.com, the expert for your Car LED. Follow us on Facebook for exclusive promo codes.