We just helped our customer installed this 9005 LED Daytime Running Lights on his brand new fancy 2012 Scion FR-S this afternoon.
Here are the pictures for our super bright 9005 LED bulbs, and these bulbs will also fit HB3, H10, 9140, 9145 housings.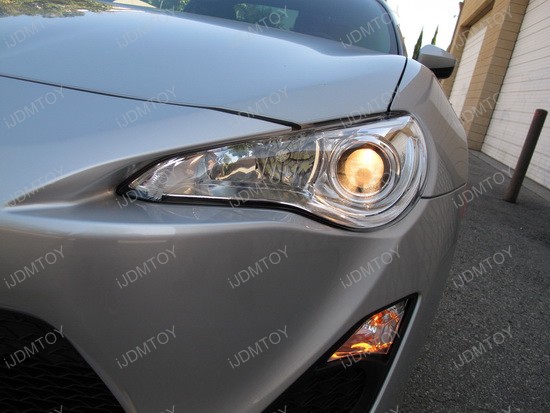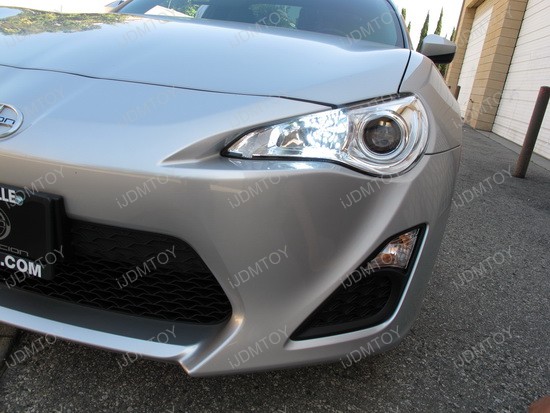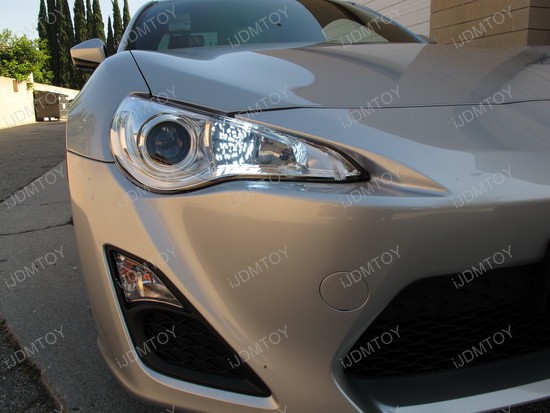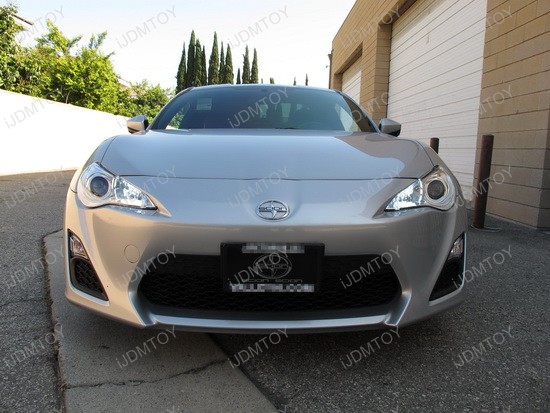 It is very easy to install these 68-SMD LED bulbs as daytime running lights or fog lights, just plug and play.
Take a look at our product page below: