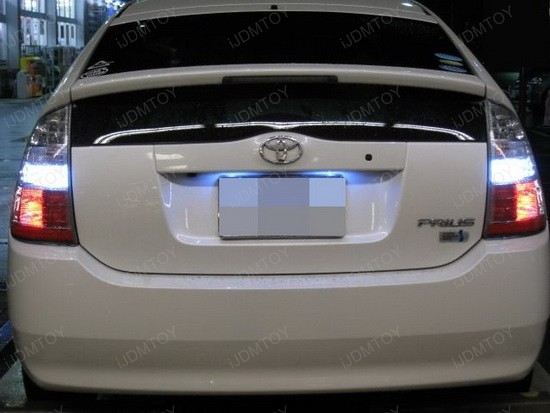 What we have here is an eco-friendly 2010 Toyota Prius with dazzling LED reverse lights. The 2010 Toyota Prius is incredible vehicle, but there is a common understanding that green cars don't provide enough basis for tuning enthusiasts. To be honest, I completely disagree with the above and think that every vehicle could (and should) be modified to match its owner's taste.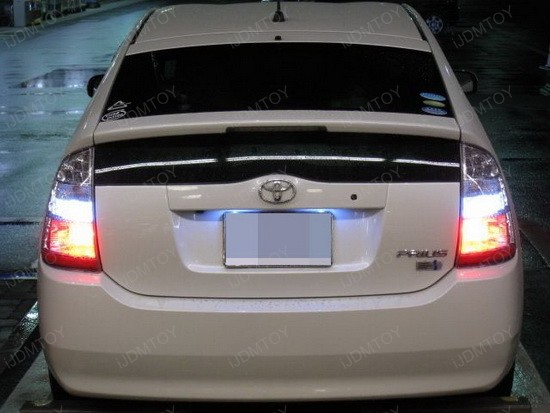 It seems the owner wanted to give his lovely car a sleeker look and chose to replace the stock 7440 reverse lights bulbs with LED bulbs. Everything went pretty smooth and as you can see from the pictures, the reverse LED lights are much more than just bright. Beware of seeing that Prius backing up at night, because it shines so bright it can literally blind you for a second .. just joking, but these LED reverse lights are serious stuff. They offer much more visibility at night and make backing up safer.
One of the main features of these Super Bright 40-SMD 7440 LED bulbs is the Transverse design, which makes it possible to have as many as 40 SMD LED chips on the bulb to provide you with 3 to 4 times more lighting output comparing with any other LED bulbs on the market. Installation is as simple as putting the biscuit in the basket – just plug and play! Perfect replacement is guaranteed, and if you use these LED bulbs for turn signal lights, you might need to add a pair load resistors to prevent hyper flashing or malfunction problem.
The "green" 2010 Toyota Prius definitely has it's charm, but it looks a lot better with such simple mod as replacing the LED reverse lights. What's more, every vehicle should use LED technology because it is more energy efficient and has longer lifetime than regular bulbs. So, if you want to touch up you ride, iJDMTOY has everything you need.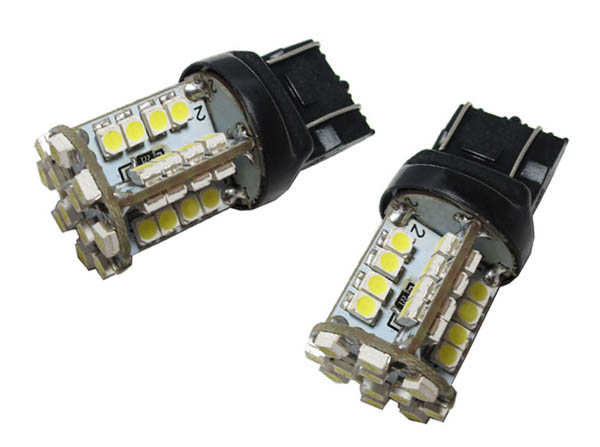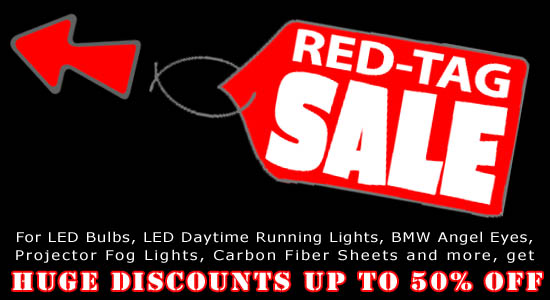 Red Tag Sale for New and existing iJDMTOY customers can save up to 50% OFF. Deal expires soon! Don't miss it!