It's extremely important to have adequate visibility during night driving, especially when backing the car up. These 921 LED bulbs for backup are
specially designed for reverse light purposes or parking city lights. The CREE high power T10 LED bulb has 3 pieces of 5W high powered CREE
emitters in the front with a optical projector so that makes the output extremely bright.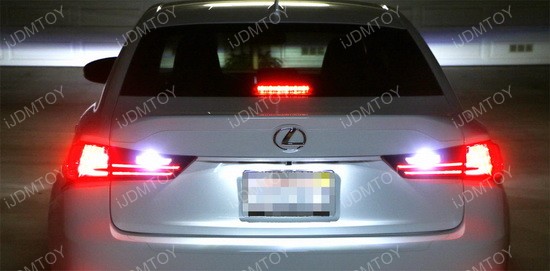 Continue reading →