A customer of ours installed our new iJDMTOY D3S HID bulbs for his 2009 Audi A5 on the headlights.
The D3S xenon lights are perfect to upgrade your Audi HID headlights. The D3S bulbs we carry come in two kelvins 6000K and 8000K. When choosing to upgrade your Audi A5 headlights, choose D3S size not D3R.
The 6000K features an ultra white look while the 8000K D3S bulb has a brilliant blue color. These HID upgrade / replacement bulbs are perfect when you want a better light output and a more aggressive look.
Here are some pictures from the customer, have a look and see if you like it.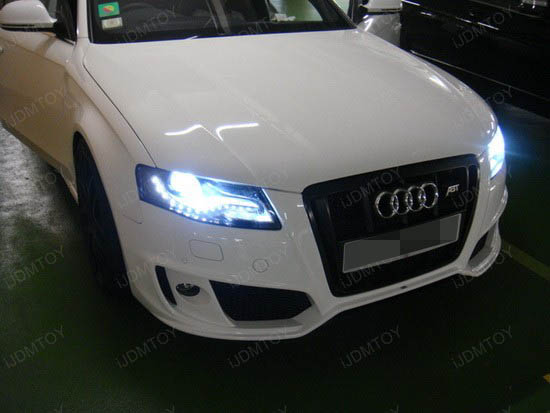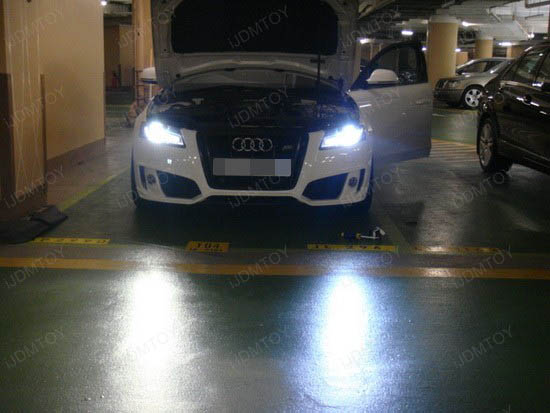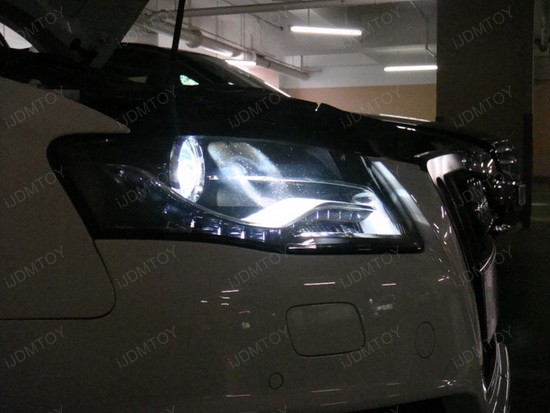 More on this product: D3S HID bulbs for Audi A4, A5, Q5, Q7. This product uses high intensity discharge (HID) on xenon gas to provide improved lighting for your car.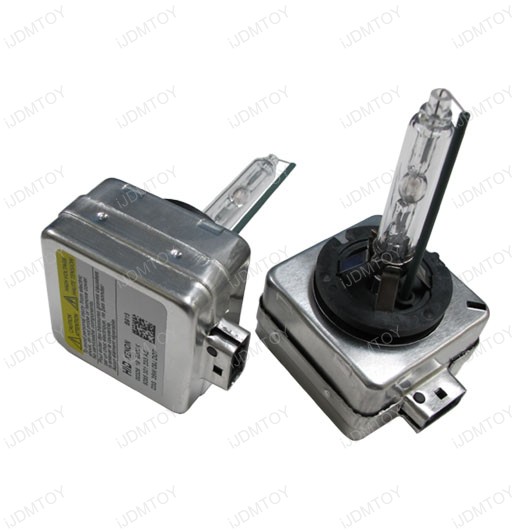 For more product pictures, please visit our Pictures and Video Gallery.
You can also find useful information on iJDMTOY Tech Support, Installation and DIY Guides as well.
Brought to you by iJDMTOY.com, the one stop store for all your Super Bright LED Car Light needs.