New Japanese VIP Style Junction Produce.
Here are some info about Junction Produce:
Junction Produce began our history as a small car team like every one else who loves their cars. In early the 90's, there was no one who tried to customize Japanese domestic luxury car in Japan, even though a lot of people were longing for it. If there were some body kits or wheels on the market, that was not what Junction Produce desired. So, it was only fitting that Junction Produce started to develop those parts which we desired.
In the begining, Junction Produce supplied its body kit to only its team members. It was not for sale. However, once Junction Produce went to car shows and meetings, people asked to sell it to them. Since Junction Produce had a great number of people who wanted to buy its  body kit.
After that, Junction Produce interest was not only in body kits but also every other part such as wheels, exhausts, lights, and other interior accessories.
Now, people call Junction Produce style "VIP STYLE". It might came from the word "VIP" for carrying a very important person. However, Junction Produce define "VIP STYLE" as the word for everybody who is proud of having and cutomizing these cars.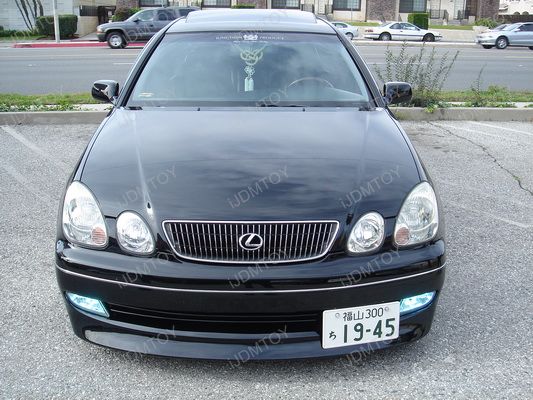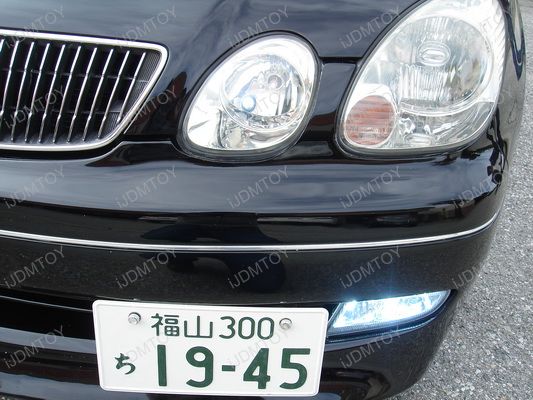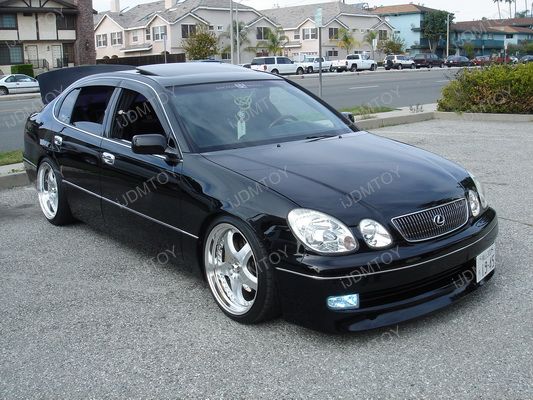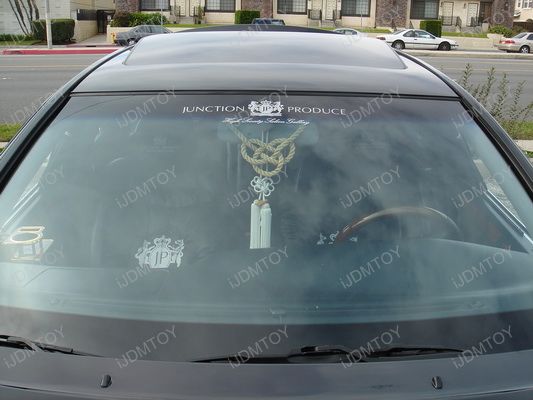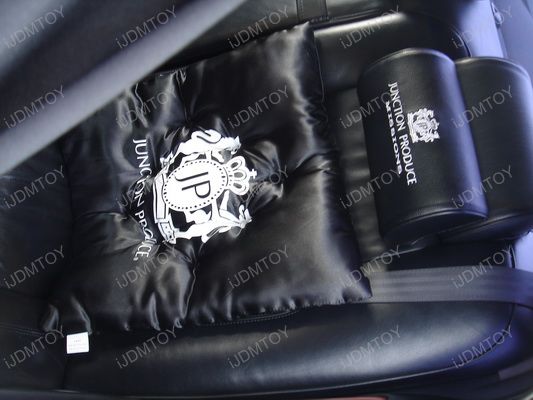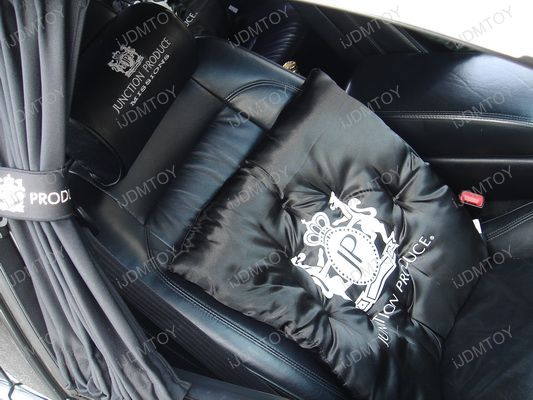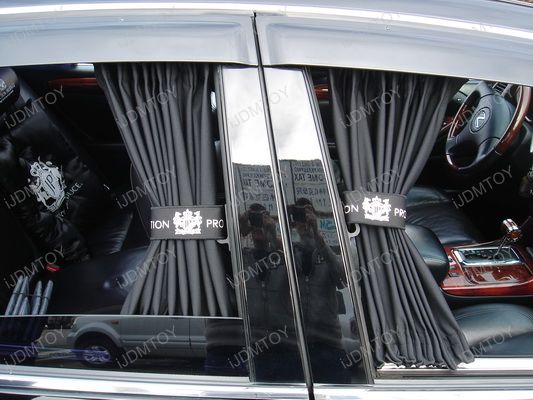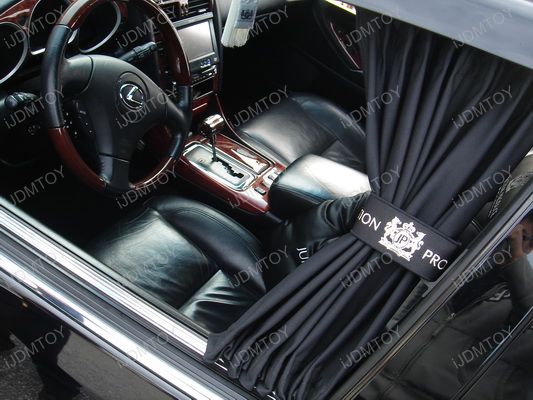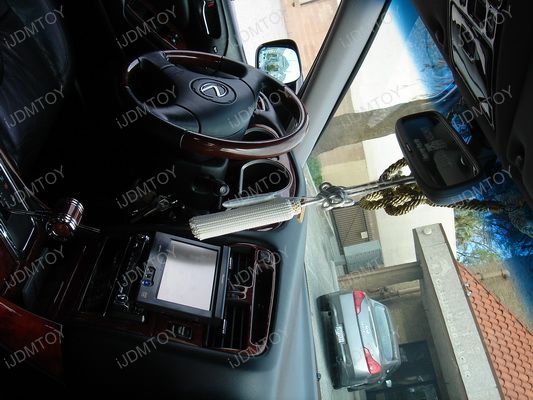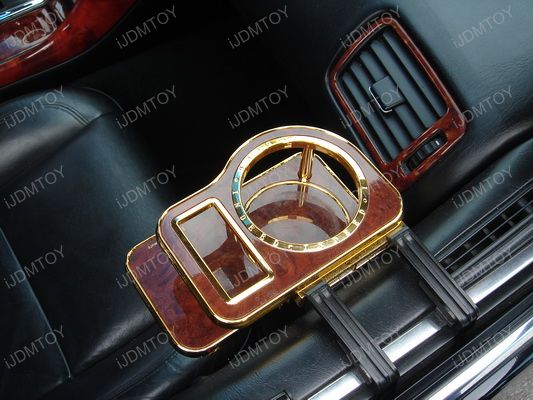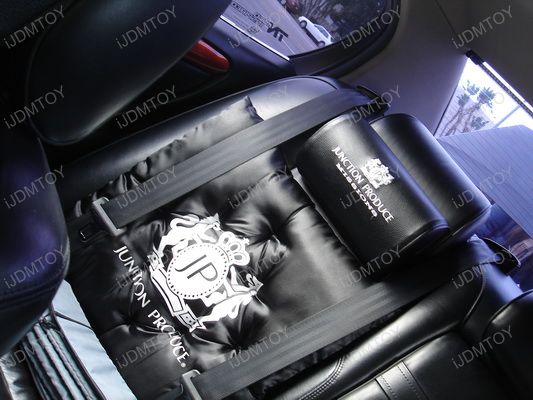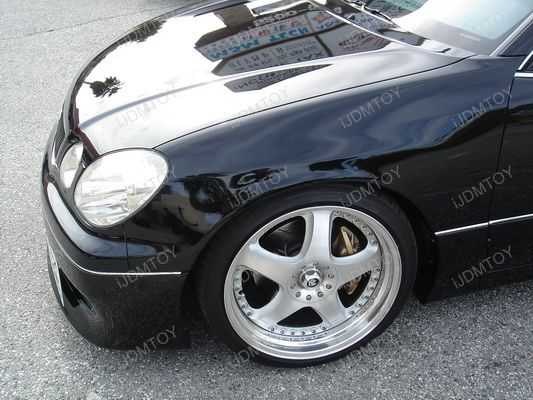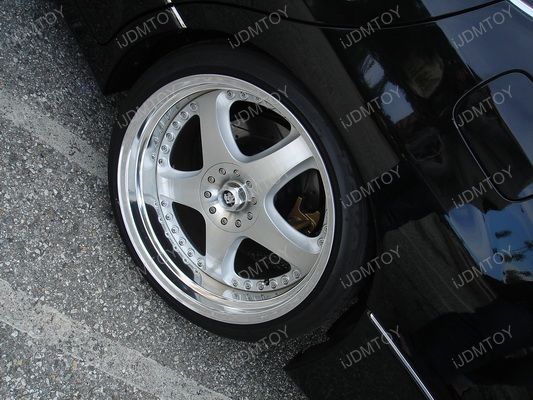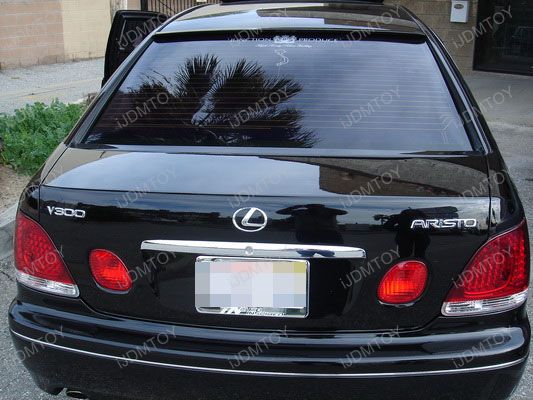 For all your LED and HID needs, please visit us at http://store.iJDMTOY.com