iJDMTOY golden yellow halogen xenon gas bulbs are super yellow compared to stock bulbs. Used for fog lights, these bulbs add a nice yellow touch desired by some customers. The JDM yellow halogen xenon bulbs use high quality quartz glass covers that are designed to make onlookers turn their heads.
Enjoy the low cost of these high quality JDM bulbs as a replacement to add color to your fog lights!
See the pictures below of a 2007 BMW Z4 with iJDMTOY golden yellow fog lights installed.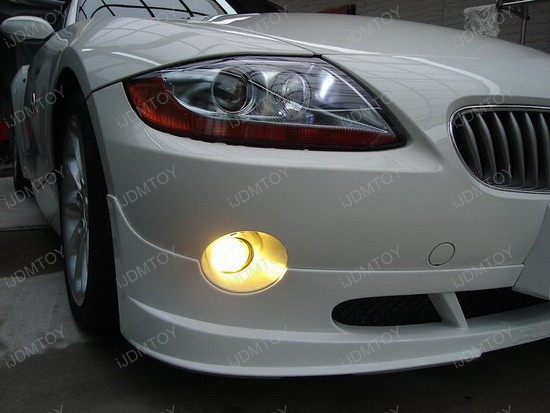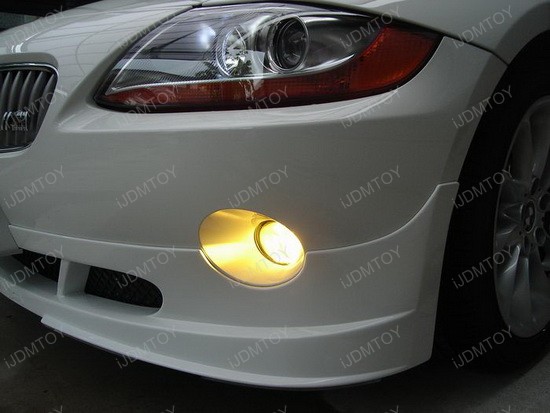 Product: Super Yellow Fog Light Bulbs | Fits H1 bulbs, H3 bulbs, H4 bulbs, H8 bulbs, H11 bulbs, and more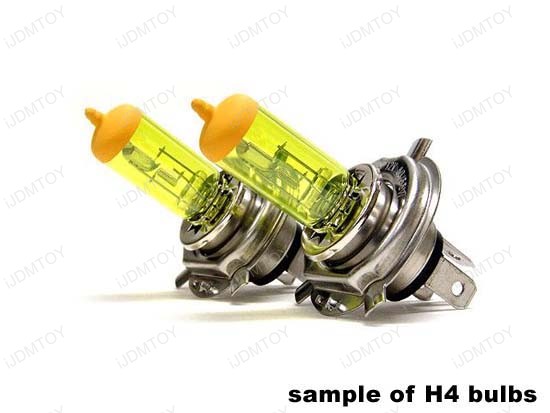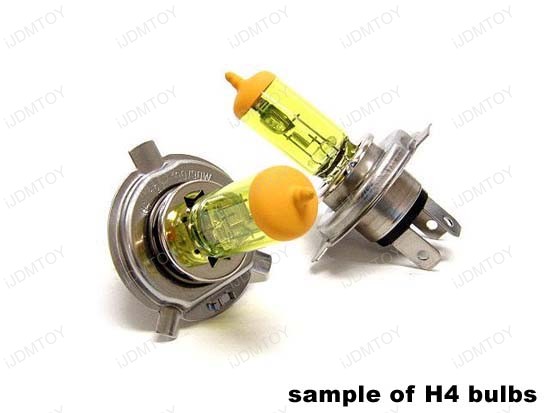 For more product pictures, please visit our Pictures and Video Gallery.
You can also find useful information on iJDMTOY Tech Support, Installation and DIY Guides as well.
Brought to you by iJDMTOY.com, the one stop store for all your Super Bright LED Car Light needs.